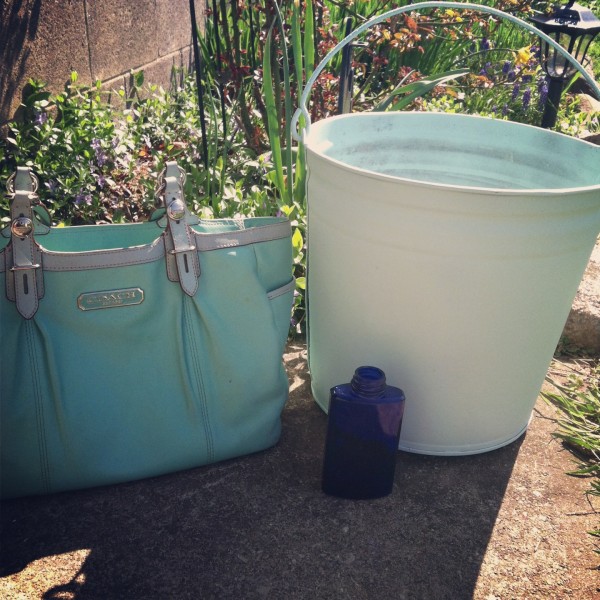 Hello May! It has been a while since I updated you with some snap shots of my life recently & these are all from Instagram – Horsesandheels_ if you are interested in following. I have to admit I've had a serious green thumb & just finished planting. Pictured, my turquoise/mint Coach bag with a newly spray painted vintage pail & an old bottle that I found in the woods.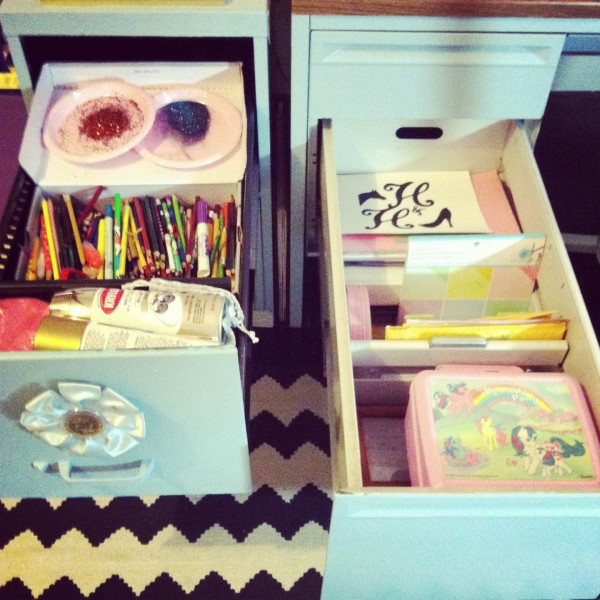 I took the time to reorganize absolutely everything in my life! It felt so good.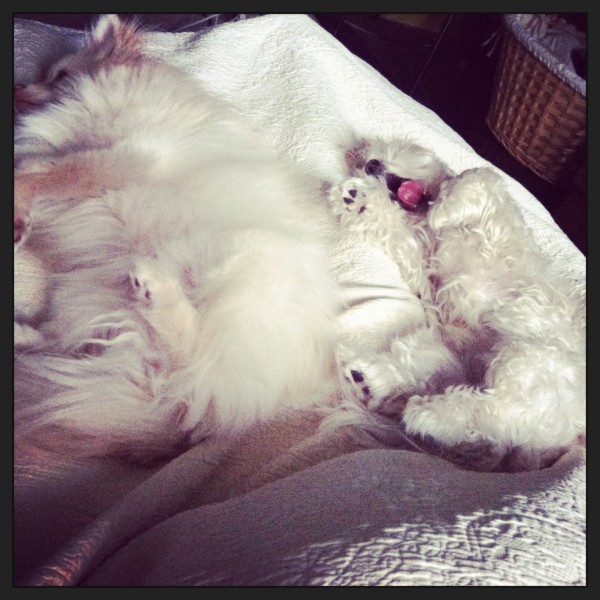 Mango had company & we did some dog sitting.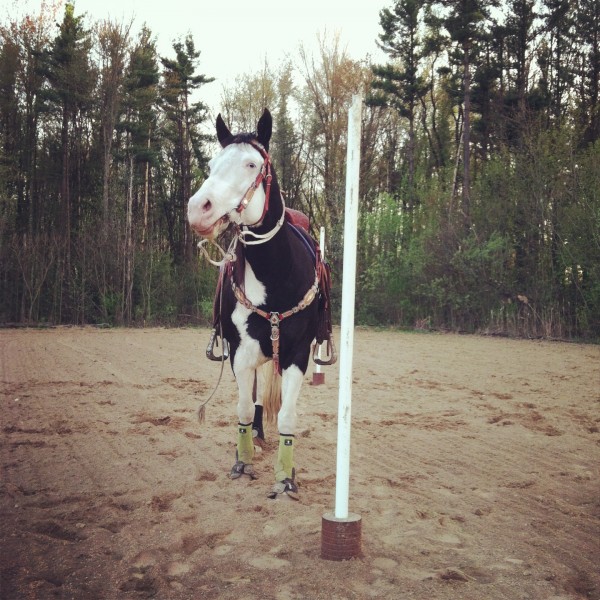 Yay for barrel races & pole bending again! Practice time with Rumor helping me set up those poles.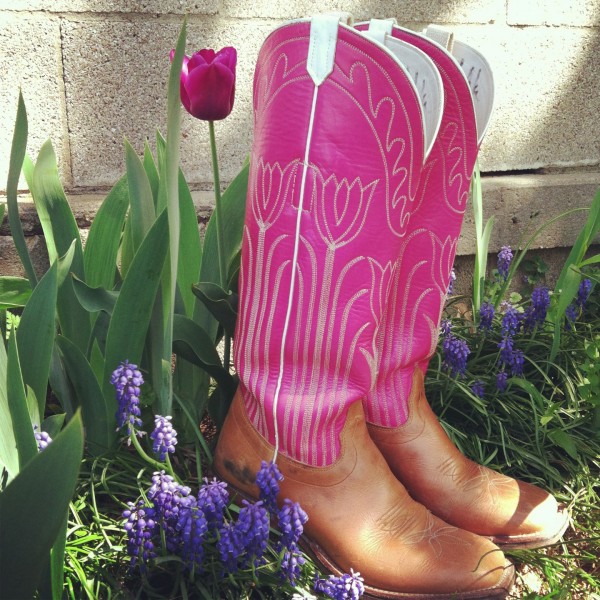 I have managed to take some time to stop &  smell the flowers.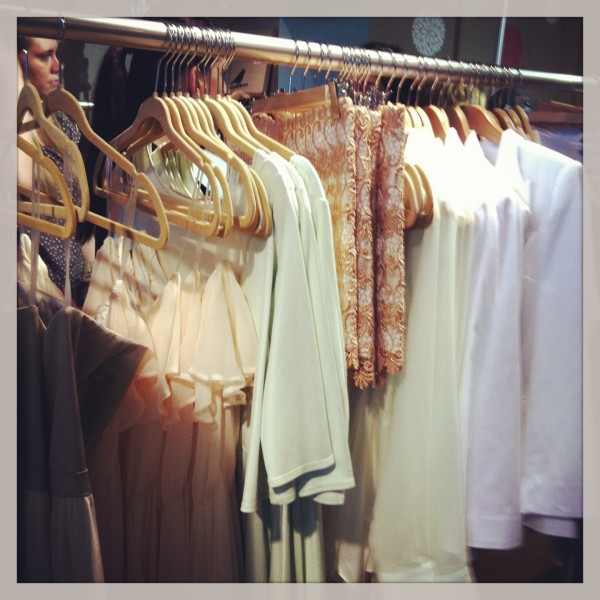 I attended the launch of a friend's clothing line, Georgie & Elaine – you must check it out & tell them I sent you.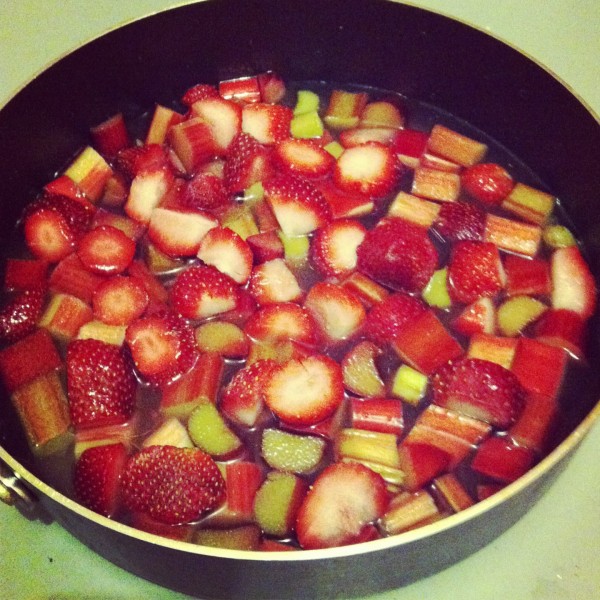 And I've been cooking up a storm… nothing is better than fresh rhubarb this time of year, Martha Stewart has 44 rhubarb recipes, I swear that lady is amazing.