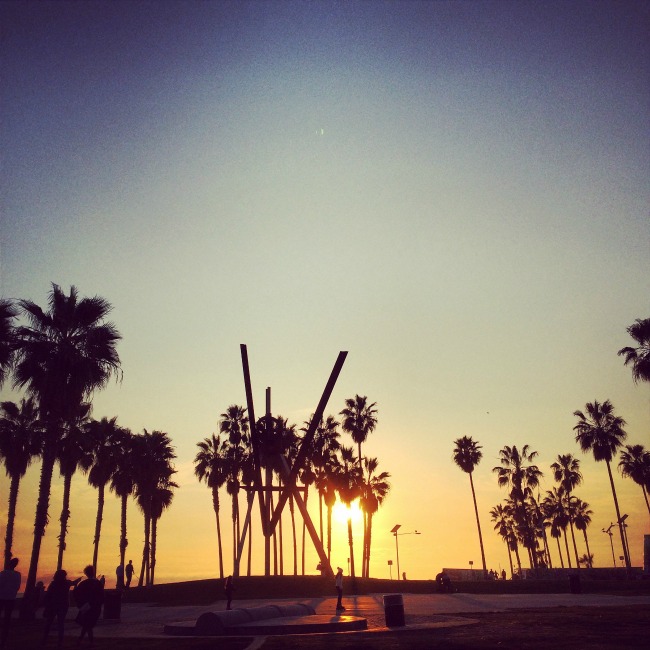 Life has been a little bit crazy lately. I've been feeling overwhelmed and it's been difficult to keep up with emails, create new recipes and do my beloved DIY projects. But I guess that is what happens when you move from one coast to another on very short notice. Here is my attempt to summarize with some Instagram photos. Follow HorsesandHeels_ for more updates.
For those of you who are new here lets recap. In October I moved to NYC to follow my husband after he took a job at a recording studio in Manhattan. That alone was a HUGE change for me. Rumor went to North Carolina to spend a year with my friend Ashley and I had to make a big adjustment from living in the country to the city.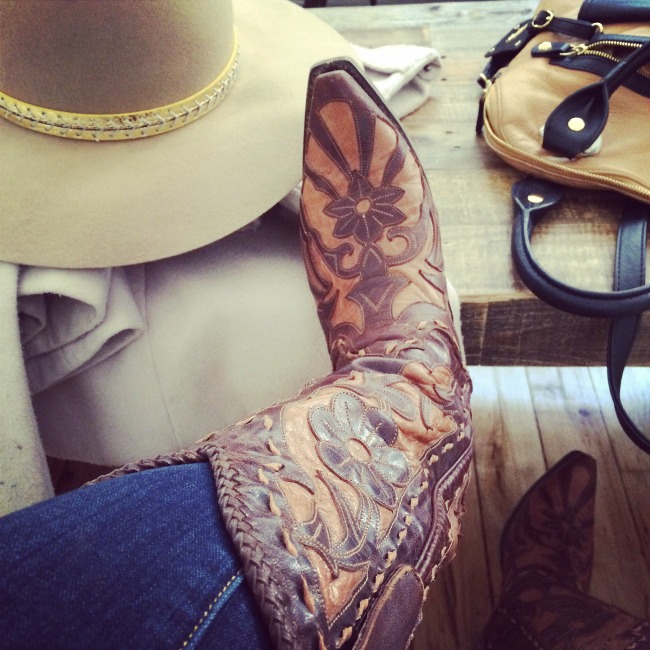 So I started adjusting to this new life. At least I still had plenty of boots around me at all times.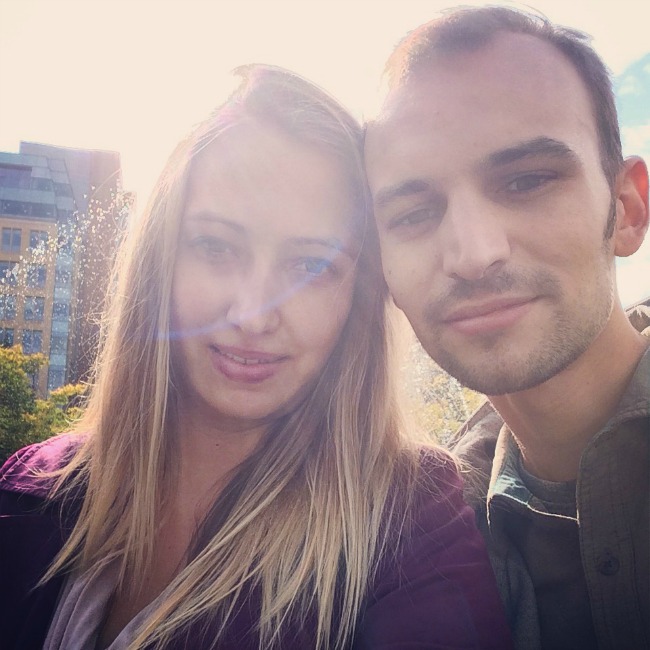 Adam and I in NYC.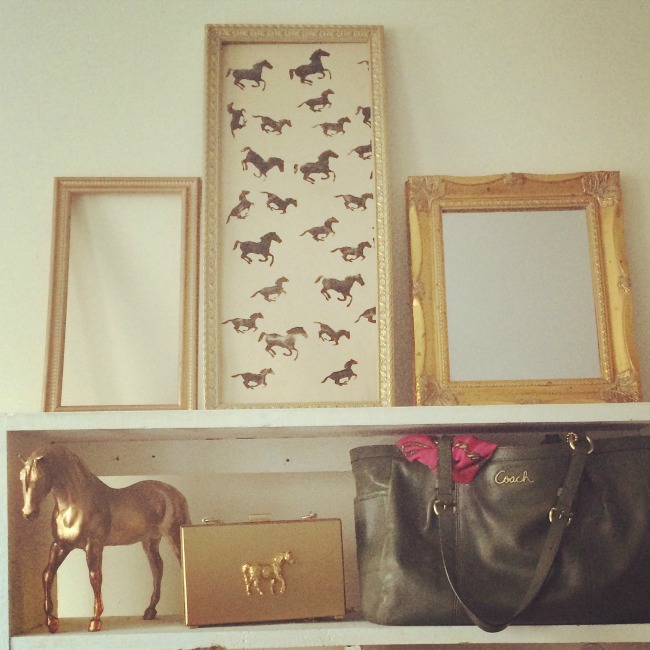 I started working on decorating our little but beautiful apartment in Brooklyn. In fact, I actually loved that apartment.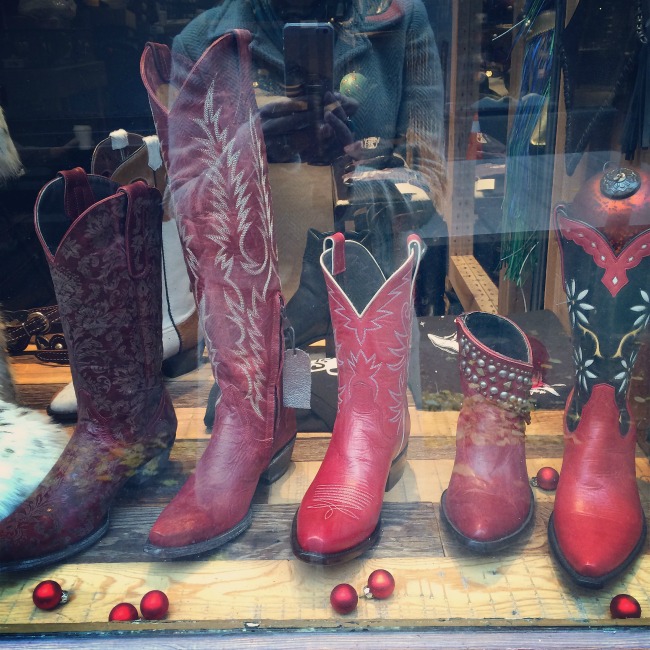 I worked on Horses & Heels and one day a week I would go to my friend Jaylin's boot store, Space Cowboy NYC. Side note, red cowboy boots lined up for Christmas, proving my point that every woman needs at least one pair of red boots.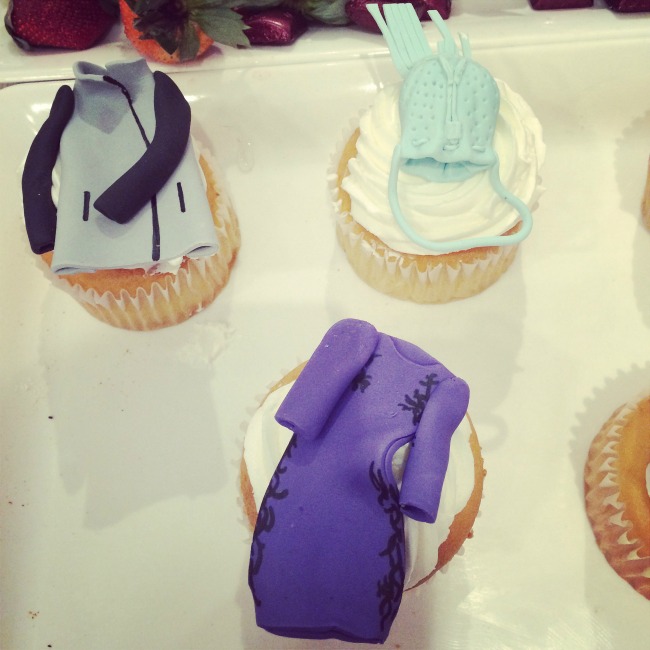 New York is always buzzing with some sort of event or activities so I started filling up my social calendar. How cute were these cupcakes?
But then….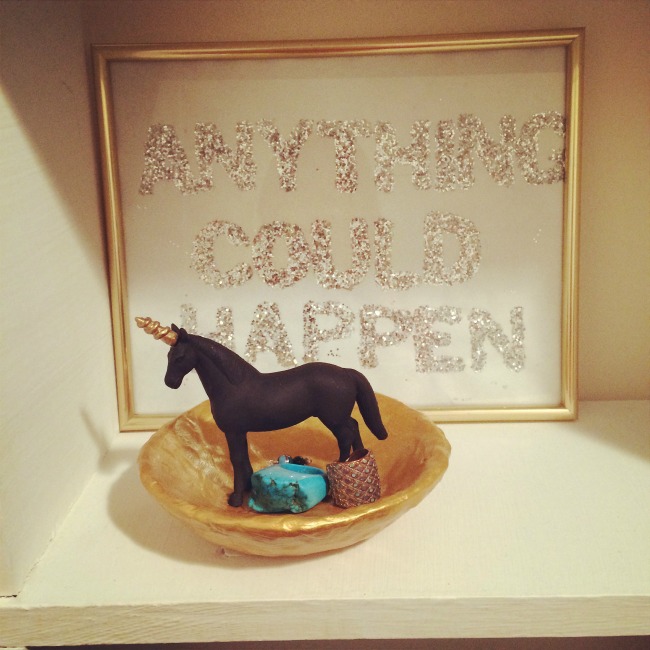 You have to remember that life is always full of possibility. Adam and I knew that NYC was going to be a short-term stop on our journey but we thought we would be there for a year or so. One of the artists Adam was working with in the studio lived in LA and was looking for a new engineer. So she offered him a job. It was the kind of opportunity Adam couldn't pass up and it needed to happen really quickly.
We had didn't have a lot of time to think let alone plan this out. After living in NYC for almost four months and just moving it was time to pack it all up again.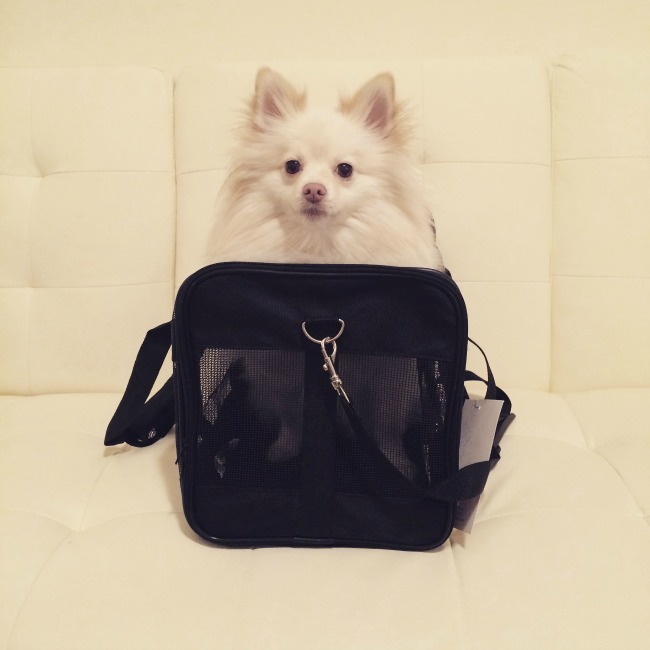 We flew out to LAX a few days later with Mango and two suitcases of luggage each. I have to say Mango has been such a good dog during this process. Mango just thinks we are all on vacation right now.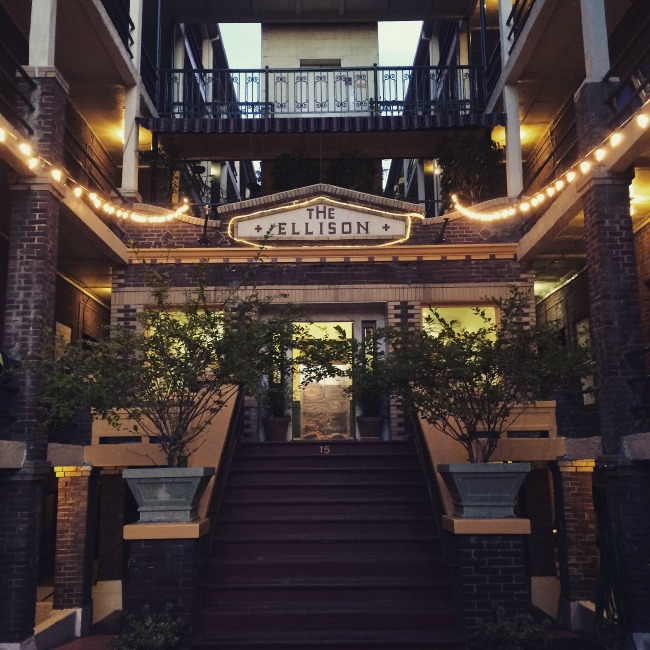 This has been home for the past seven days. We are staying at the Ellison in Venice Beach while apartment/house hunting and Adam already started work last Monday. The good news is we also finally found a new apartment in Santa Monica, it is walking distance to the beach and has the most fabulous kitchen ever! More on that later.
2015 has been an adventure so far…