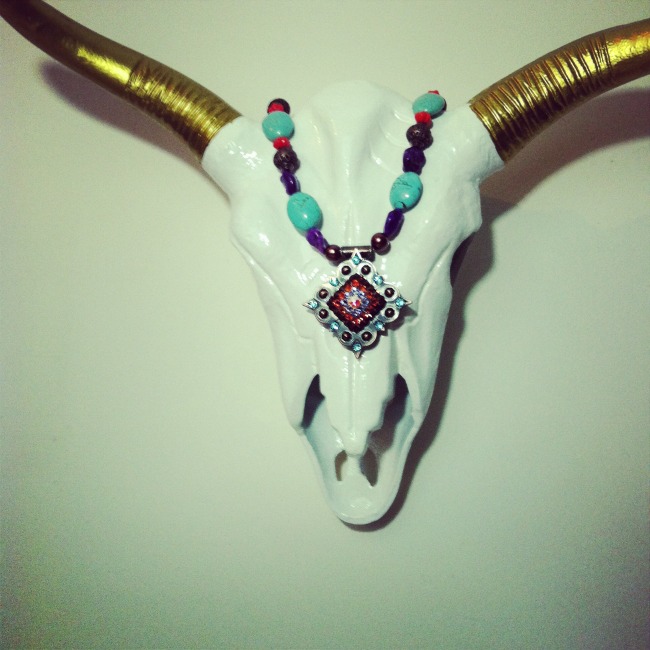 It seems like it has been forever since I did a "snap shots" style post, so here it is! A few photos from my Instagram account lately. I cannot believe how fast this year is flying by and that summer is almost here.
Above – a new ceramic steer head for the wall plus an awesome necklace from Rodeo Envy (more on that later).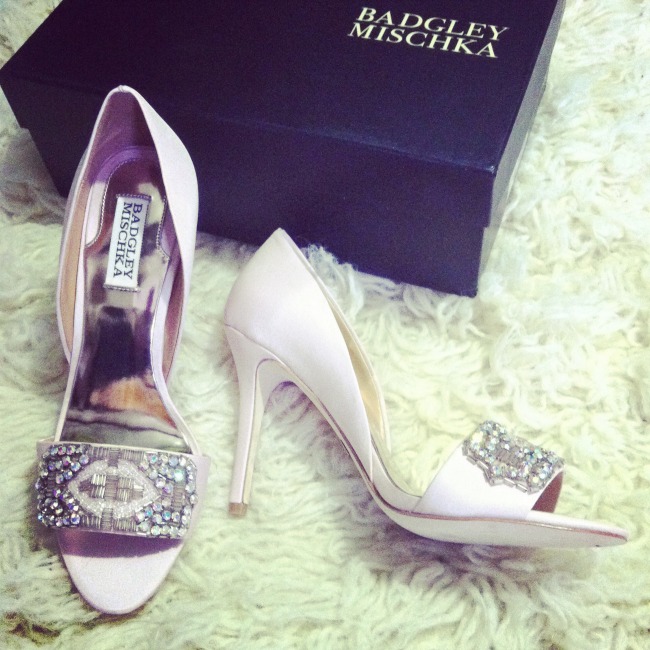 Hello wedding shoes! In case you were wondering, June 7th is the big day.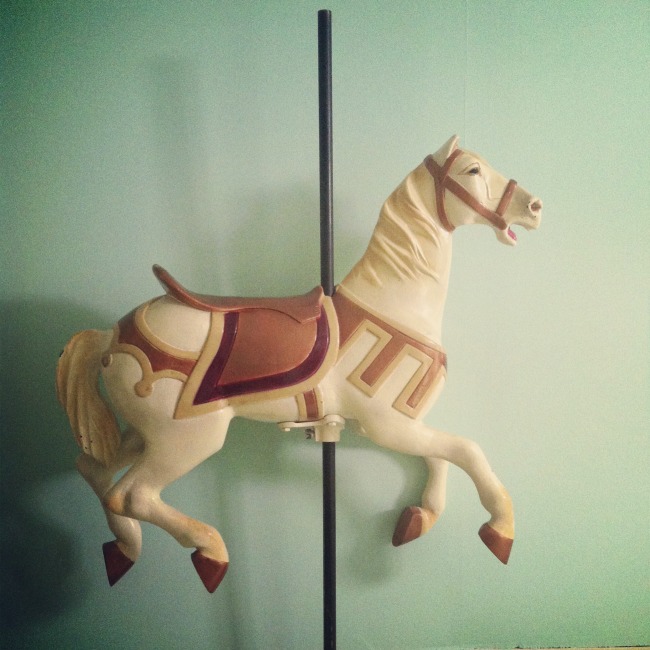 A vintage carousel horse from my mom's house.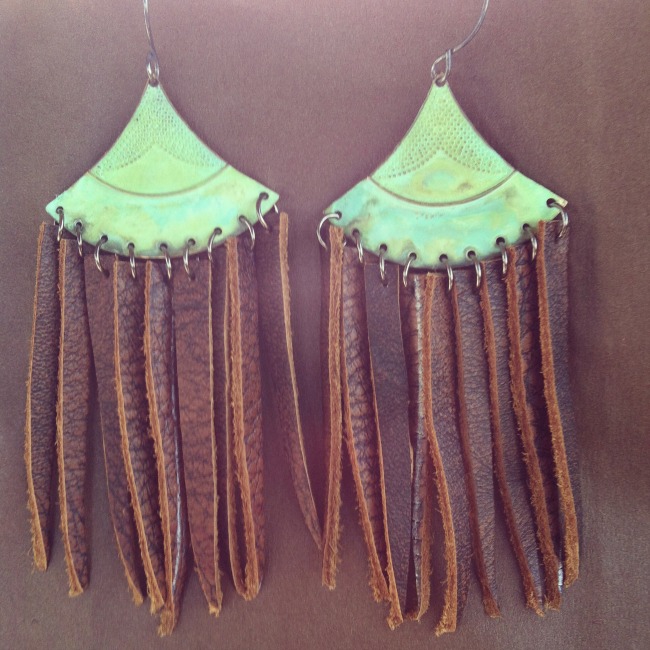 New earrings A bought me in Boston by SSD Jewelry : )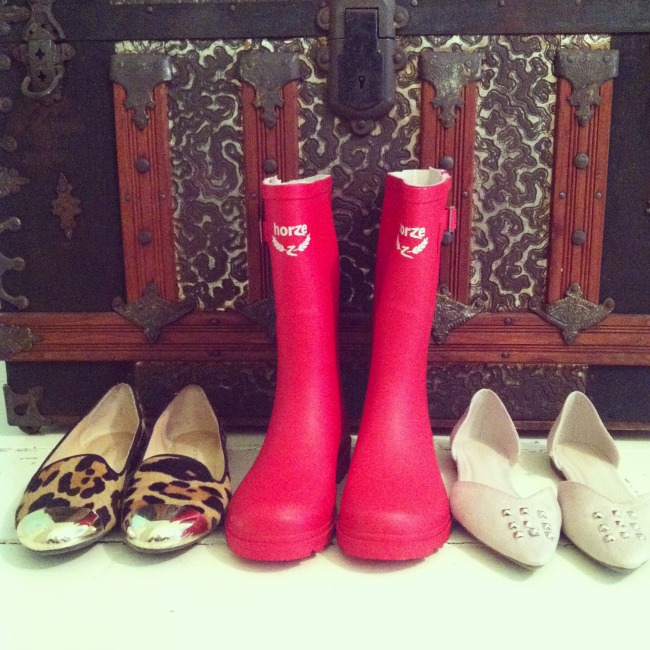 A girl can never have enough shoes and boots for spring, right?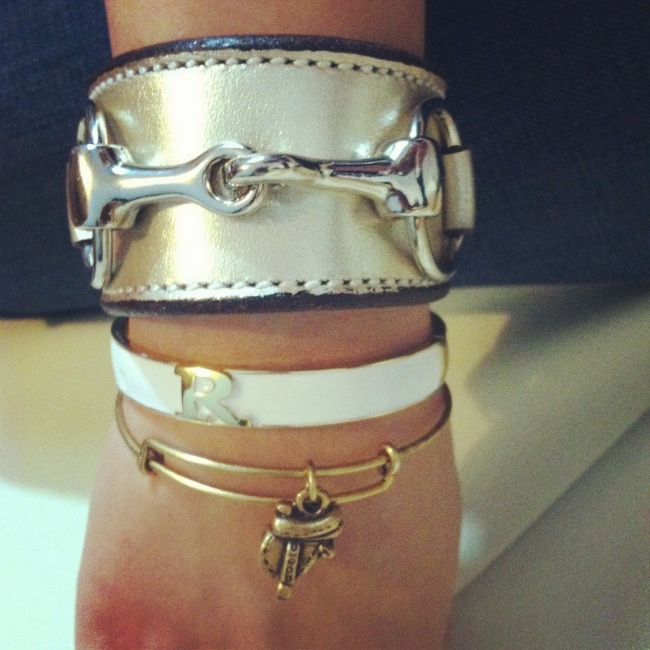 My favorite arm party featuring Rebecca Ray, Bauble Bar and Alex and Ani.
If you want to see more photos like this, be sure to follow Horsesandheels_ on Instagram!