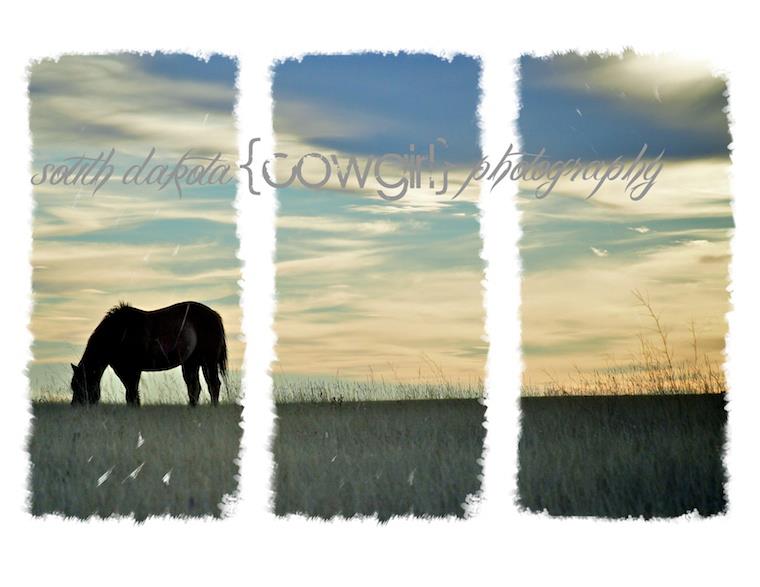 Today I have a special treat for you; beautiful photos to look at & a giveaway!
I've been a long time follower of Jenn aka The South Dakota Cowgirl, she seems to do it all & does it well. Jenn balances ranch life, photography, jewelry making, cooking & blogging. I know I always say I'm busy but I think she has me beat : )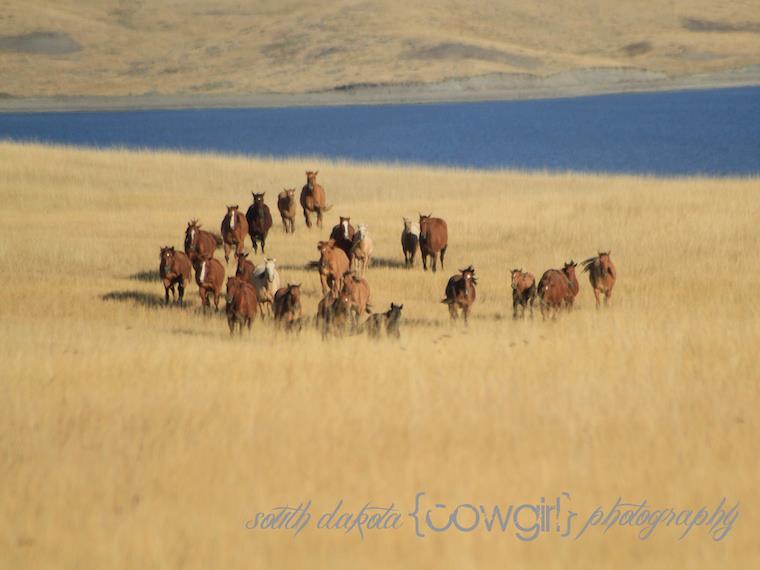 Oh & Jenn also puts out a yearly calendar & recently has created a variety of holiday, Christmas & assorted notecards that she sells on Etsy.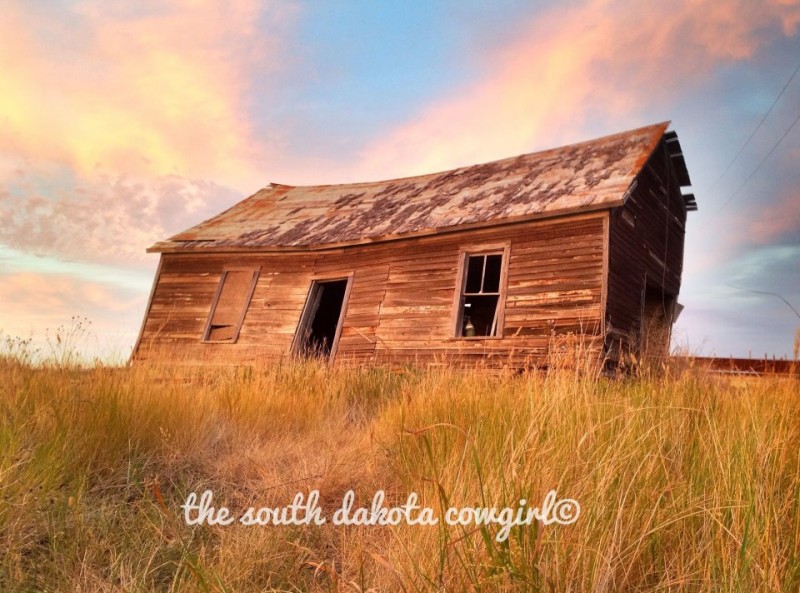 I love the horse photos that Jenn takes but the colors here are absolutely breathtaking & I had to share this one.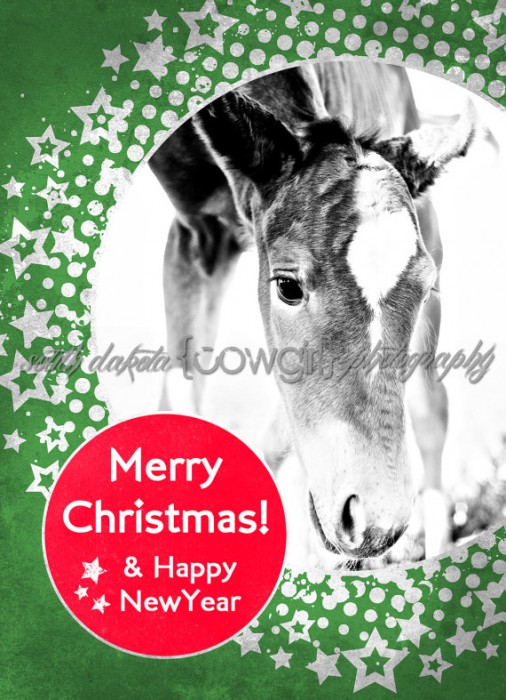 This is one of the Christmas cards available!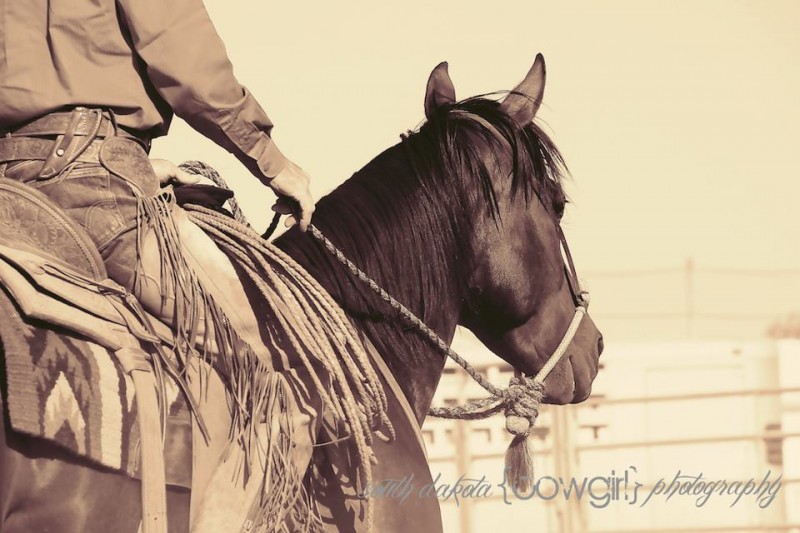 You can see more of Jenn's work here.
Okay now enough of me talking because I know you are dying to know what you could win!
Your choice of a:
~ 2013 Calendar
~  photo print
~  set of notecards
~  journal
To enter you must simply comment below, there will be one lucky winner. Don't be afraid to show The South Dakota Cowgirl some love on Twitter & Facebook as well. The winner is going to be chosen based on the most creative answer so please show some enthusiasm!
*Giveaway is open until Sunday, October 28th. I will announce a winner on Monday, October 29th.