Sharing a stunning summer soiree with lots of stable style from Rue Daily.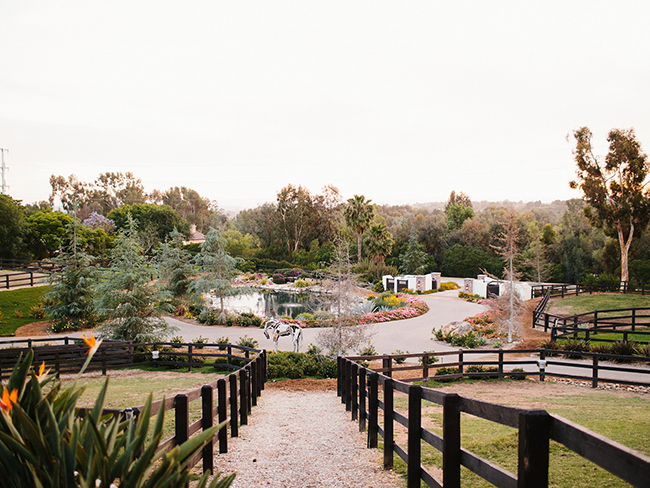 Would you like to have dinner in a barn? I would! When I read about this summer dinner party hosted at LuckyJack Farm on Rue Daily, I knew it had to be shared on Horses & Heels. LuckyJack Farm is located in Southern California in Rancho Santa Fe, close to San Diego and the Del Mar Racetrack. LuckyJack Farm is a private hunter-jumper facility and is not open to the general public unless you are lucky enough to have an invitation to stop by.
I am sharing just a few of the stunning photos captured by Shane and Lauren Photography, you can read all of the details and see the rest of the photos on Rue Daily if you can't get enough.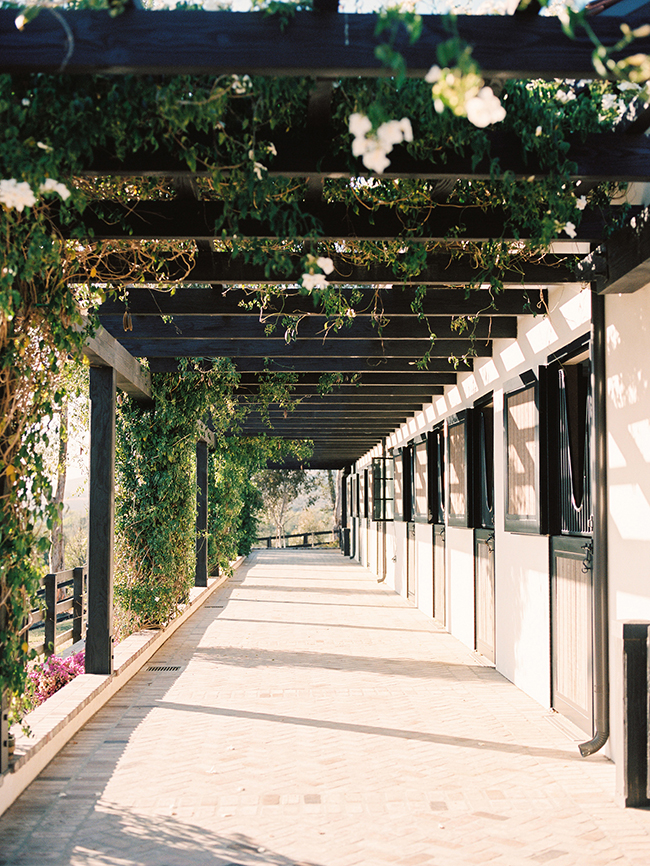 The landscaping around LuckyJack Farm is absolutely beautiful, the barn looks great and is well designed for the comfort of the horses.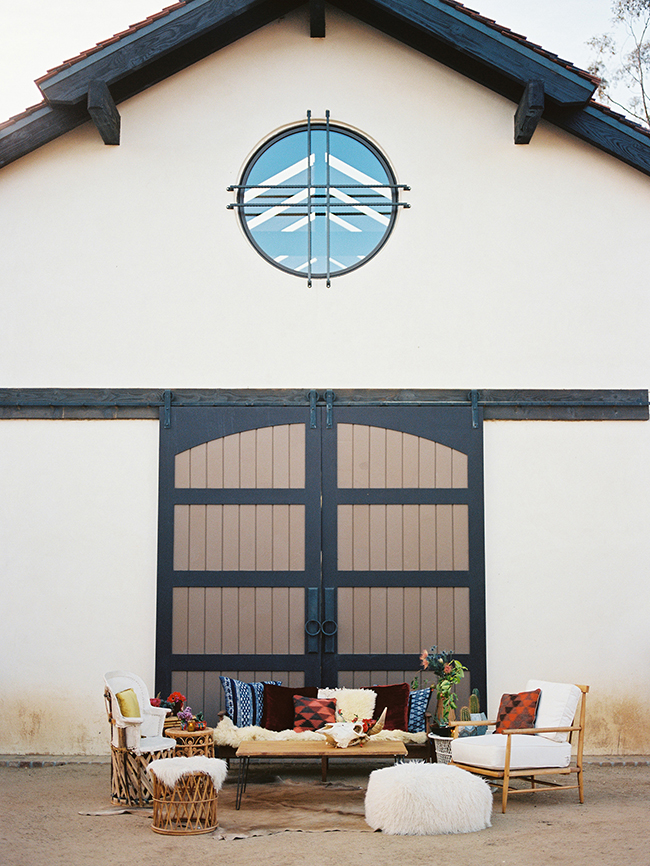 For the dinner party a cozy seating section was set up with boho and Southwest vibes.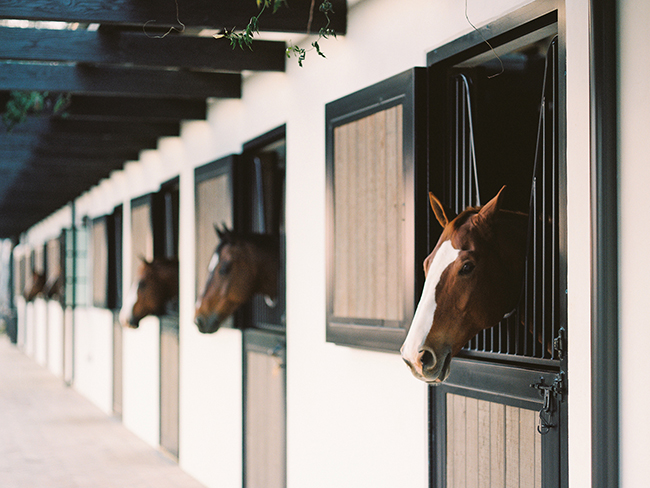 Content horses in their stalls.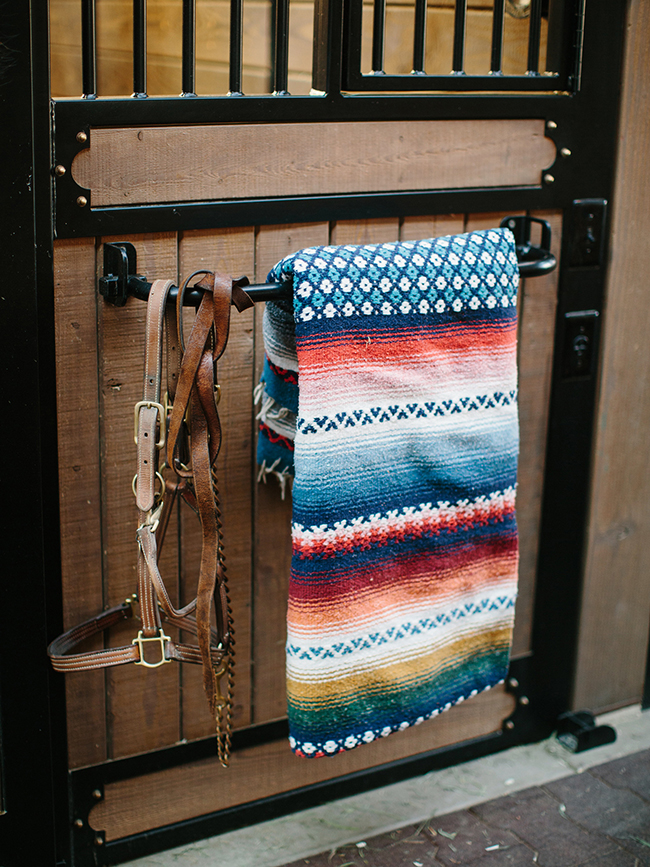 Blankets were hung on the nearby stall doors by the dinner table.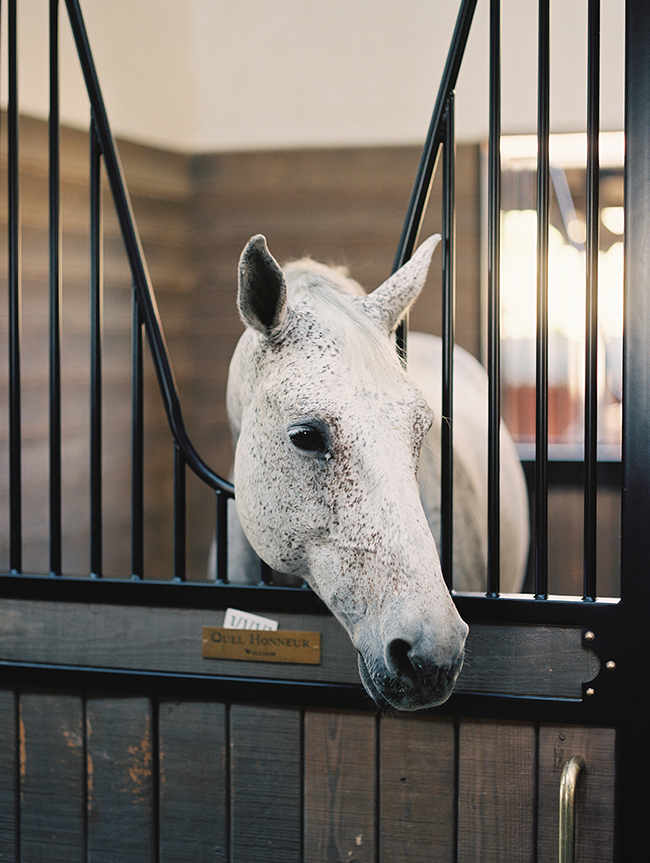 A flea bitten grey.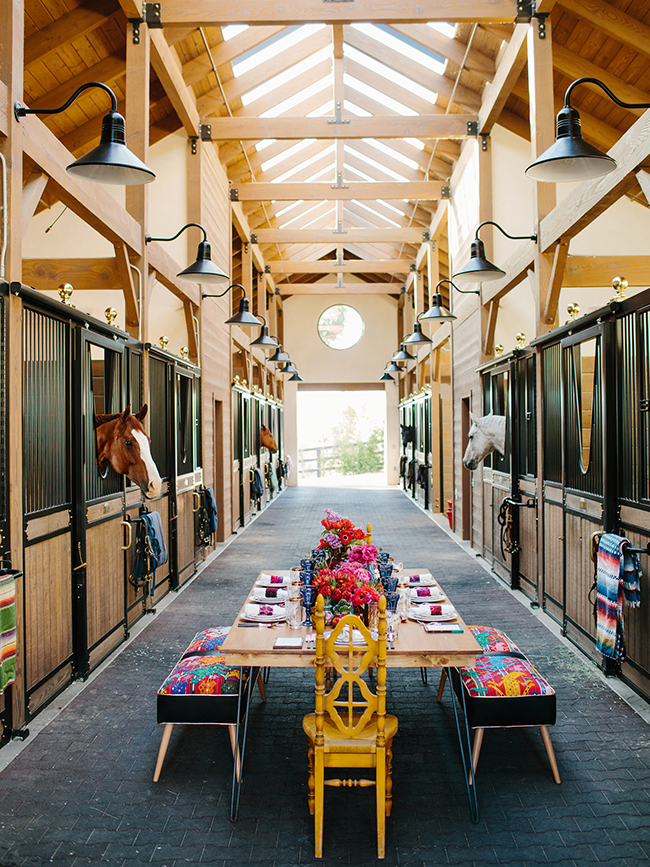 The interior of the barn and the "dining room". I am captivated by the design of this barn and the amount of natural light it lets in. The colorful benches and flowers make the table so inviting.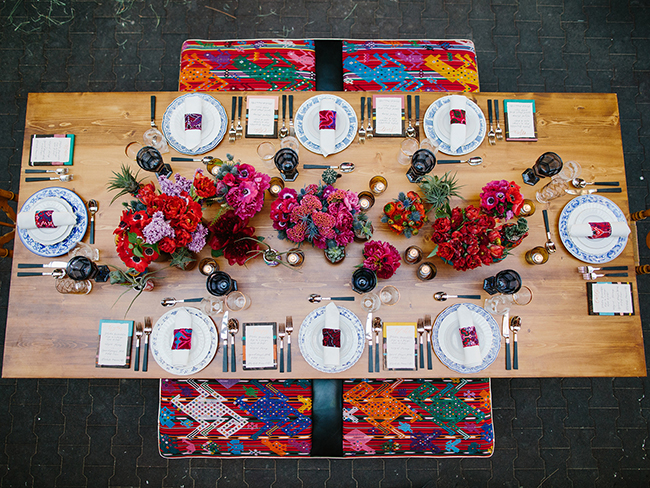 An ariel view of the table and place settings.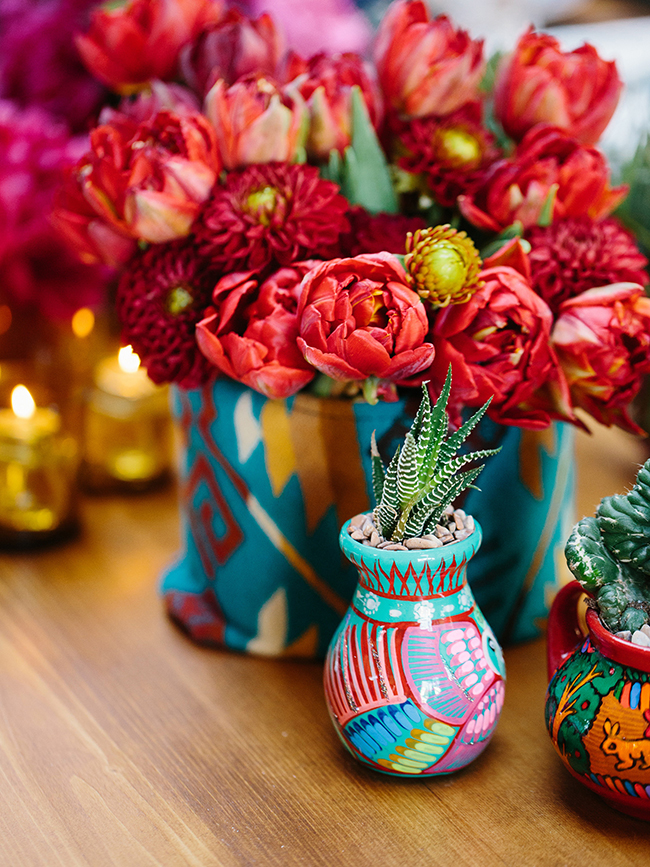 The flowers were covered in Pendleton style wool and there were cacti and succulents in colorful painted ceramics.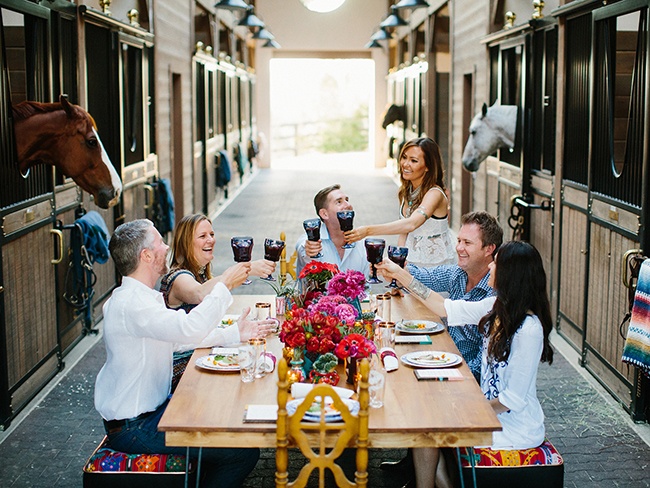 It looks like the dinner was a success!
Remember, for more photos and get the details behind this summer soiree please visit Rue Daily and prepare yourself for even more amazing photos. This was definitely a day filled with plenty of stable style.
Looking for inspiration for your next horse themed dinner party? Read these:
8 Easy Equestrian Center Pieces >
Photos by Shane and Lauren Photography