Updated: These boots are no longer available.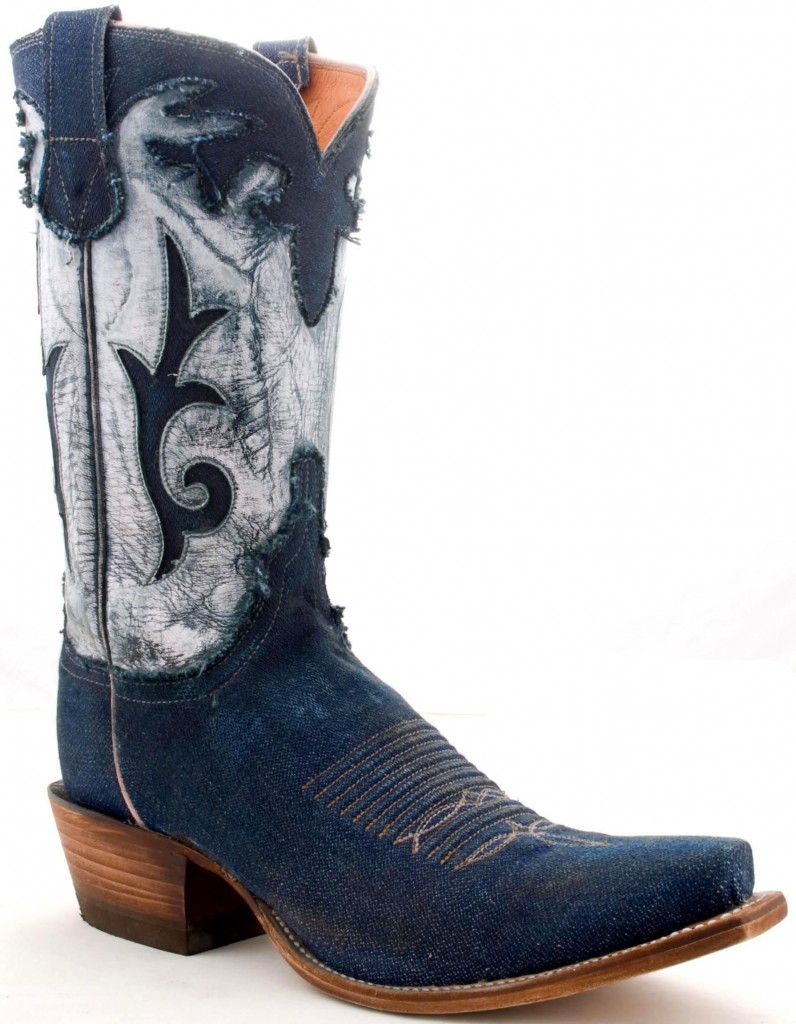 Denim, it's a do.
These
Womens Lucchese Stonewashed denim boots
are from Allens Boots. Silver & denim make a really great color combination & these boots are just fashionably fabulous. I think even the Dallas Cowboy cheerleaders would be jealous.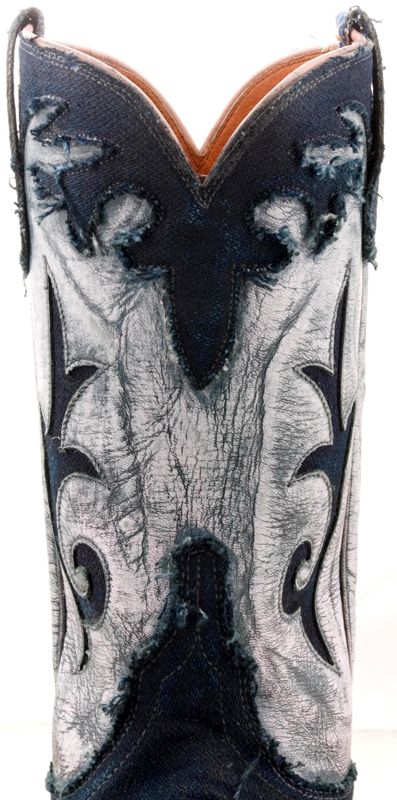 Of all the denim boots I have ever found, I can say these are probably the best made & an extremely unique boot.