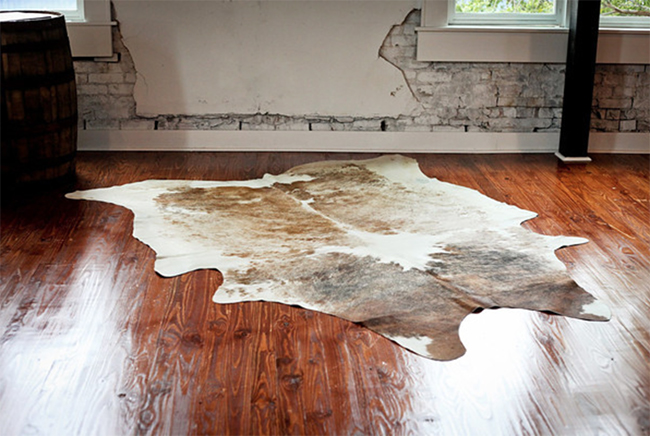 Several weeks ago I featured Beautiful Equestrian Barware from Bourbon & Boots. This week it's time to learn more about this southern store, its roots, and how Bourbon & Boots came to be. B&B's own CEO and Chairman sat down together to teach us more about this unique store and its goods.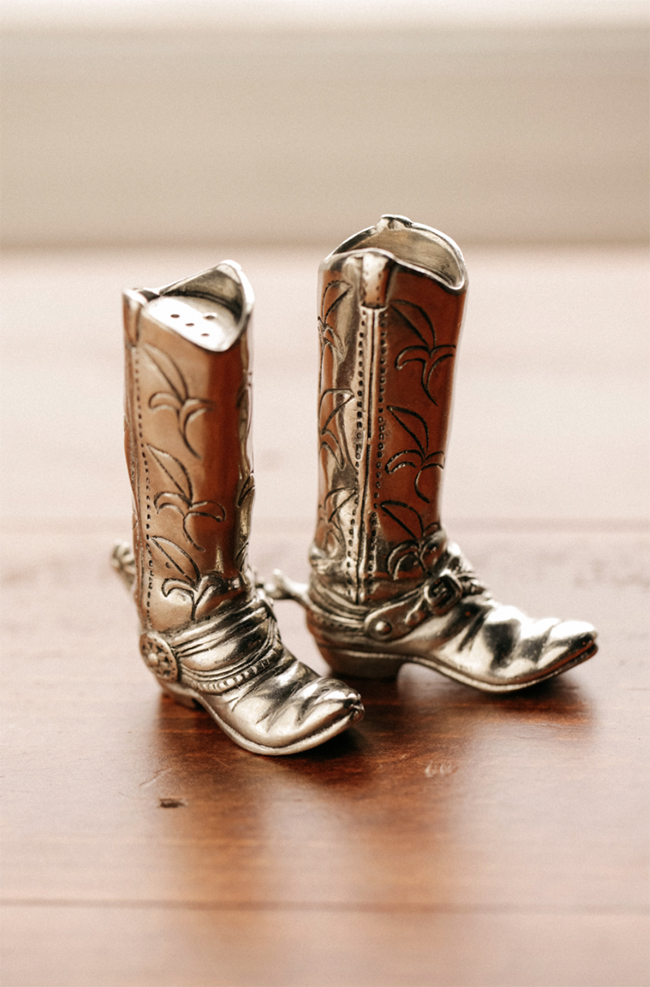 Why the name Bourbon & Boots? Tell us how the name came to be.
We knew we wanted to build a lifestyle brand that leveraged the national and international infatuation of the Southern Lifestyle, as evidenced through actives such as Nascar, SEC Football, Duck Dynasty, Paula Deen, and Southern Women's Channel. People seem to be drawn to the perception of a simpler time and simpler way of life.  Looking at the demographics of the South we settled on the Eastern Seaboard to Texas, below the Mason Dixon Line. We also wanted to incorporate icons that are uniquely southern like BBQ, Bourbon, & Boots.  Looking at the Southern map we settled on Bourbon & Boots, representing the southeast area Kentucky (Bourbon) to Texas (Boots).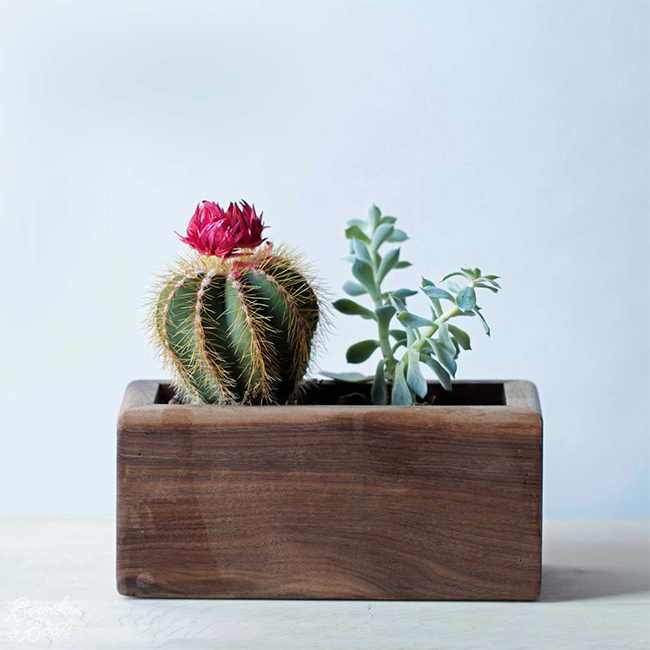 Tell us a little bit about the history of B&B.
Bourbon & Boots started out as an online peer-to-peer marketplace for Southern artisans to sell their goods. After rapid growth and acquisition from a capital investment firm, the company was transformed into a nationally recognized lifestyle brand focusing both on Southern-Inspired Merchandise and Southern Stories. Today we offer over 500 private label products, which has also allowed us to expand into wholesale and corporate gifts.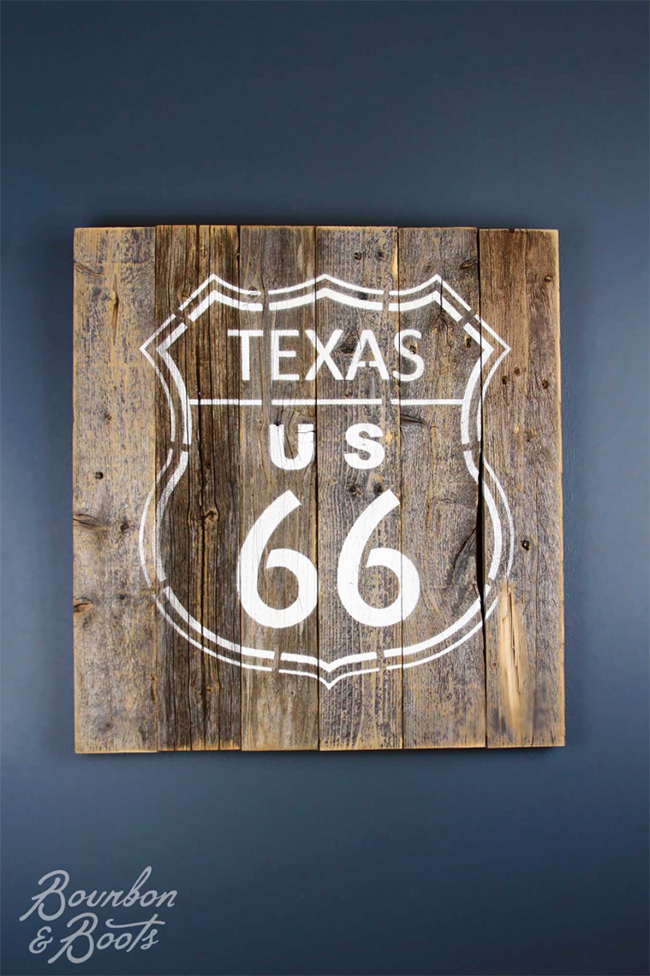 How does B&B find so many of its artisan products to sell?
We have a merchandising team dedicated finding our products, most of them handmade in the South. We do occasionally have artisans come to us as well. Some even show up at the door to our Little Rock, AR headquarters. A large percentage of our private label products were actually originally made by our internal creative team and seek out artists to produce them in larger quantities for us.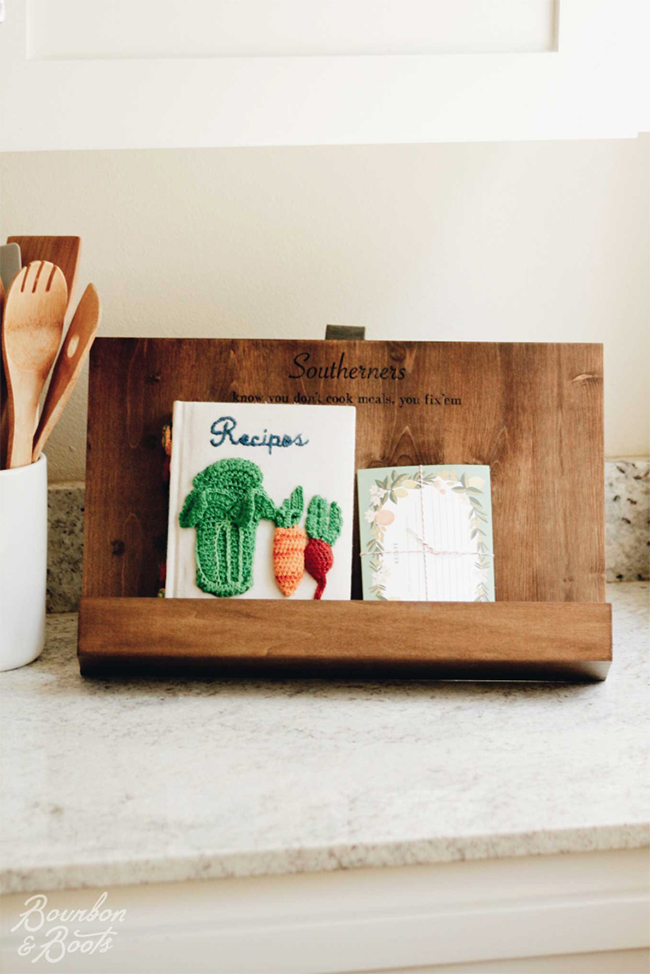 B&B has so many wonderful unique pieces, how do you tell what makes the cut to sell and what does not?
It might sound a little boring but we rely on samples, testing and data. Before we sell a new pen, we write with it. Before we add to our Southern Kitchen collection we take the item home and see how it holds up in our day-to-day life. We especially consider customer feedback. We may test multiple colors, sizes, variants or material of an item. Then based on customer reviews and feedback, will make adjustments to make sure we have the best products for our customers. After all, what our customers think matters much more than what we think.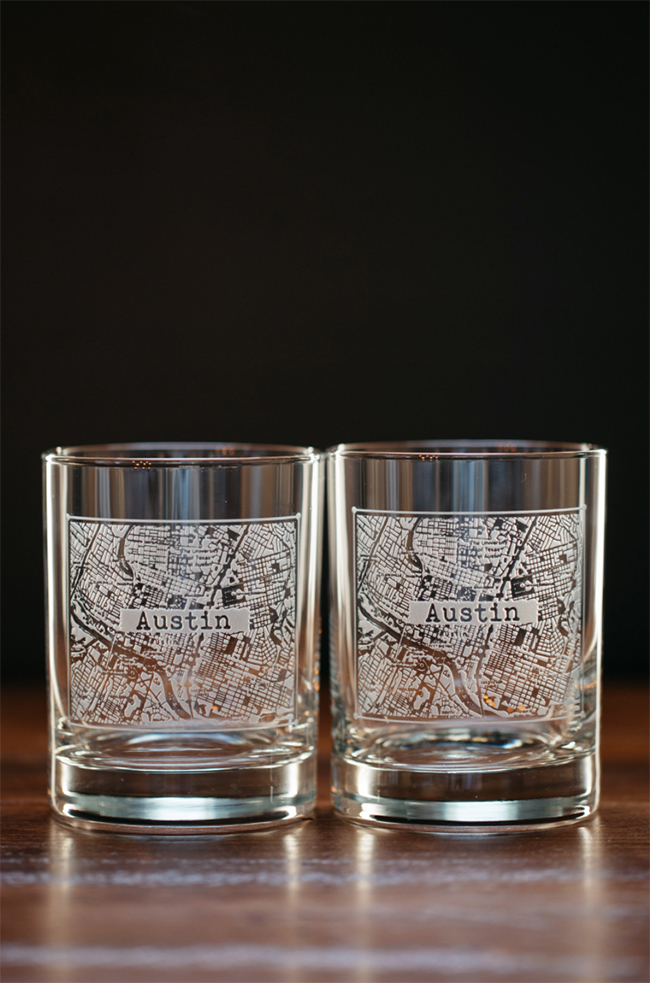 What are five things (that you sell) every southern home needs?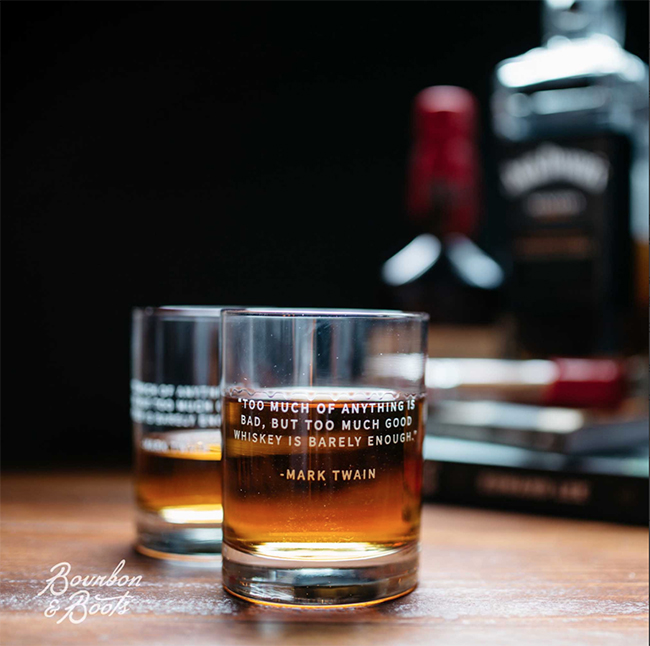 What are some of the most popular items purchased at B&B?
Our cowhide rugs and pillows are very popular not only because of their beauty, but also because of the quality for the price point. We do source them directly from Brazil. Customers also can't get enough of our Etched Rocks Glasses. Both the College Town and Whiskey Legend Rocks Glasses are VERY popular.
To learn more about Bourbon & Boots stalk them on social media or head over to their website and start shopping!