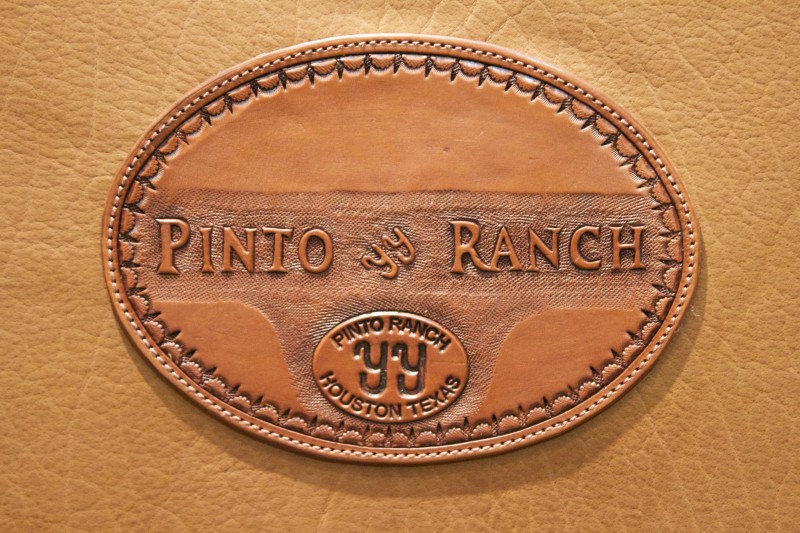 While I was in Houston one of the places we went to was Pinto Ranch, I had always been a fan online but going in person was a totally different experience. The store was huge, it was nicely laid out & the selection in store was even bigger than online.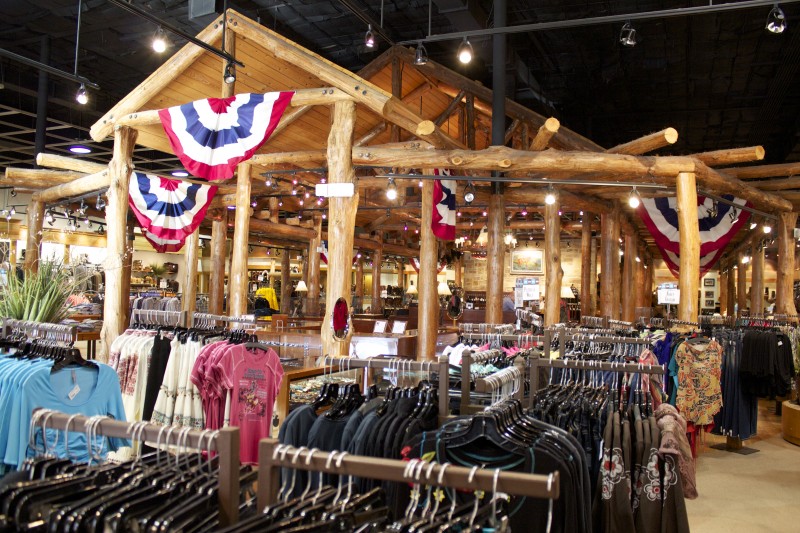 Pinto Ranch has a large selection of mens & ladies clothing, cowboy boots, jewelry, bags, accessories, hats & gifts. The staff was super friendly & provided a warm shopping environment.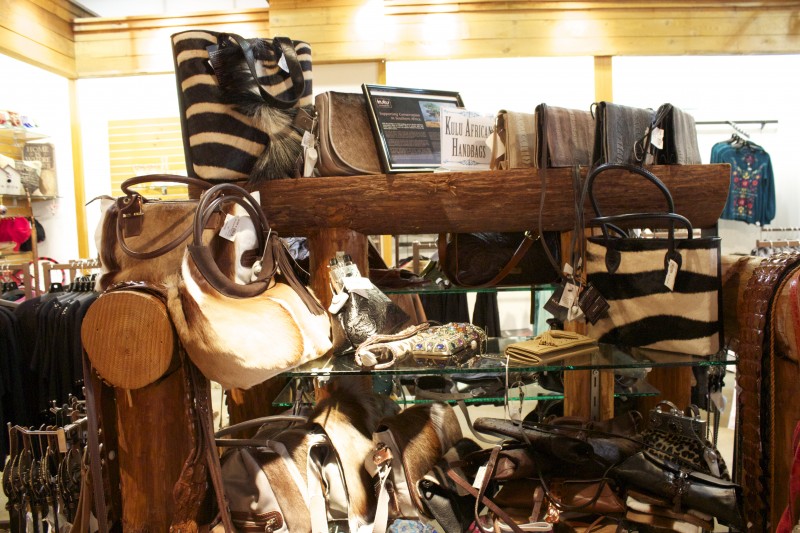 Another cool thing about Pinto Ranch is a lot of their products are from local designers around the Texas area.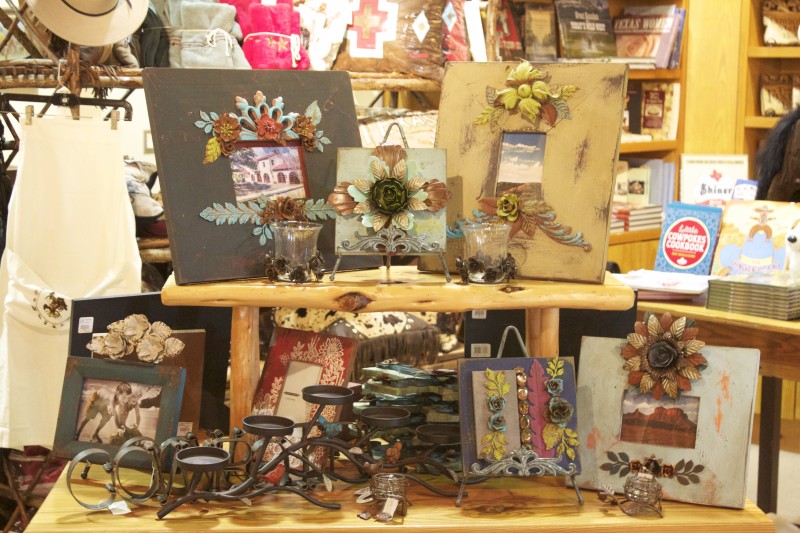 They have lots of cute gifts.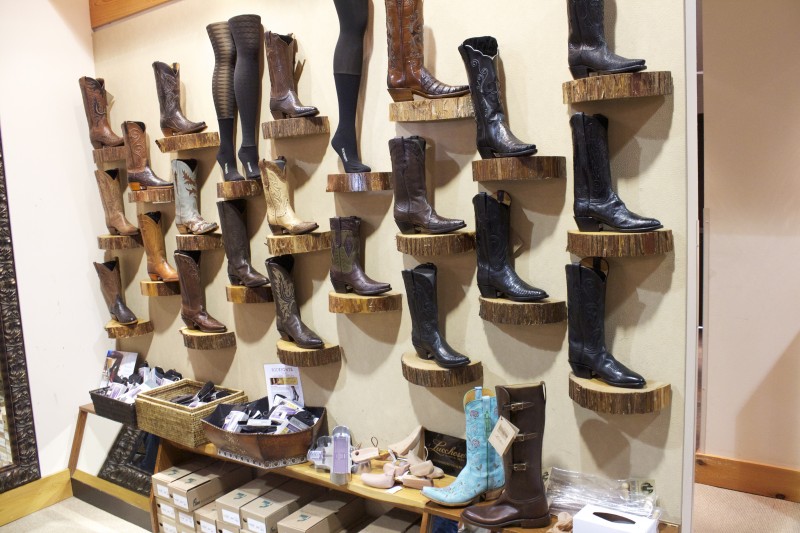 And of course cowboy boots, lots of them!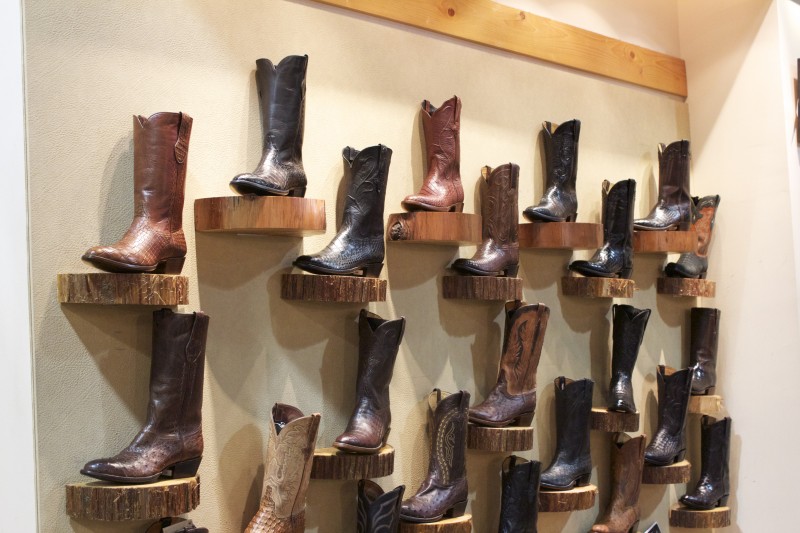 They have a great selection for men & women.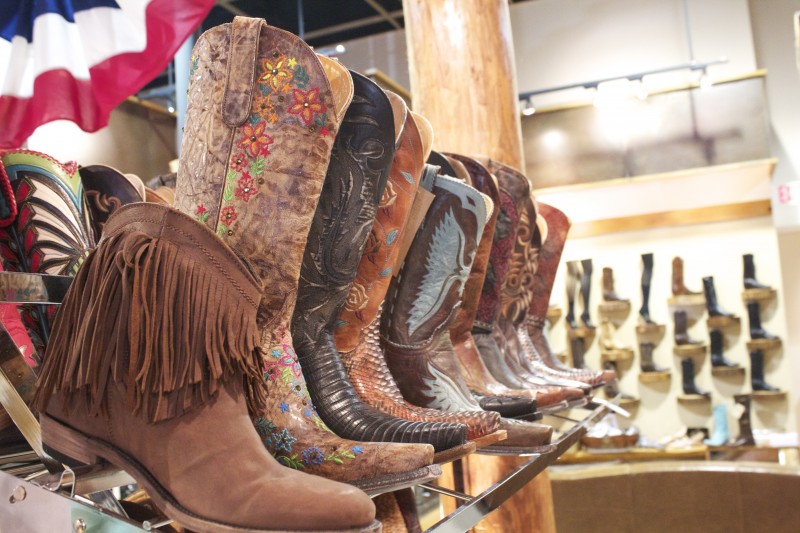 Beautiful Old Gringo boots.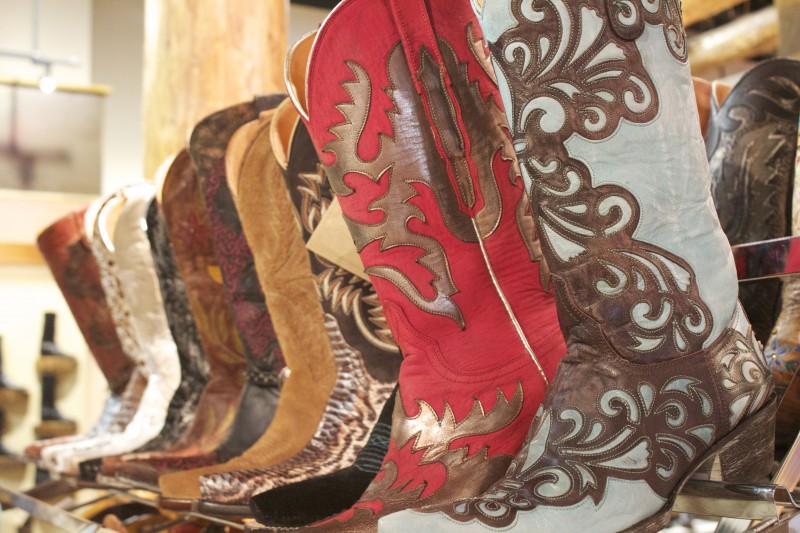 And the boots continue.
They say never to judge a book by its cover but I say, "judge a store by its boot selection" – okay I'm kidding… sort of.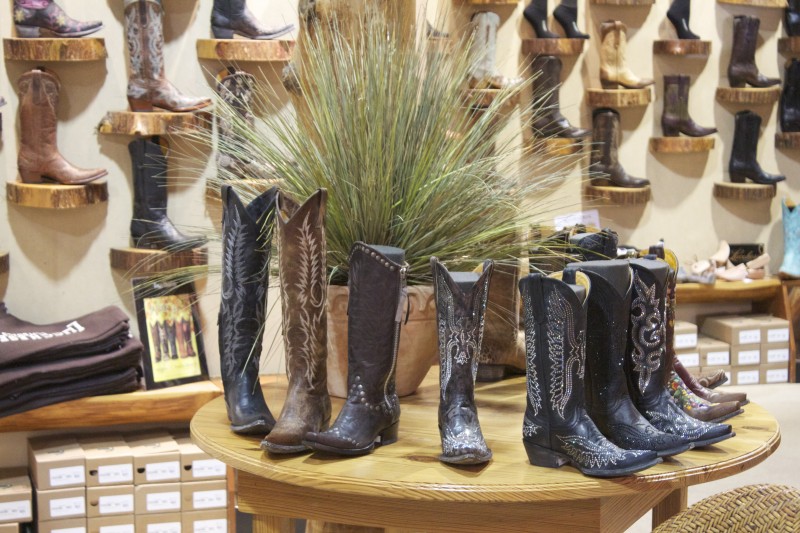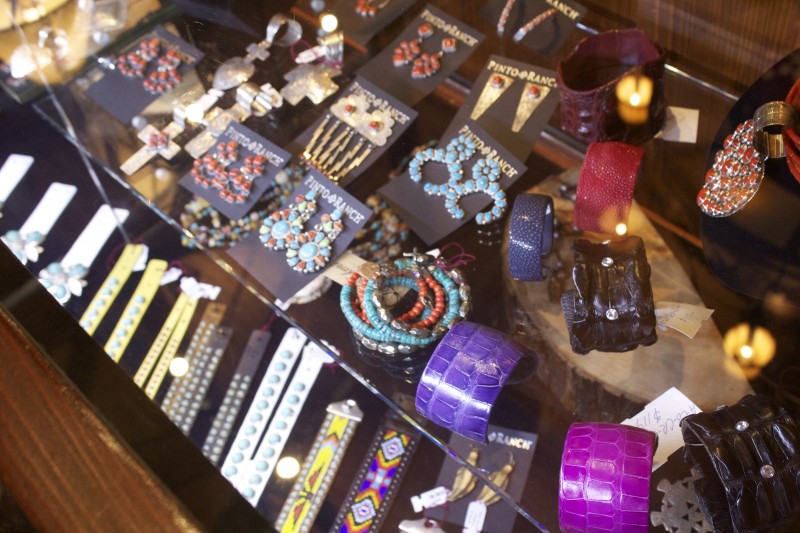 Now that we've covered boots, we must move on to jewelry. From turquoise to beads, stones, jewels, hides & more Pinto Ranch has a sweet selection.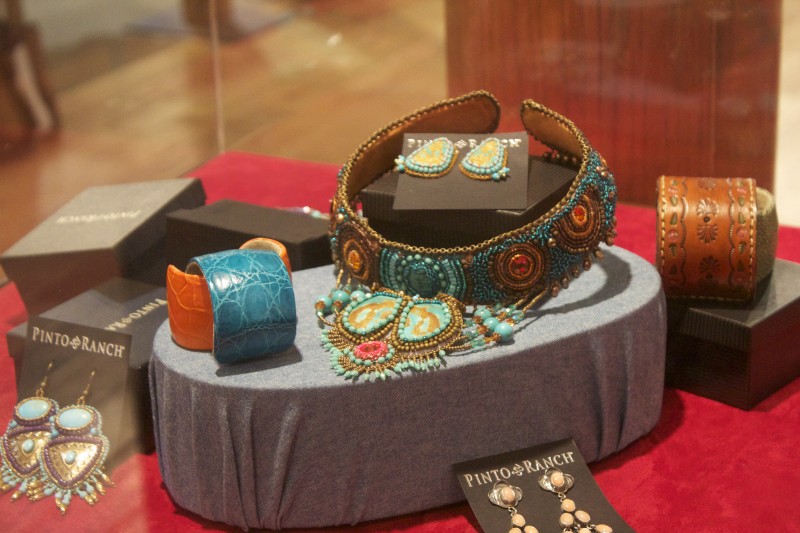 Ps. if you see anything here that you like just give them a call at Pinto Ranch in Houston & they can give you all of the pricing details.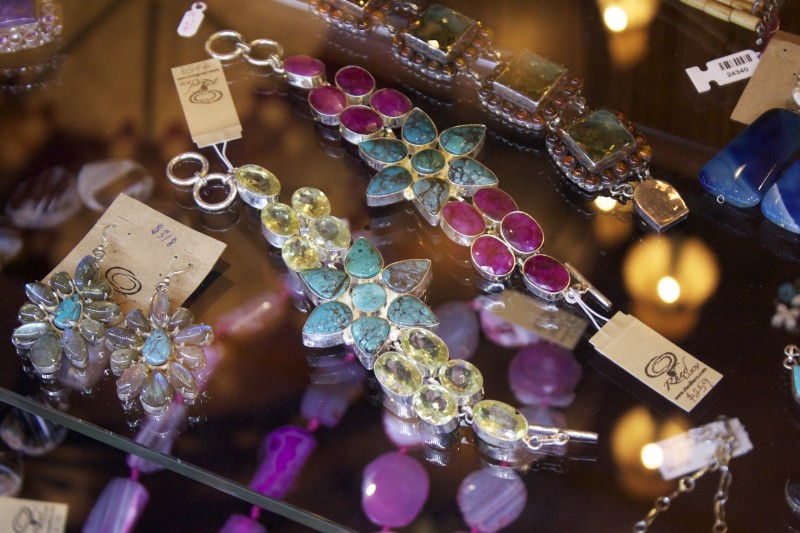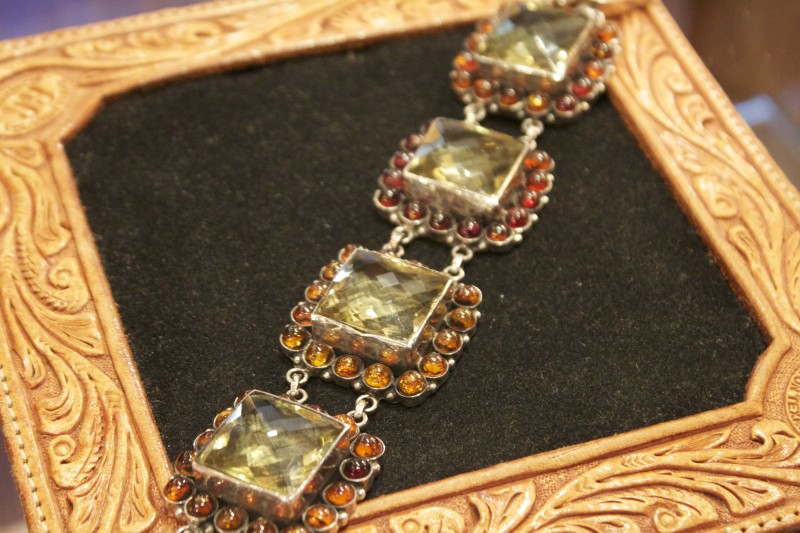 Sparkle overload.
I could keep going with the photos but because I do have more, but I think I will just upload the rest to Pinterest later so be sure to follow Horses & Heels on
Pinterest
.