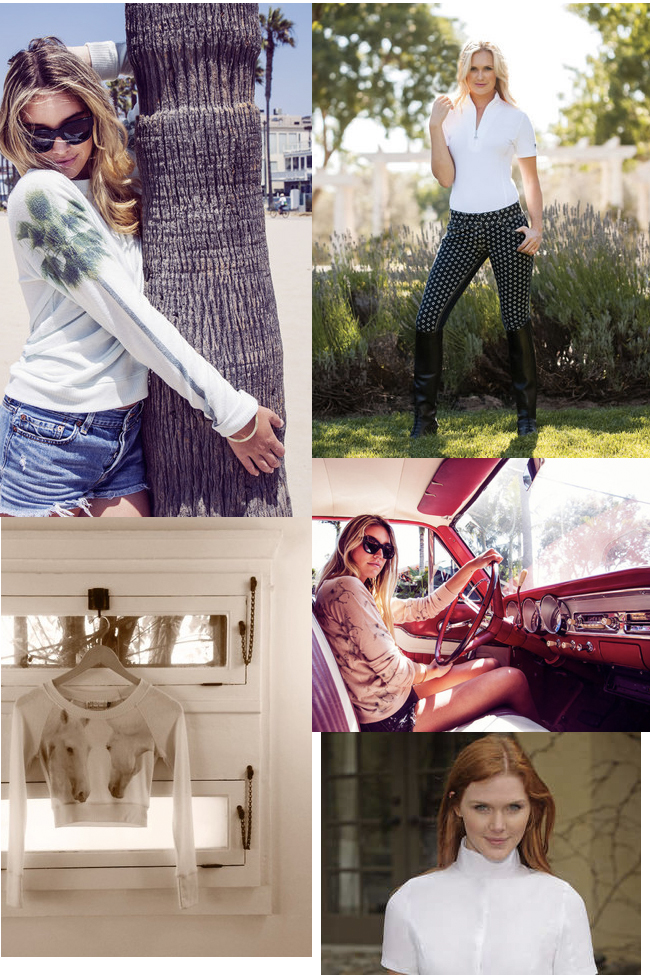 For many of us the best of both worlds includes great riding clothes and fashionable everyday wear. Our friend Amanda at Gee Gee Equine Equestrian Boutique offers the best of both worlds for the english rider. Located in sunny California Gee Gee Equine is currently online based with plans to open the doors to a first boutique store this summer. Currently Gee Gee Equine offers to travel to your barn or event so the shopping can come to you if you are local to the area.
Offering brands like Goode Rider, Spooks, Irideon, Lilo Collection and many more Gee Gee has you covered. All items above are available to purchase online right now and are some of my favorite pieces.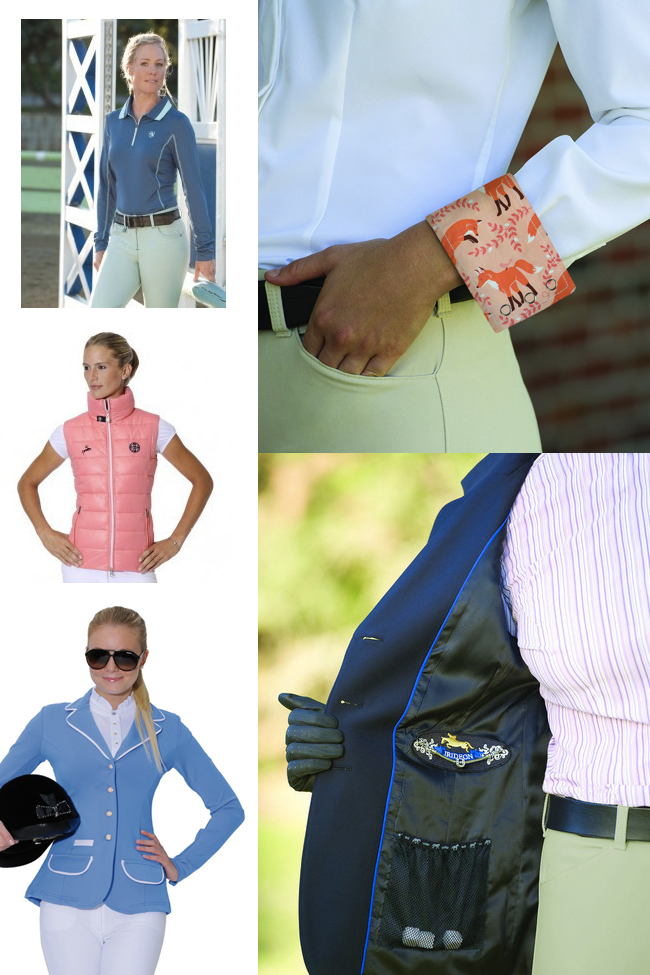 And of course for those of you who compete there are plenty of practical and still stylish options available.
Again, all of these items and more can be found at Gee Gee Equine so go check them out online or say hello on Facebook.