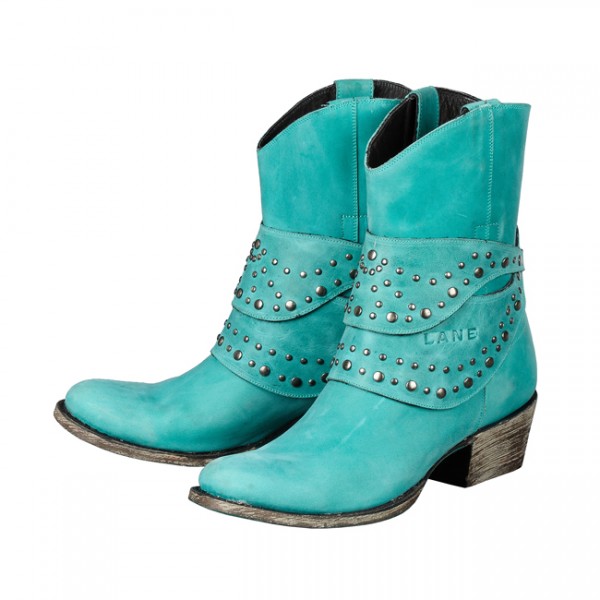 I love you, I love you & I love you!
I'm speaking about the boots, of course. These are the Talah in Turquoise by Lane Boots & I know I shared them on my Polyvore sets on Friday but lets face it, the photo of the boots weren't big enough. I've been crushing on these boots since I saw them in January at the Denver Market, I can't believe that was almost a year ago!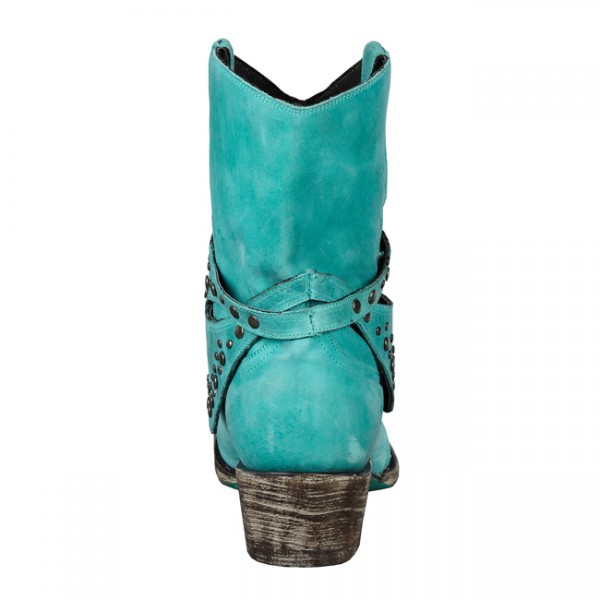 These boots are beautiful from all angles. They are edgy but the turquoise gives them a "softer" western look. I realize this is the first time I'm posting a pair of shorter boots on a Monday & I don't know why, I love short boots.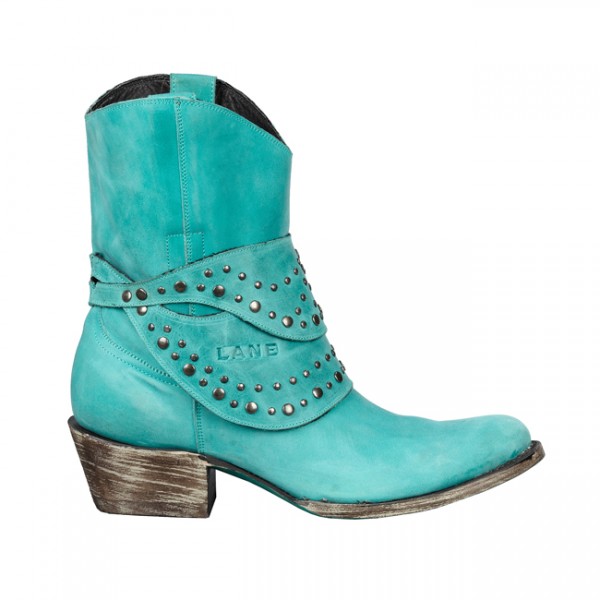 These boots are absolutely on the "get in my closet list".
What do you think about them?