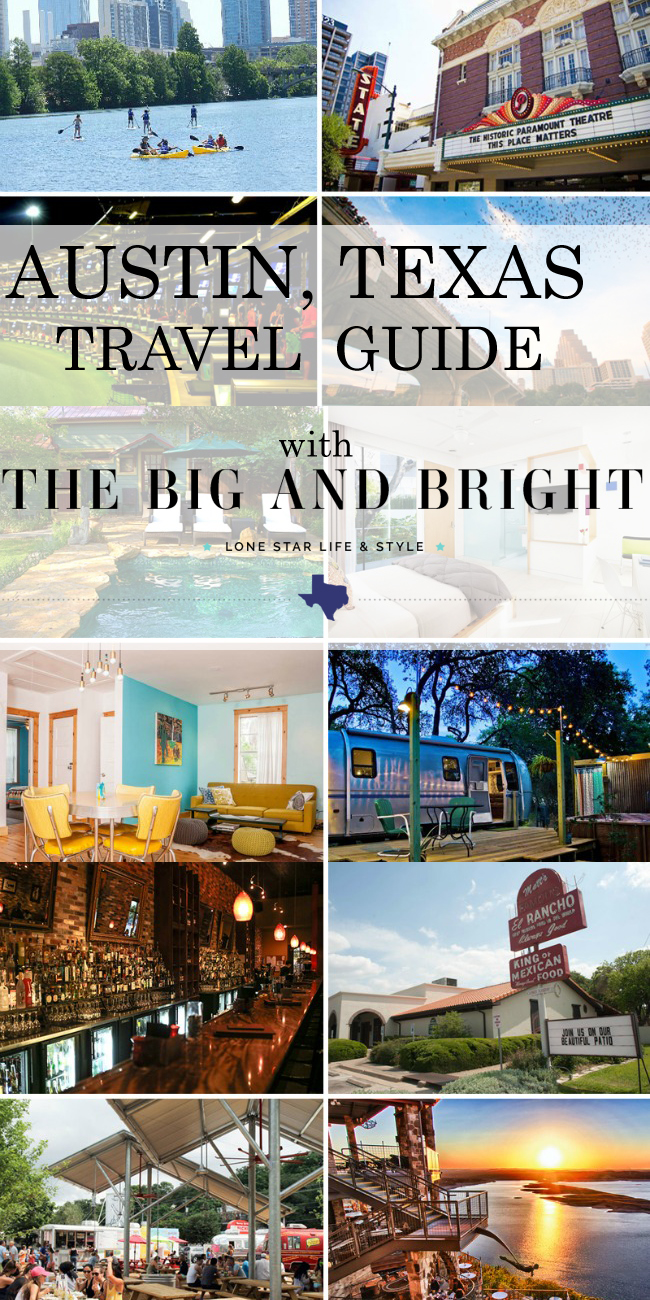 Hey y'all! I'm Kaitlyn, a native Texan and writer at The Big and Bright, where we feature anything under the umbrella of Lone Star Life and Style. I grew up near Austin, so I'm excited to share some of my favorites from this city, but I have to put this out there: even though my hometown is just a short drive from Austin, this city is still way out of my comfort zone. It has a totally different vibe – mindset, really- than anywhere else in Texas. Which is a good thing! It's definitely different – but, as the city's "Keep Austin Weird" slogan suggests… it's a fun, funky, and modern place where hippies are embraced and weirdness is celebrated, and it offers a multitude of things to do!
Shop for Books about Austin, Texas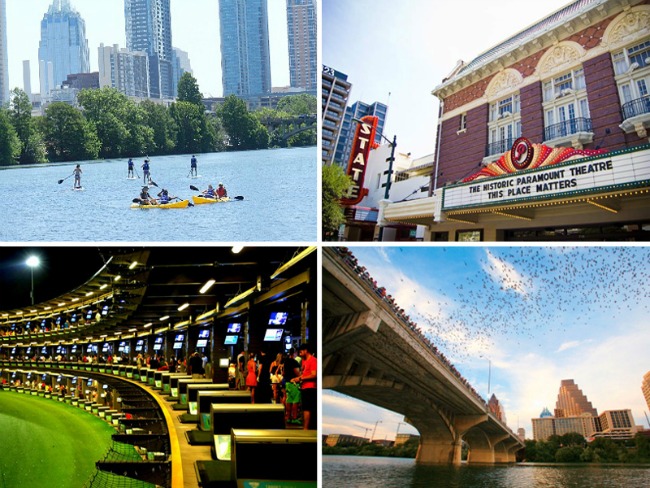 From the top left, clockwise: Paddle Board Lady Bird Lake, Paramount Theater, Congress Avenue Bridge Bats, Top Golf
Do:
Shopping on South Congress – known as "the main street of Texas," SOCO offers all kinds of fun shops to explore. The Impeccable Pig is a great boutique, and just so happens to be right next door to Kendra Scott's flagship store – how convenient!
Catch a comedy show at Esther's Follies on 6th Street or a play at Paramount Theater – the oldest balcony-style theater in town.
Rent a paddle board from Rowing Dock or SUP ATX and cruise Lady Bird Lake.
Top Golf – you don't have to be even remotely good at golf to enjoy this high rise/high-tech driving range hybrid complete with couches, a bar and a full menu.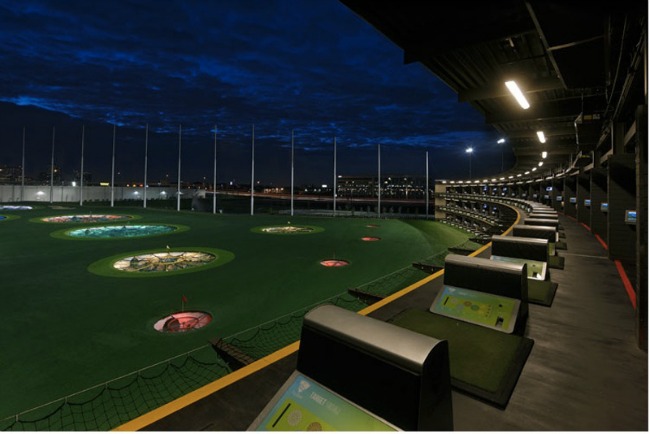 Barton Springs – an Austin classic for a refreshing swim – however, if optional clothing isn't your thing, the nearby Zilker trail and Lady Bird Boardwalk are great scenic alternatives.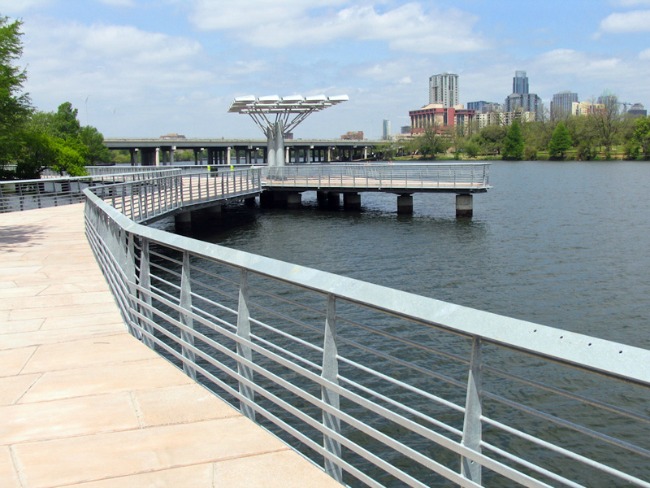 Live music – Austin is proud to be known as The Live Music Capital of the World. It's not hard to find a concert going on, and festivals like South by Southwest and ACL amp up the music scene even more. Catch a show with some barbeque in hand at Stubbs.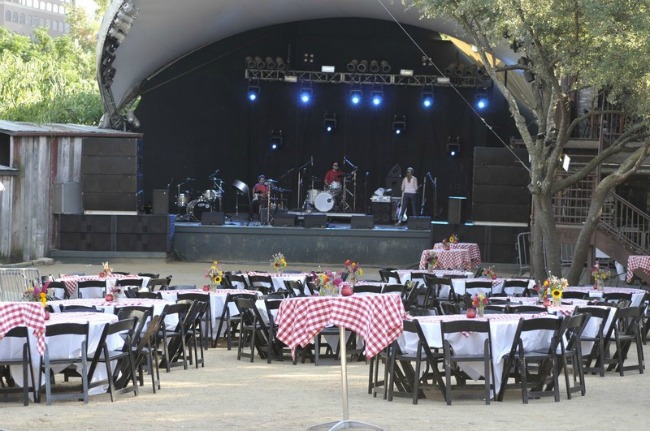 The bats – Austin is home to the world's largest urban bat colony – Mexican free-tailed bats – and every night in the summer, they'll make their exodus from underneath their nesting spot at the Congress Avenue Bridge. It's quite a sight to see!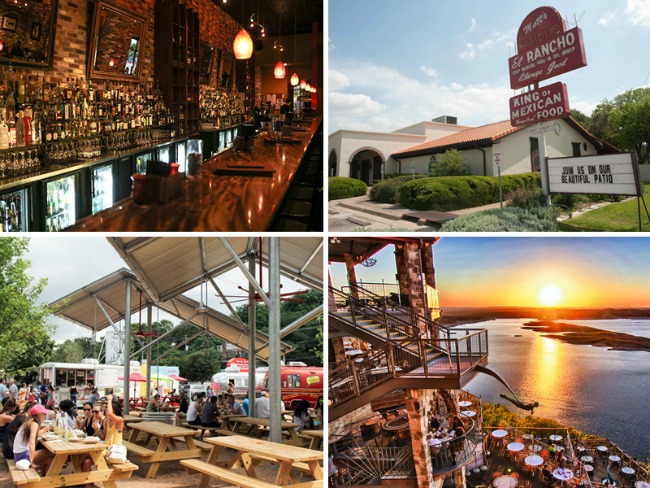 From the top left, clockwise: Malaga Tapas, Matt's El Rancho, The Oasis, The Picnic
Eat:
Here's the thing about Austin eateries – I could list a million of them, and somebody would still tell me that I left the best one off. Austin has incredible cuisine, with options that range from carnivorous and stick-to-your-ribs, to vegan and farm-to-table freshness. It's got it all.
Maiko Sushi –they make their Bloody Mary is made with Japanese sake – my fiancé is a Bloody Mary fanatic and still swears Maiko's is the best one he's ever had
Right next door is Austin Ale House – tons of local craft beer on tap
Guero's Taco Bar and Matt's El Rancho – delicious Tex-Mex in a fun atmosphere
The Salty Sow and Odd Duck – local ingredients, vegetarian and vegan options, and an emphasis on freshness.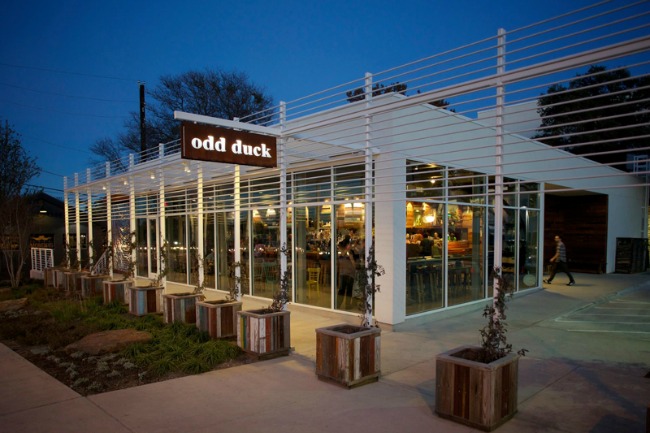 The Picnic – this is basically the mecca of food trucks. BYOB, eat a scrumptious casual meal al fresco at the picnic tables, and treat yourself to dessert at Hey Cupcake!
Malaga Tapas – a more upscale option with delicious Spanish cuisine – great for a girls night out – order several dishes to share!
The Oasis – I'll probably catch some flack for this one- Austinites will tell you it's a tourist trap. I don't care. I've been more times than I can count and it never disappoints. The cliffside view of the sunset over Lake Travis is incredible, the crawfish enchiladas are spot on, and they bring in great 80s cover bands for live music. It's worth the drive and the crowds.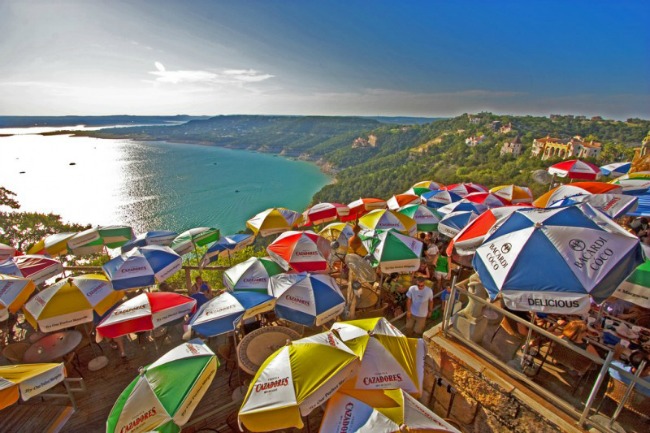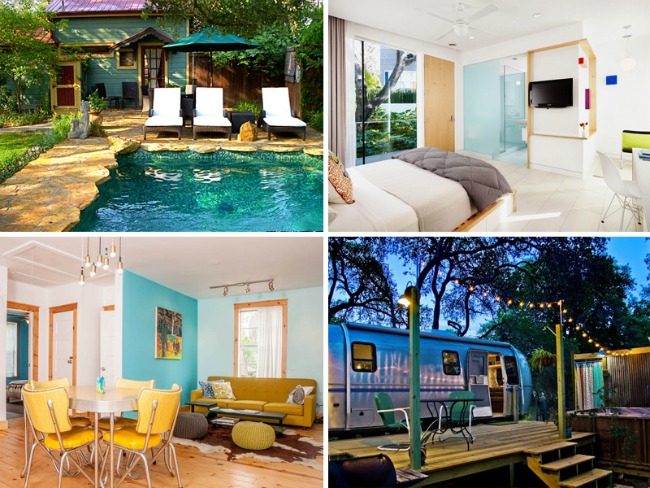 From the top left, clockwise: Park Lane Guest House, Kimber Modern, Dixie Daisy, Xeriscape Bungalow
Stay:
Hotel St. Cecilia – you'll feel as if you've been transported to Hollywood, 1950.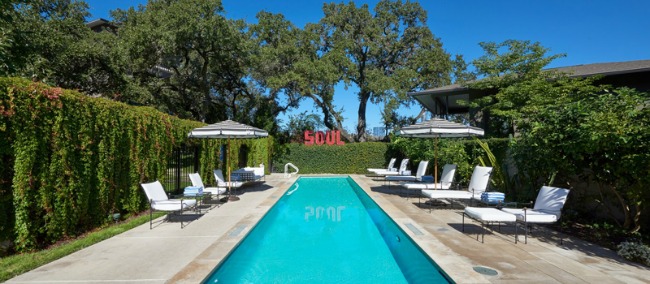 Park Lane Guest House – a self-described "eco-oasis in the heart of Austin" – if you're wanting to do as the Austinites do and go green – this is your place
Kimber Modern – futuristic, clean lines, minimalistic but upscale
Xeriscape Bungalow – a funky rental house option in the vibrant East Austin neighborhood
Dixie Daisy – a little off the beaten path, but a fun option for some Airstream "glamping"
Outskirts:
If you're making the trip to Austin and have an extra day or two to get out of the city and really explore, these are my recommendations!
Driftwood Vineyards – drink in the view!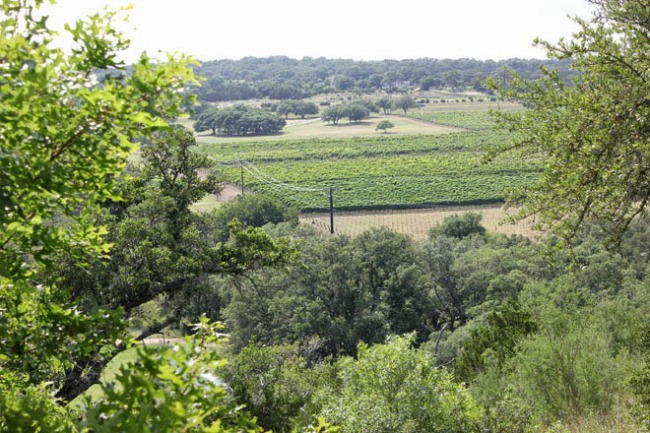 Hamilton Pool – hike down to this giant grotto where a waterfall flows into a crystal blue pool – this made MSN's list of the best swimming holes in the world!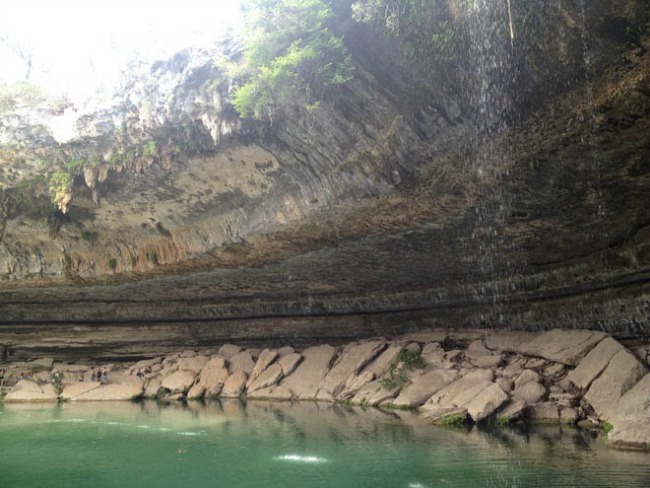 Wimberley – a quaint little river town not too far down the road from Austin – you could almost call it a mini-Austin. VERY mini. But it's got great food, riverfront eating and lodging, unique art, and fun shops.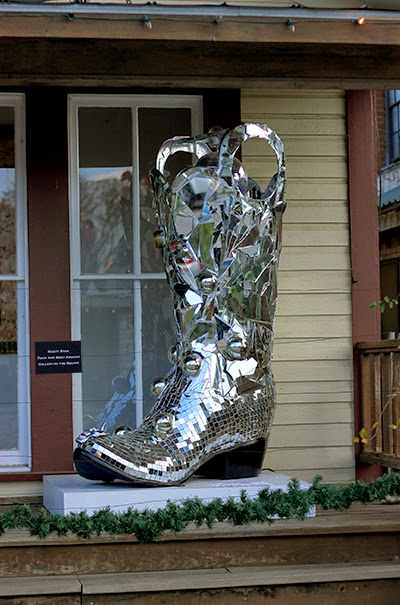 Twisted X Brewery – Tex Mex Beer pretty much says it all – try the jalapeno pilsner!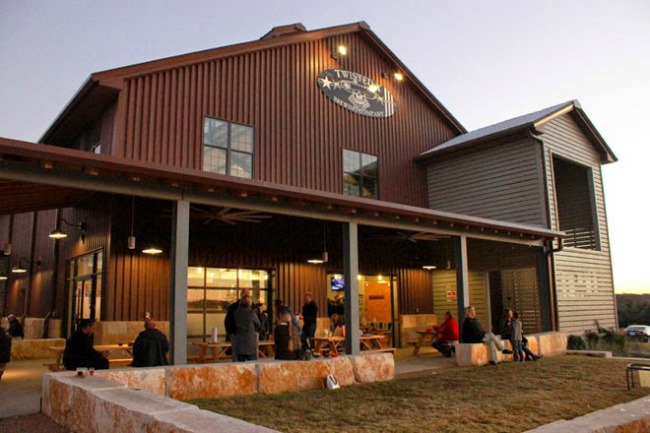 Thanks for having me!
For more things on Texas be sure to head over to The Big and Bright.
Shop for Books about Austin, Texas