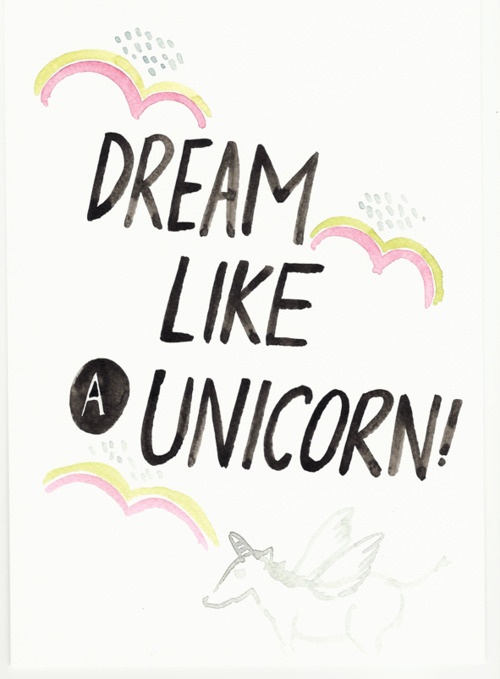 Unicorns are trendy right now and it's a trend I can jump on. From unicorn attire to jewelry, home decor, and more – these spirit animals are here to stay. Something about unicorns offers a whimsical and charming feature that everyone loves, from kids to adults.
Shop some of my favorite pieces below.
This post does contain affiliate links.