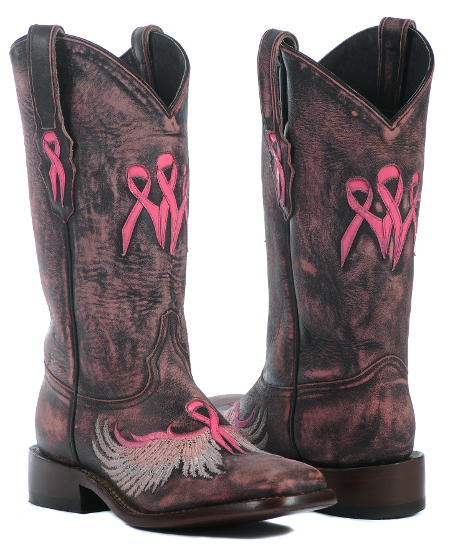 UPDATE: These boots are completely sold out and were limited edition so they will not be made again.
Great cowboy boots & an even better cause, these 2013 Wings of an Angel boots by Lagrange Leather caught my eye for more than one reason. They are a limited edition boot created to benefit the Shirley Bowman Nutritional Program at Ohio University, $40.00 from each boot sold goes to Nellie's Catwalk for Kids. Lagrange Leather has been making a new pair of limited edition boots for six years for the cause. You can read more details about the boots on Lagrange's site (link to boots above).
When you pair stylish boots up with a charity, you have a win in my books.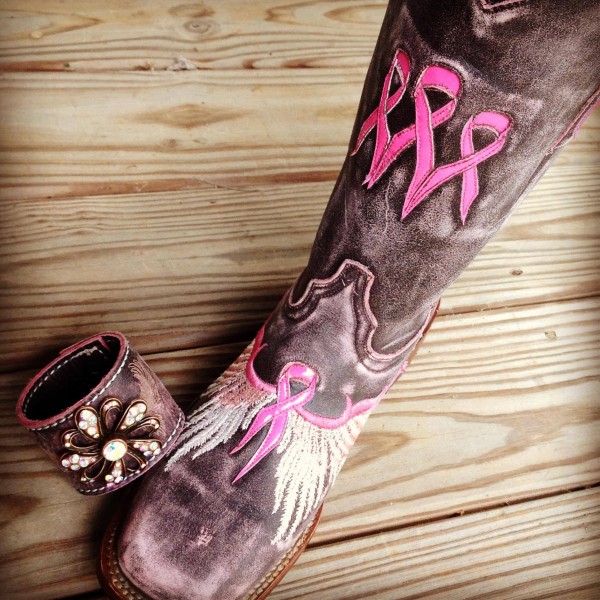 Another shot of the boots from Lagrange Leather's Facebook page, give them a like if you haven't already!