Wait… where did you buy that from?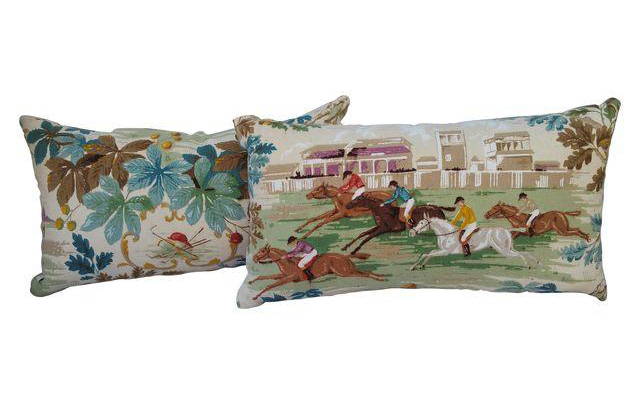 Equestrian decor trends in and out mainstream society every season, but for horse people, it's always relevant. I have a few go to stores I'm always checking for unique finds that most people pass up without even giving them a second look.
1. Chairish – Don't shop here expecting to find brand new pieces, Chairish allows people to sell their gently used home goods so there is always something new. Go to the search bar on the site and type in "horse" or "equestrian" to reveal vintage finds you might not expect.
Pictured above, vintage linen horse racing pillows currently for sale at Chairish.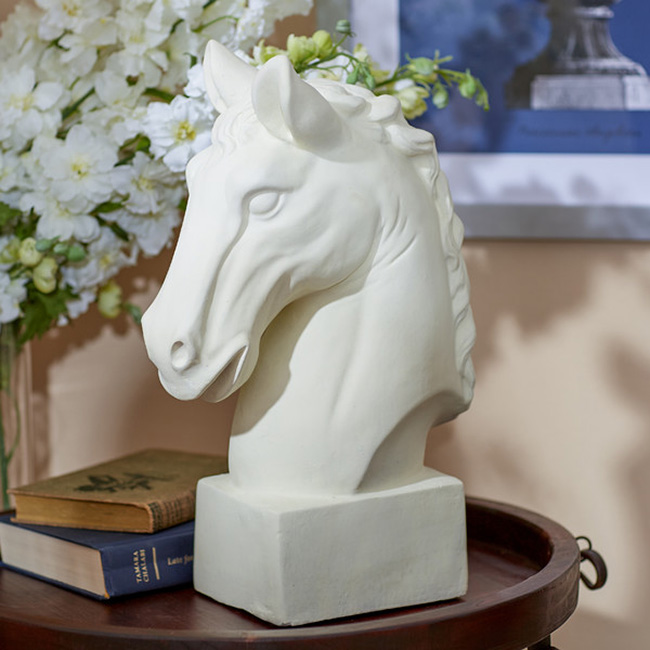 2. Joss & Main – I love getting weekly emails from Joss & Main about flash sales. Joss & Main curates themed sales from celebrities and designers and some items sell out quickly. Most pieces are on sale and ready to sell, so act quickly here. Type "horse" into the search at Joss & Main to find artwork, accent pieces, and more.
Pictured above, Bethany horse decor currently for sale at Joss & Main.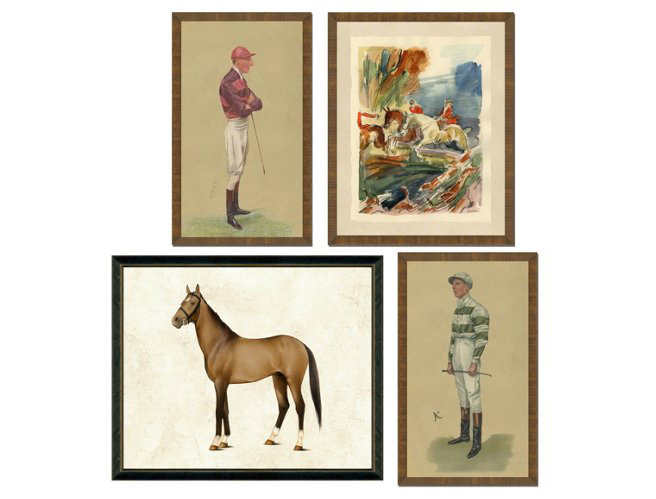 3. One Kings Lane – This site tends to be the most expensive, but they always have a ton of equestrian products. They currently are offering an equestrian assortment collection for sale right now. Type in "horse" or "equestrian" for large search results.
Pictured above, the Jockey collection set of prints for sale on One Kings Lane.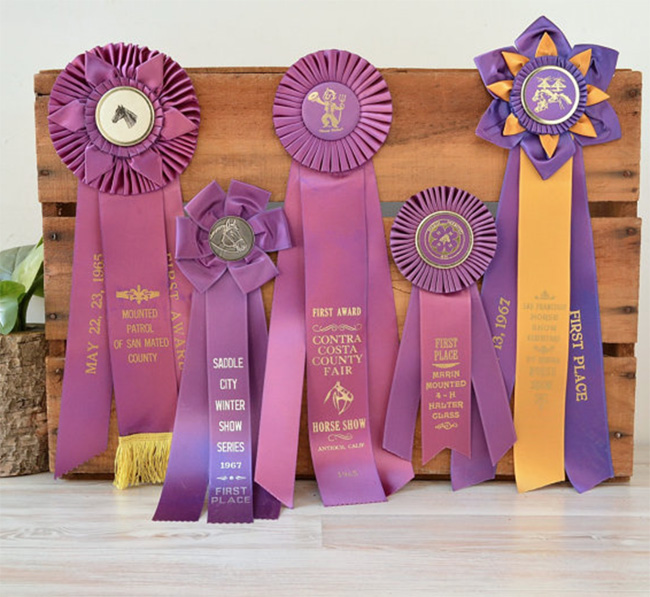 4. Etsy – For some Etsy is a no brainer when it comes to finding equestrian decor. I'm always surprised when I meet someone who has never visited Etsy before! You can expect to find vintage pieces, handmade items and more from local makers. You can search for just about any keyword and be sure to find it on Etsy.
Pictured above, vintage horse show ribbons for sale on Etsy.
What are your go to stores for unique horse related finds?