5 Favorite DIY projects created in 2015!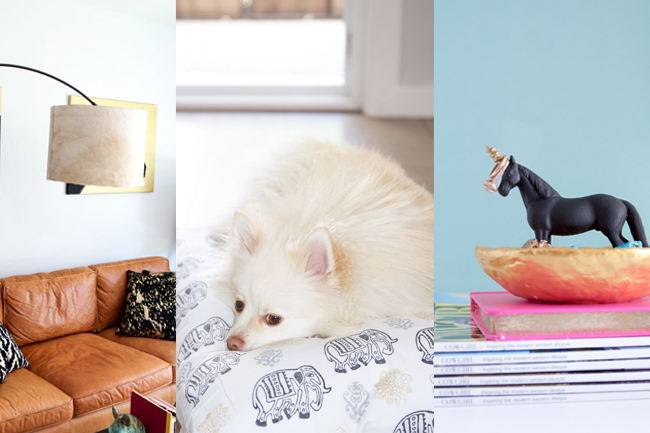 I've been living in California for seven months and I can't believe how fast the time is going. I was going through the archives and though I would share my five favorite DIY projects since moving here. I love the projects I have completed and I have so many more ideas and DIYs to work on.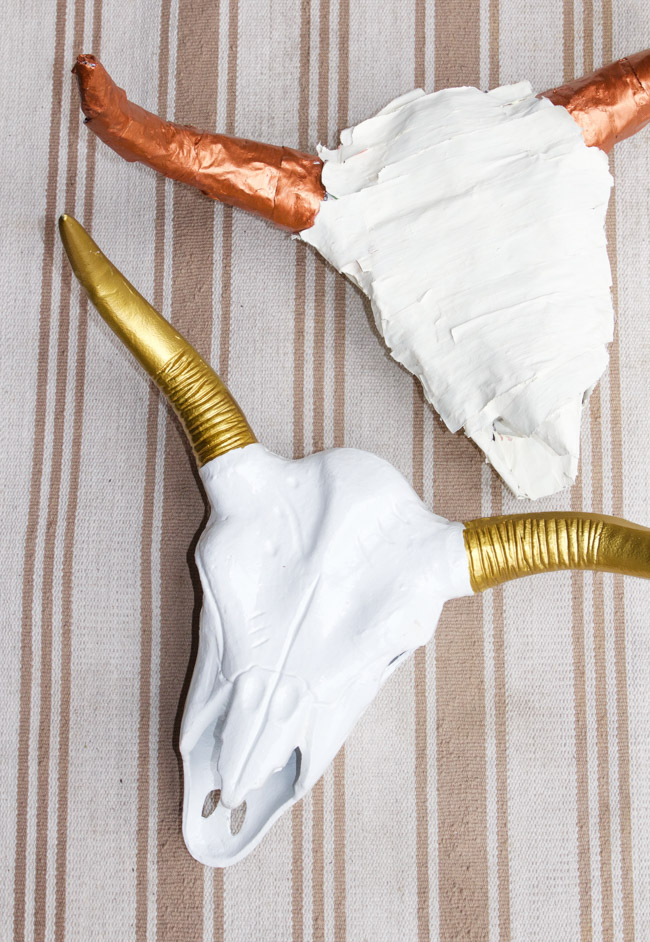 A DIY paper mache cow skull was a challenging DIY project but it turned out really cool.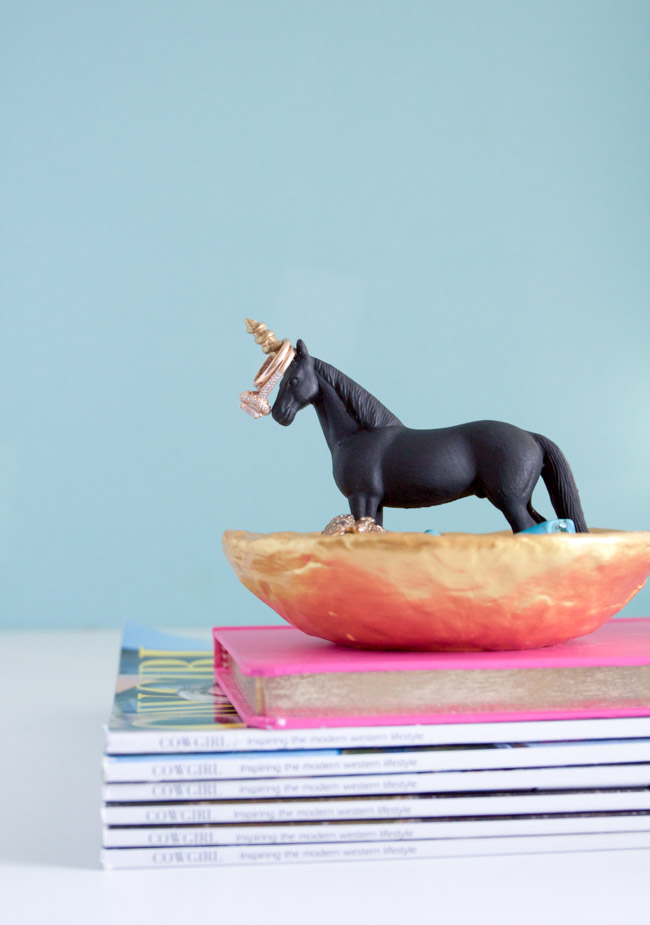 This unicorn jewelry holder DIY project was easy and fun, I keep it on my desk.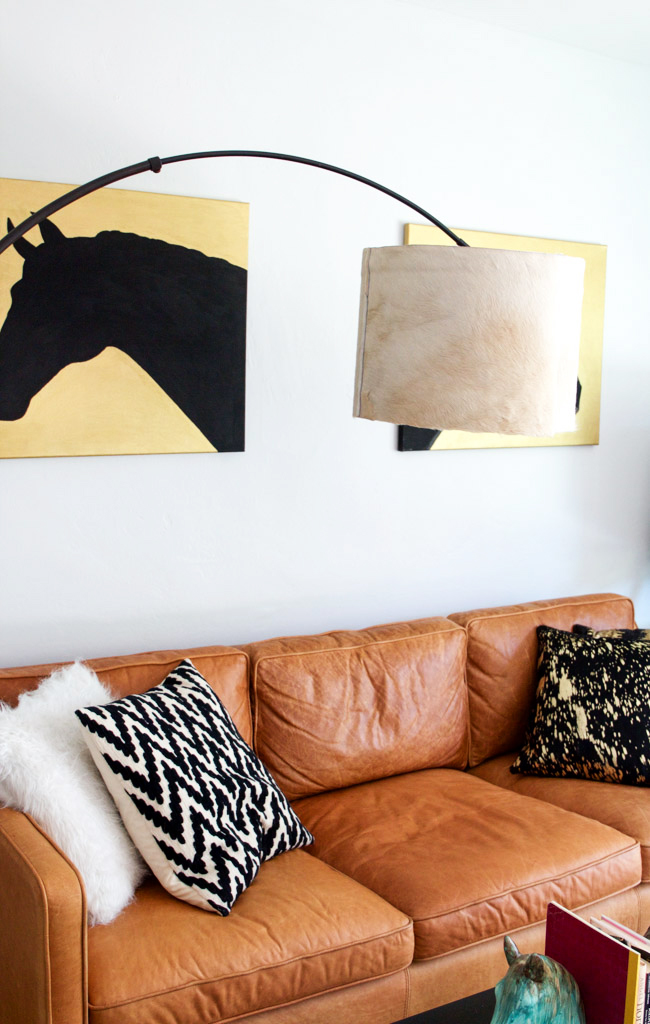 My absolute favorite is this DIY cowhide lampshade! It provided many challenges but a stunning result.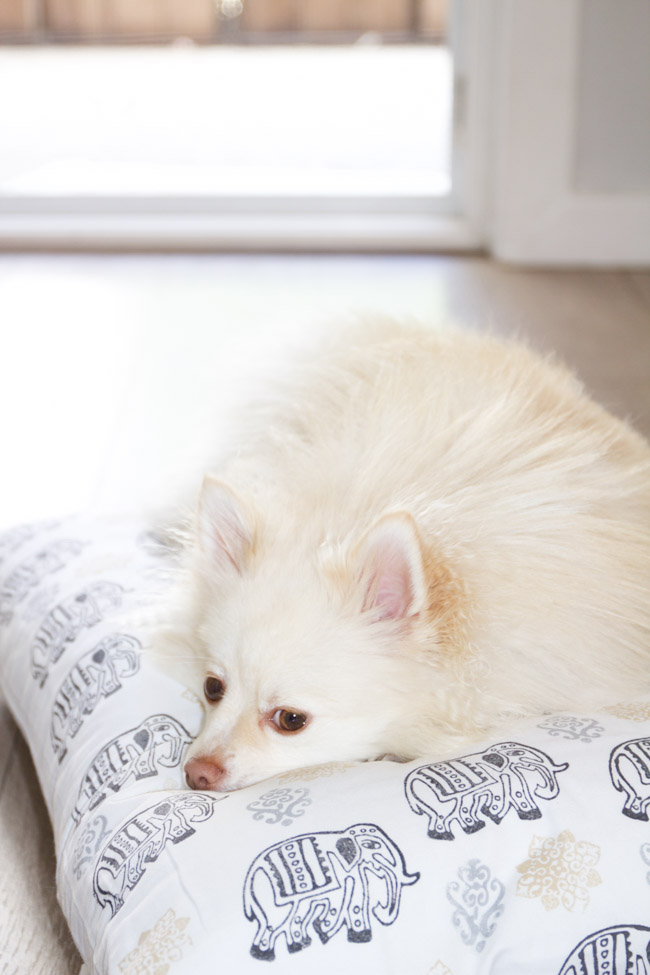 Mango absolutely approves of her custom fabric dog bed DIY project!

And because I love a good IKEA hack… this faux marble tray is also another easy DIY project that requires minimal effort.