Moorten Botanical Garden in Palm Springs, California is fun day date!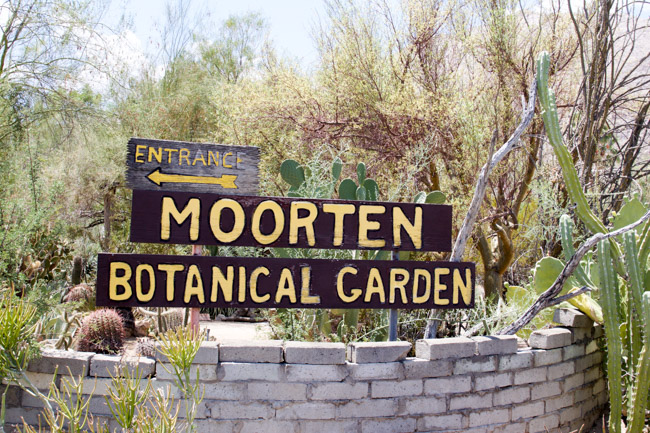 Last month for the 4th of July Adam, Mango and I went to Palm Springs for the weekend. I had been wanting to go ever since moving to California and loved everything about it (minus the 110 degree temperatures). We stayed at the colorful Saguaro hotel and enjoyed checking out the quaint downtown and mountain views.
One of our stops was Moorten Botanical Garden, a historical landmark established in 1938 in Palm Springs. The garden is definitely a must see especially if you are into cacti plants and desert life. It's only $4 per person and Adam said it was our "$8 date in Palm Springs". When is the last time you had a date for just $8? Afterwards you can go over to Koffi for an ice cold drink or head to the downtown area, which is a few minutes away.
You can take your own tour through the garden with tons of cacti plants and learn all about them. They also have plants available for purchase and you can book the garden for private events like weddings.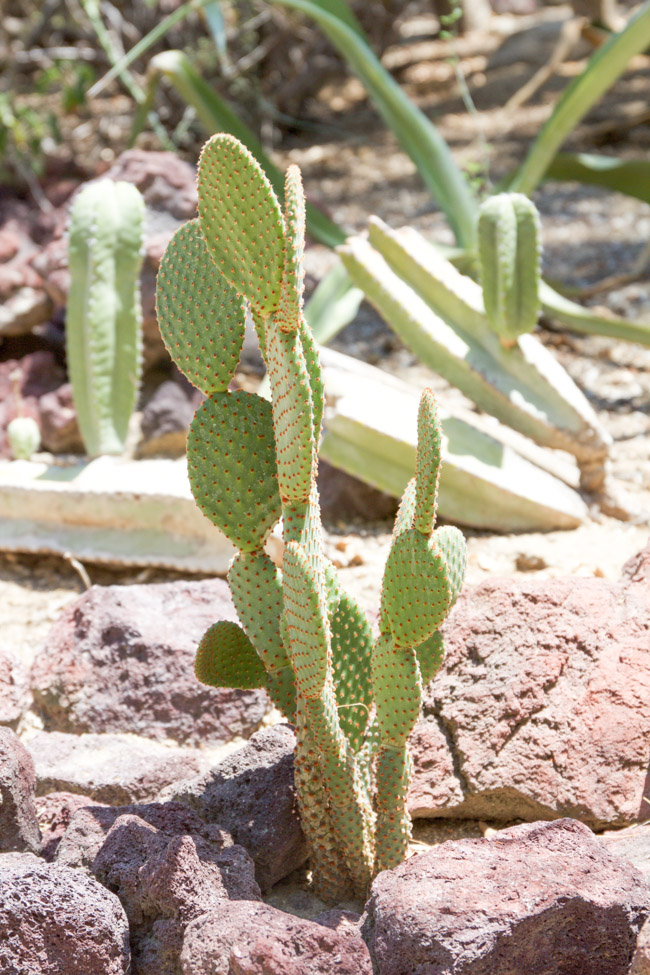 I had never seen so many beautiful cacti plants in my life before.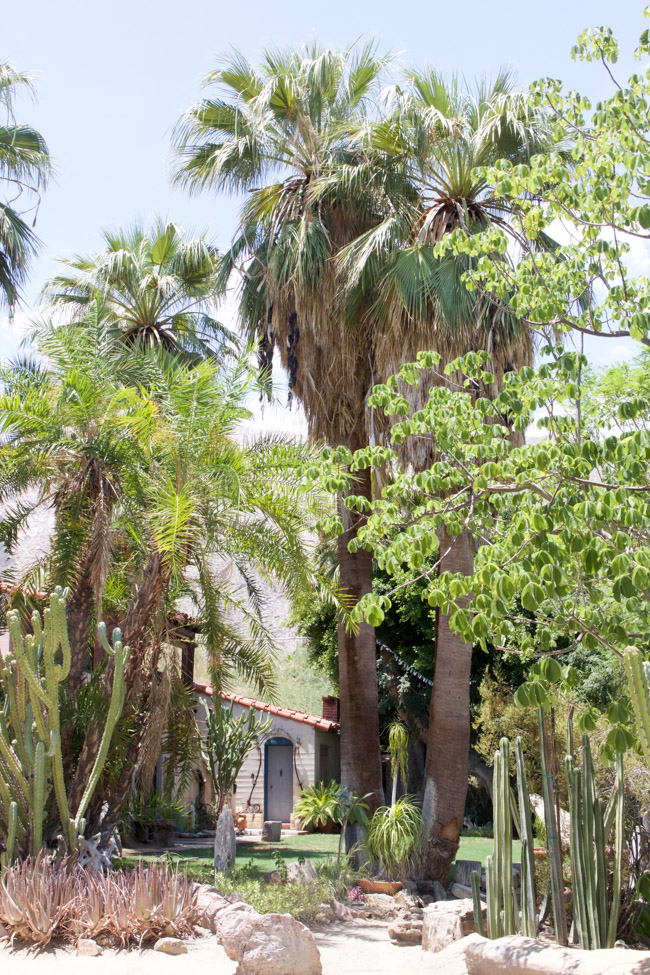 In front of the yard and house for private events and weddings.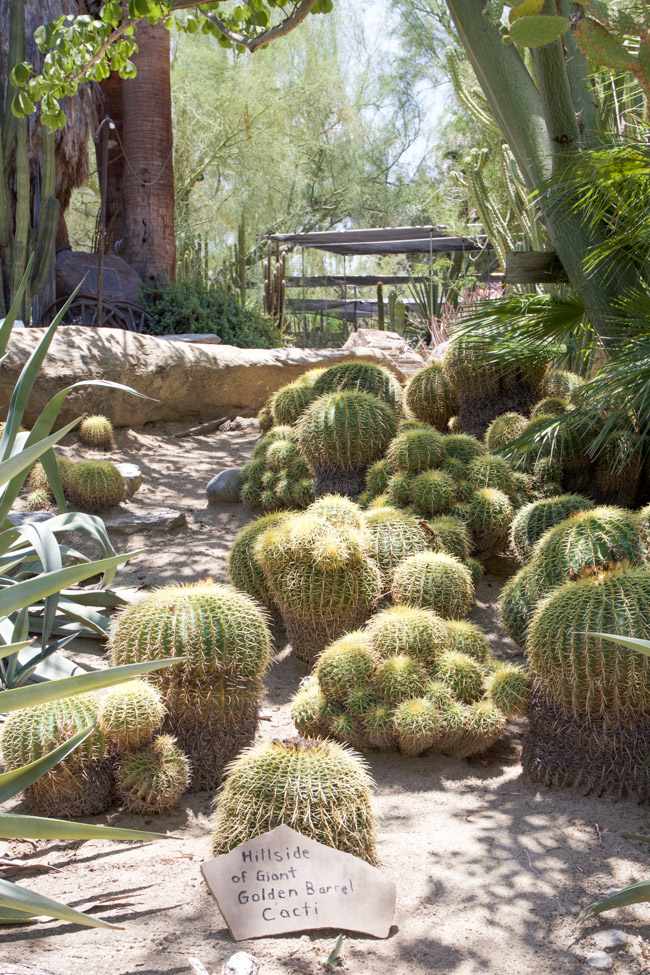 Hillside of Giant Golden Barrel Cacti.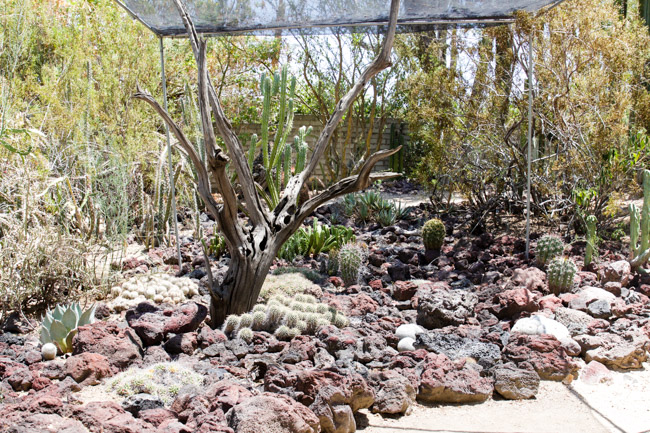 Rocks and cacti landscaping.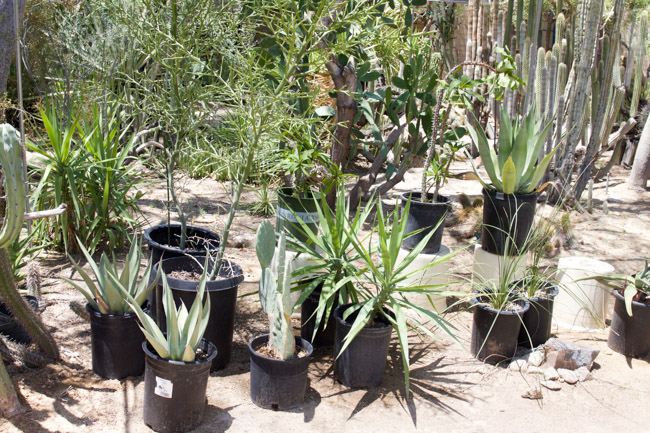 A few of the plants and cacti available for purchase at Moorten Botanical Garden.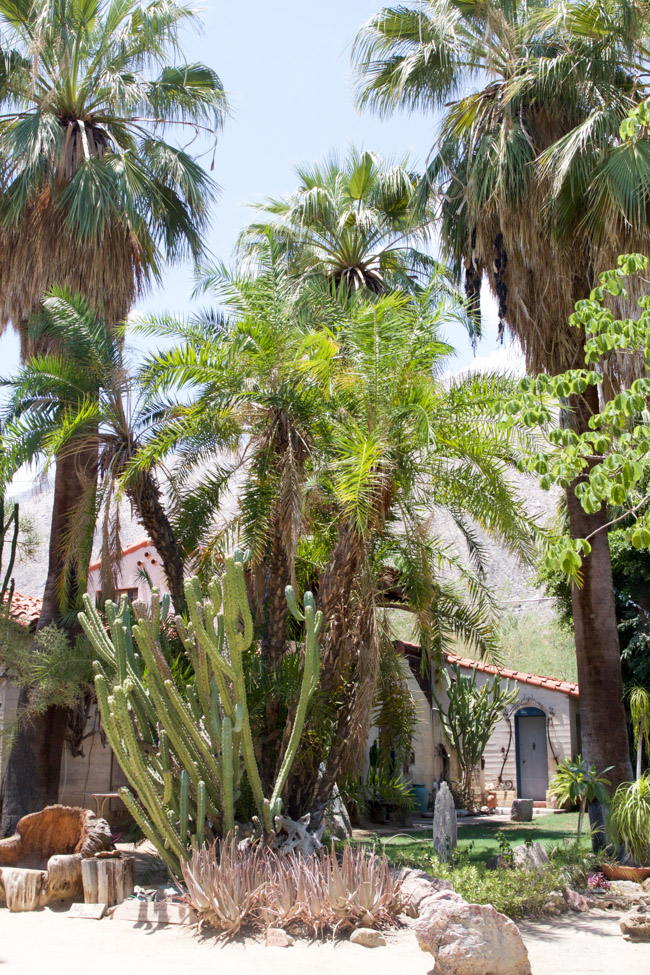 Tall palm trees and cacti are my favorite!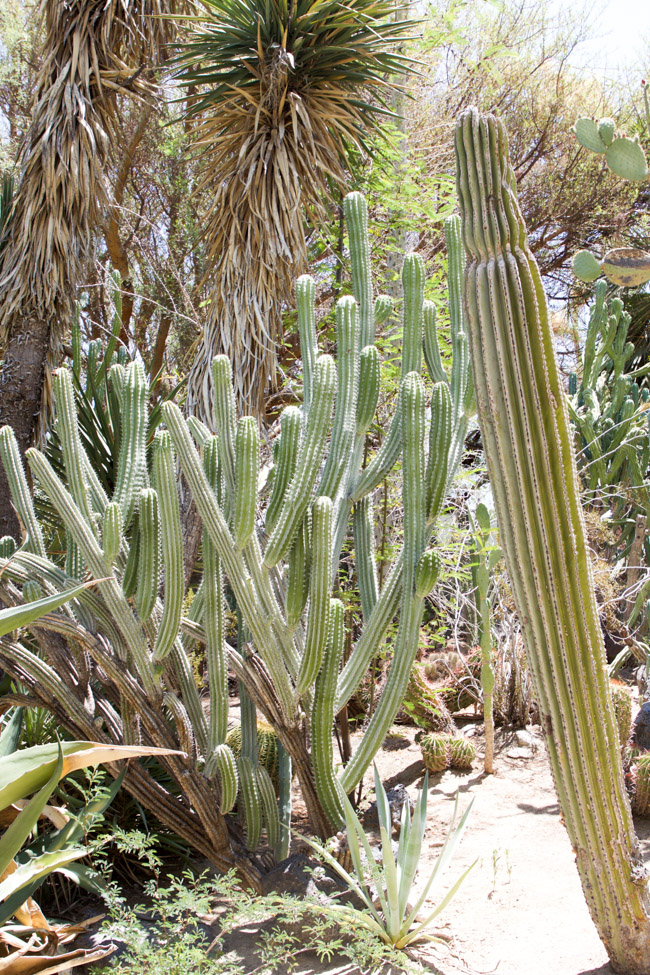 Say hello to these beauties.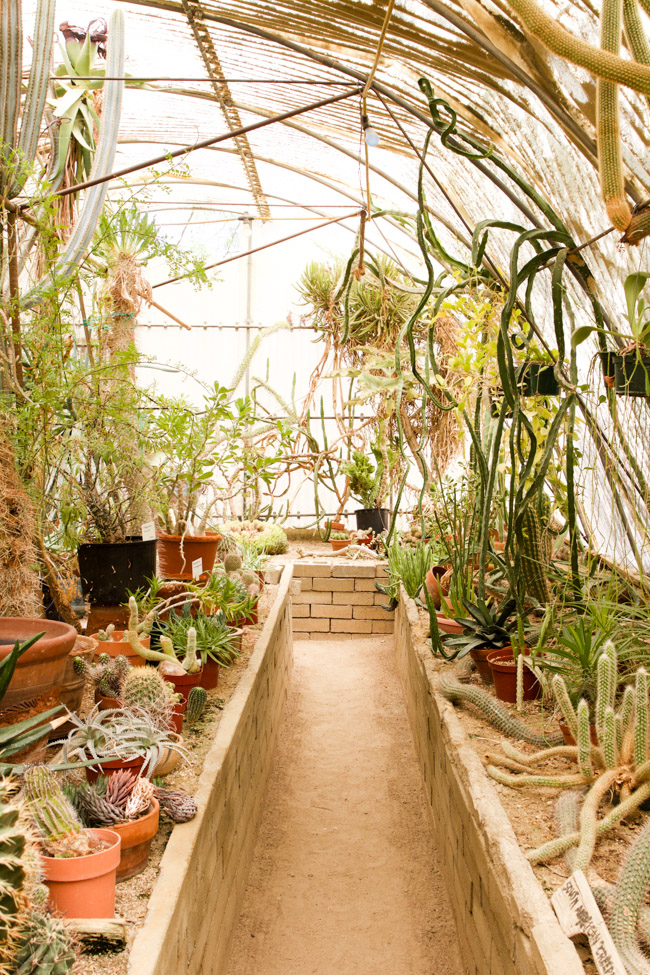 My favorite part of the garden was the greenhouse filled with smaller plants.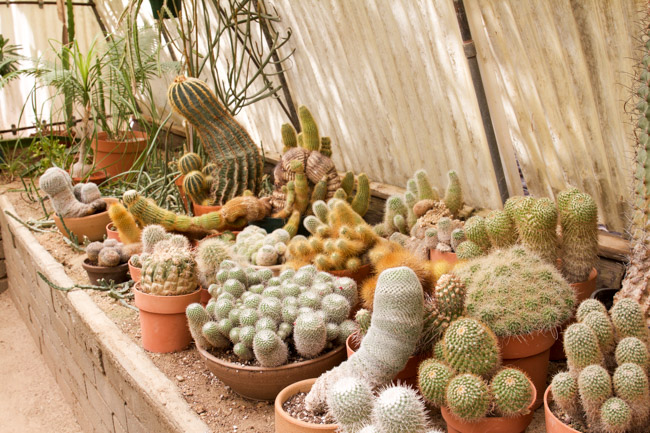 The collection and variety of cacti was awesome to see.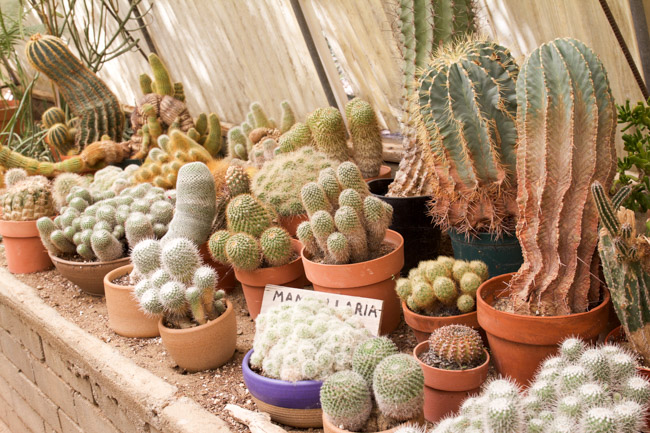 Be careful where you walk, these cacti plants aren't shy. Adam hit is head with a plant hanging from the ceiling!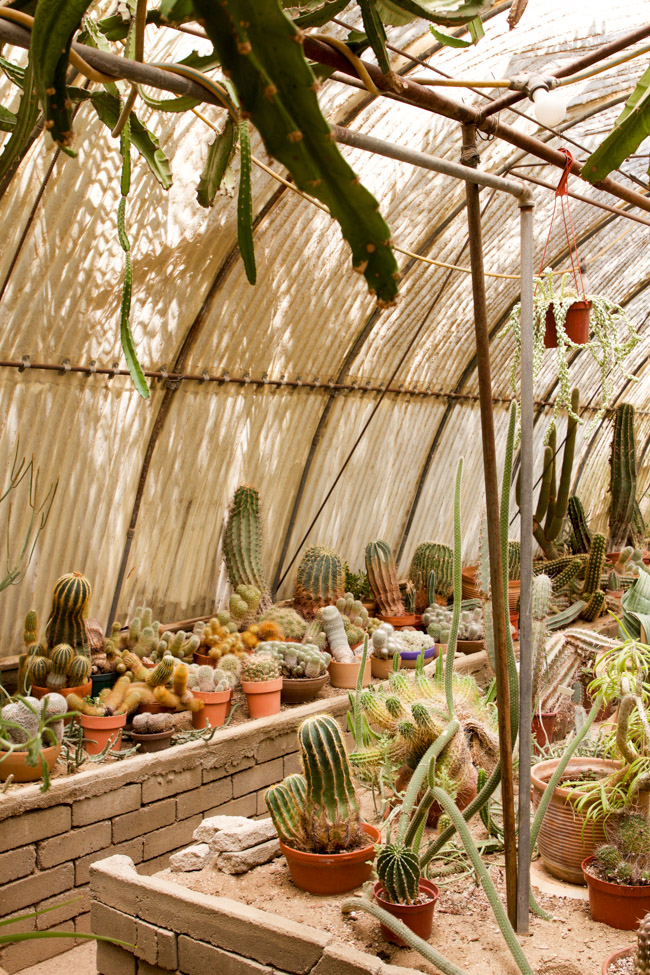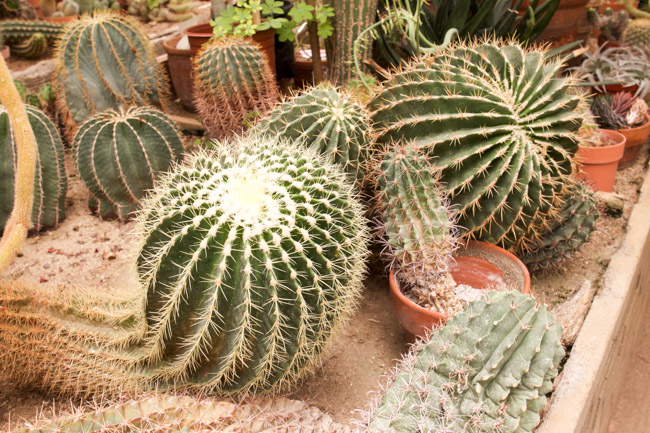 I would suggest going earlier in the morning to the garden if you are planning a trip, it gets really hot fast.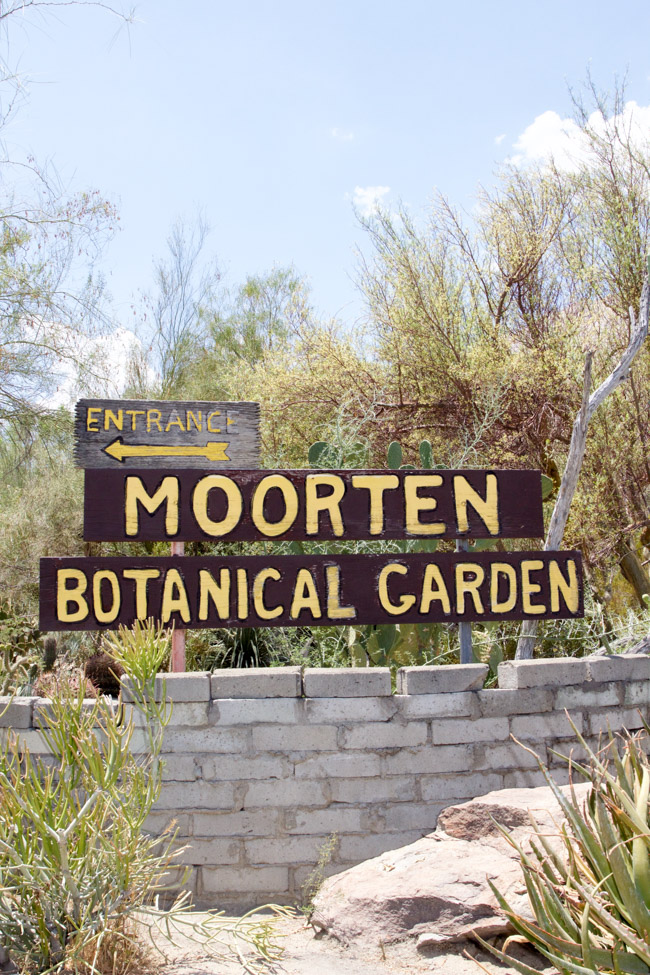 Have you been to Palm Springs before? Or have you been to Moorten Botanical Garden?
Photos by Raquel