Cute and affordable horse jewelry!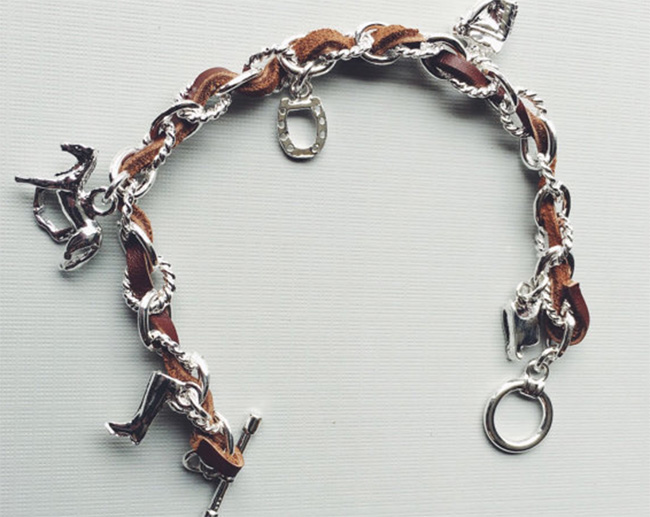 The bracelet above is by Ideana on Etsy.
The other day on Facebook, I shared a cute horse necklace for under $30! It had such a great response & Jen said she would love to see more, so this is for Jen. I found eight cute horse pieces for under $30 just for you!