I'm not sure where to start, but are you ready for cowboy boot overload? Of course you are, I'm not sure why I even asked.
I just got back from WESA market last night & I'm pretty exhausted but I had the opportunity to talk to a lot of fabulous people & see a lot of new things that will be available in the spring! This week is going to be all about updates from the market while I was there. Yesterday I stopped by Anderson Bean Boot Company & saw a lot of beautiful boots. I'm tired so I will let the photos do the talking.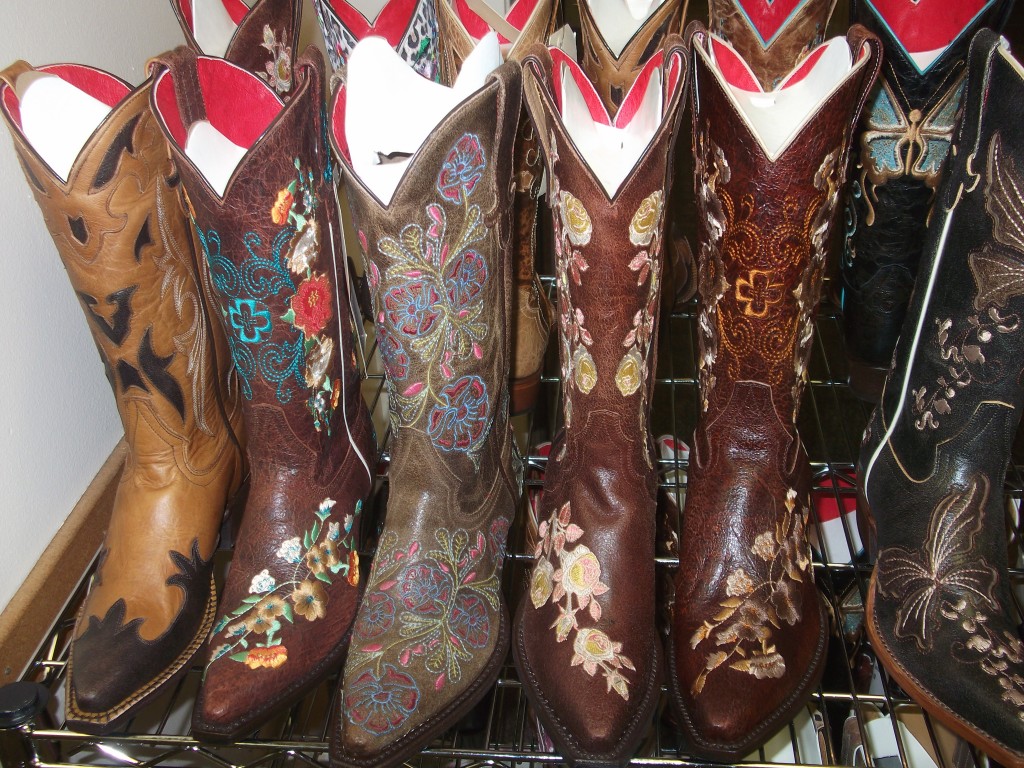 Macie Beans looking bright & colorful.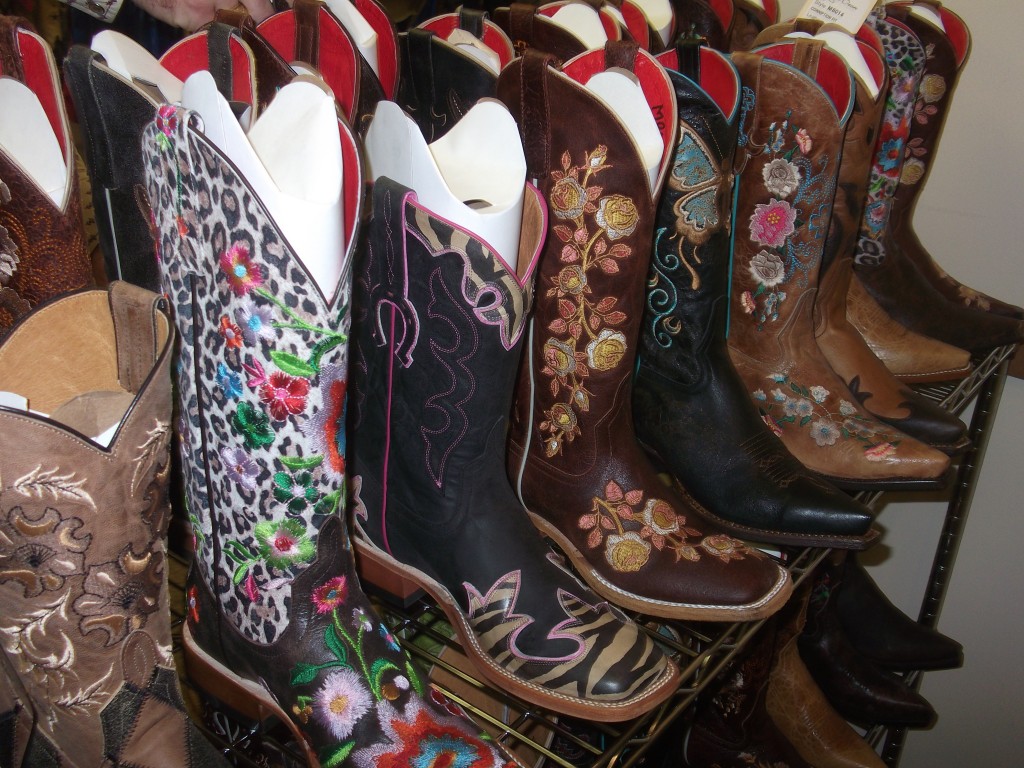 Which ones are your favorite so far? I haven't decided yet ; )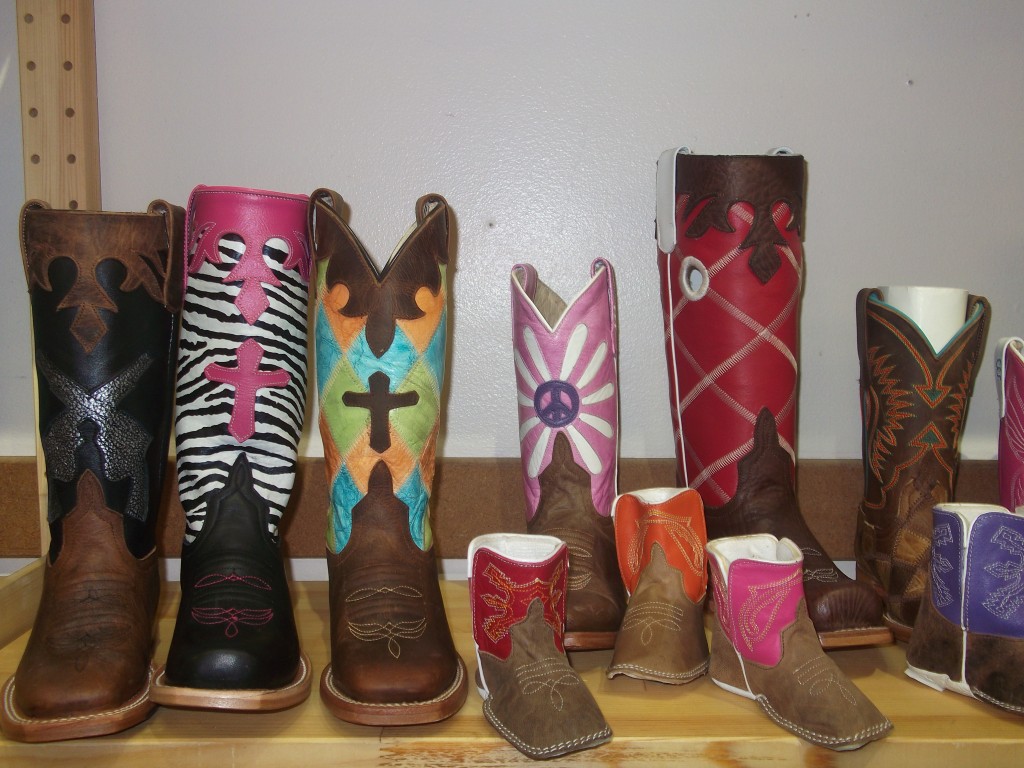 Here are just a few of Anderson Bean's adorable kid's boots. I don't have kids, but I would love to borrow yours & dress them up with these boots.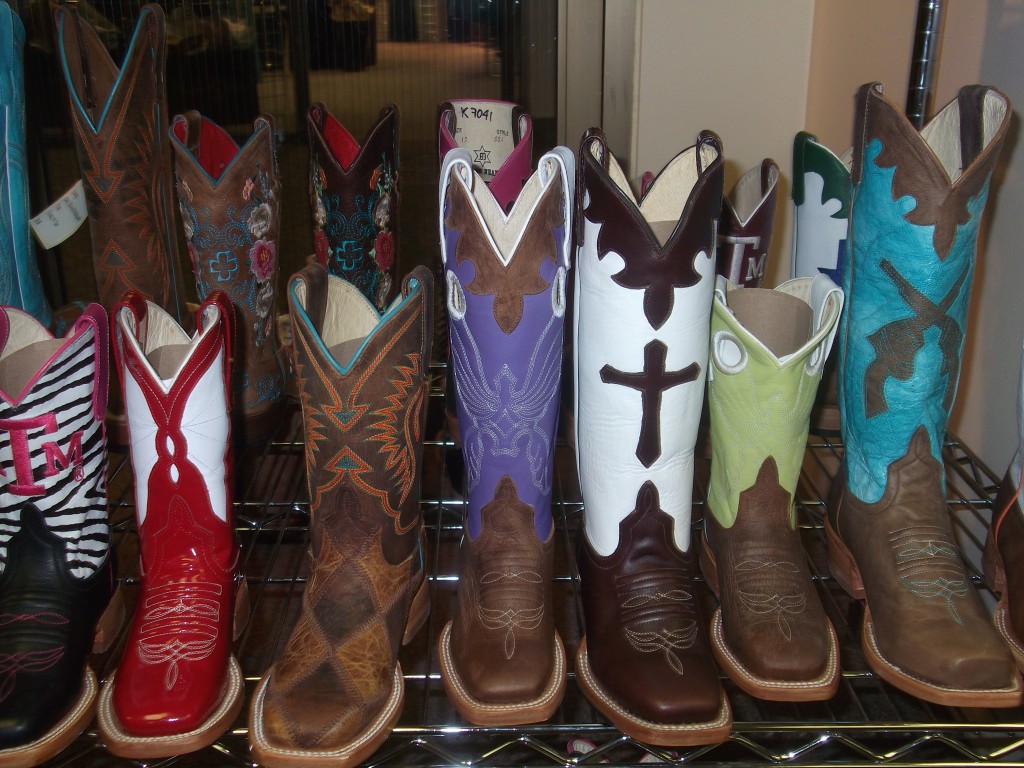 I love those little red & white ones on the left.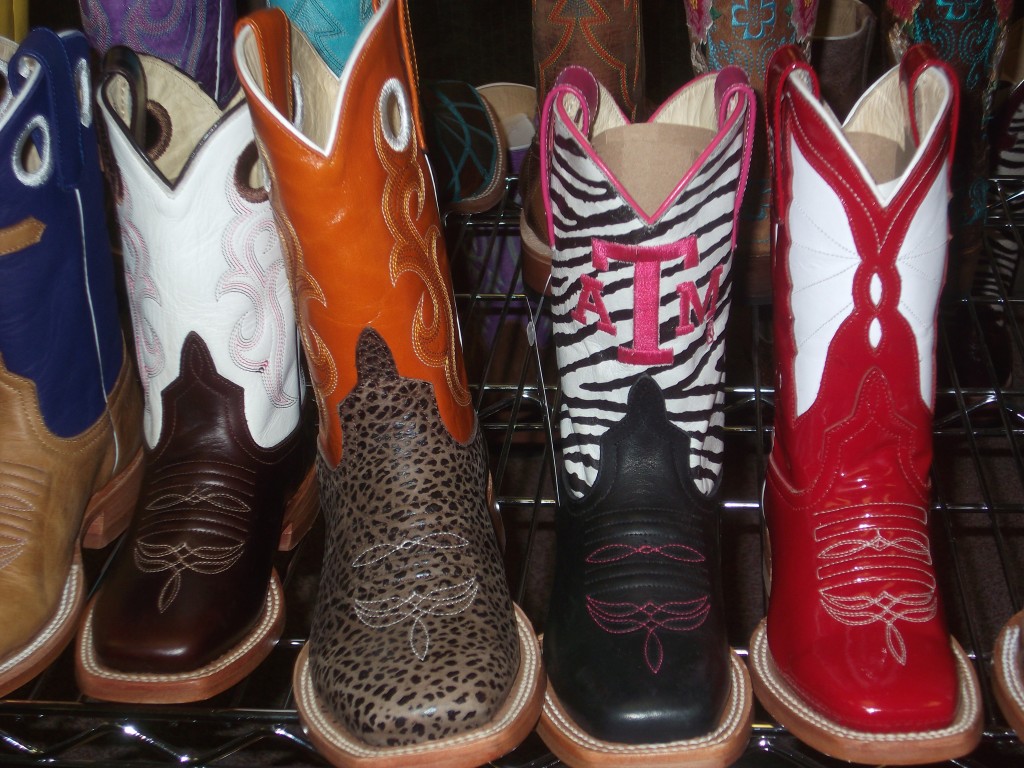 But then again, who doesn't love animal print?
These are just a few photos, I have plenty more coming your way. Now are you excited for spring yet?