12 non traditional cowhide pillows for the home.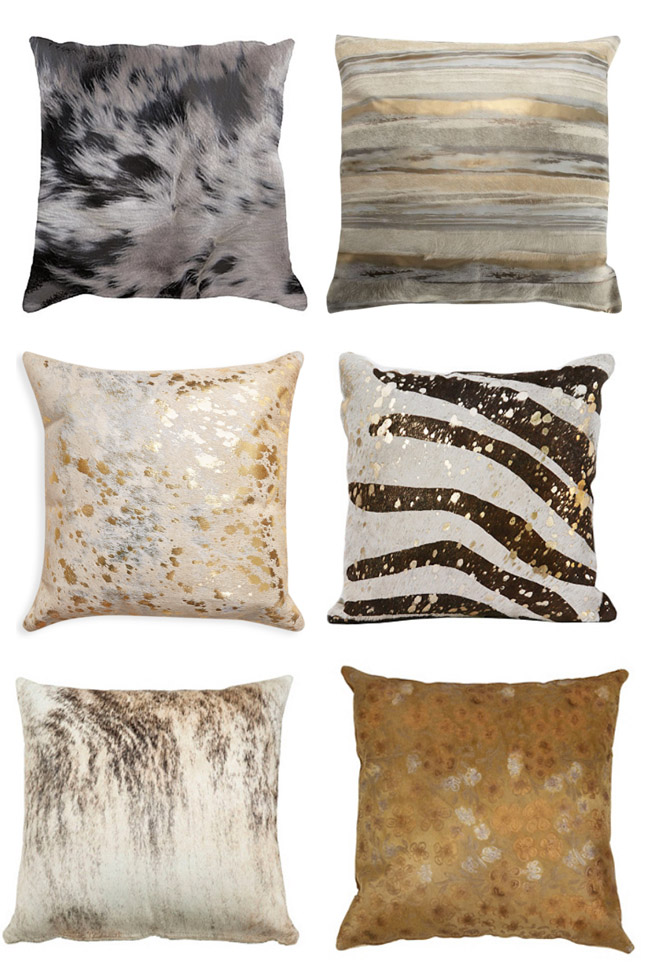 A little over a year ago I shared 12 Chic Cowhide Pillows for the Home, this post was so popular I decided to do a new cowhide pillow post with updated selections. This one will be helpful for those of you still looking for the perfect cowhide pillow.
A lot of these pillows are non traditional designs and would go great in a lot of different home decor styles. From stripes to acid wash and gold accents, these pillows make a statement.
Shop the Cowhide Pillows below: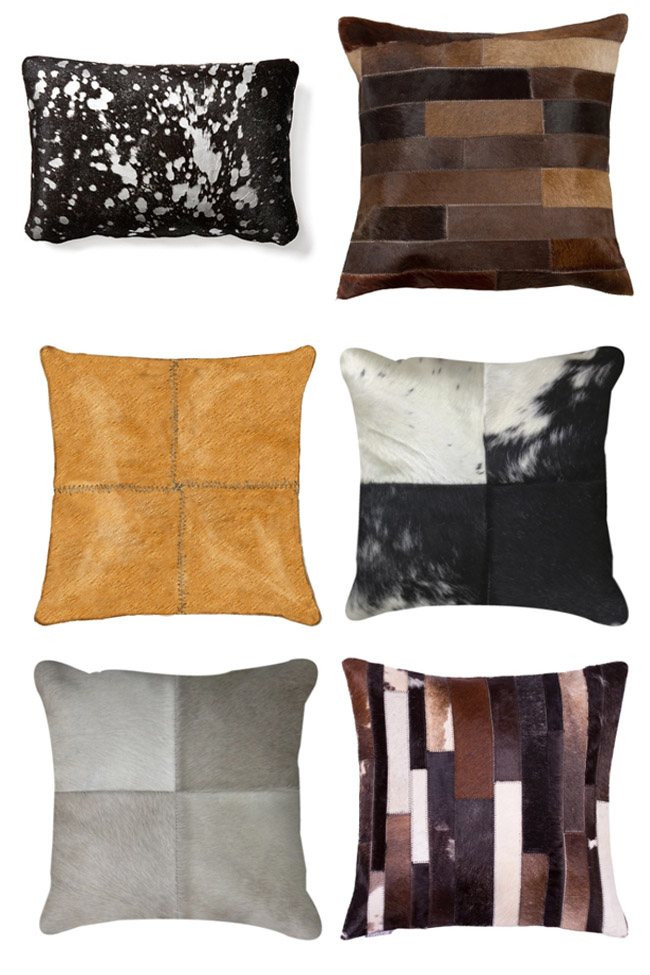 Some of my favorite cowhide designs are the ones that aren't very traditional.