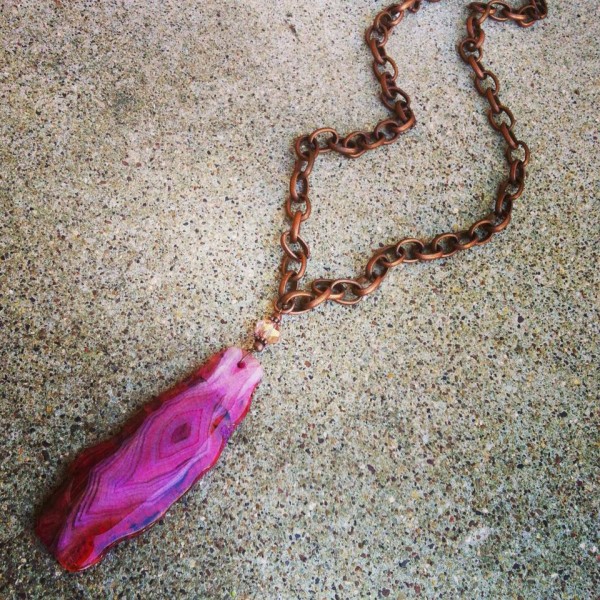 I'm so thrilled it's Friday! The weekends are meant for day dreaming so I thought I would share a few pieces from Jesse's Jewelz that I am currently crushing on! Thanks to my friend Sarah, I discovered all of this! Remember to share your discoveries with Horses & Heels. All of these photos are from the current inventory on Facebook & some of Jesse's pieces are one of a kind so if you see something you like, don't hesitate!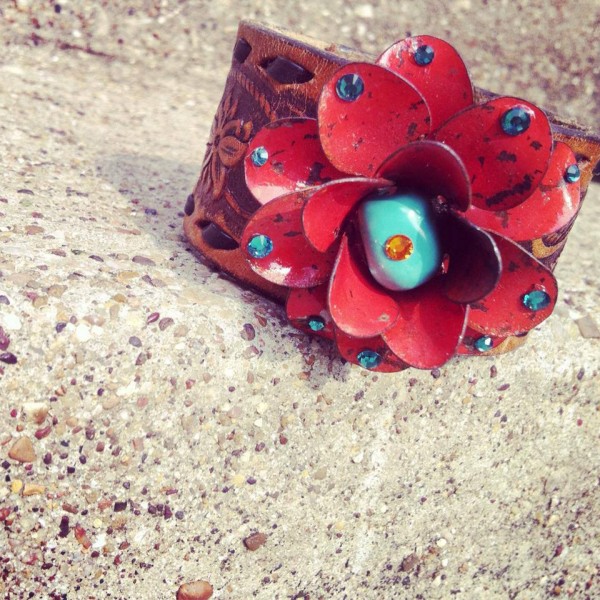 This orange & turquoise cuff is one of my favorites.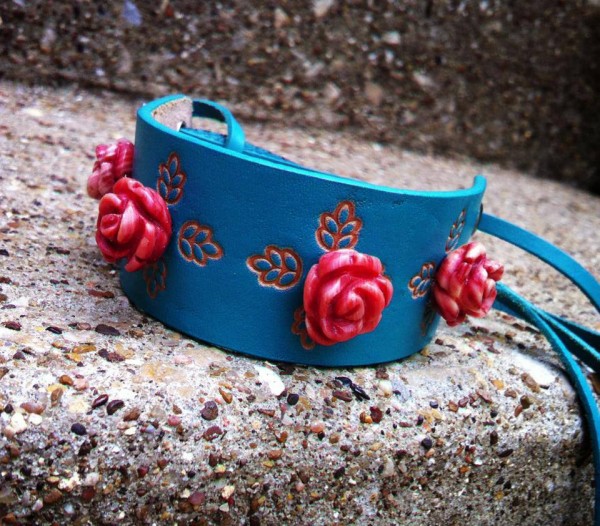 But for those of your who don't like orange, what about this blue & red cuff? It's all in the details.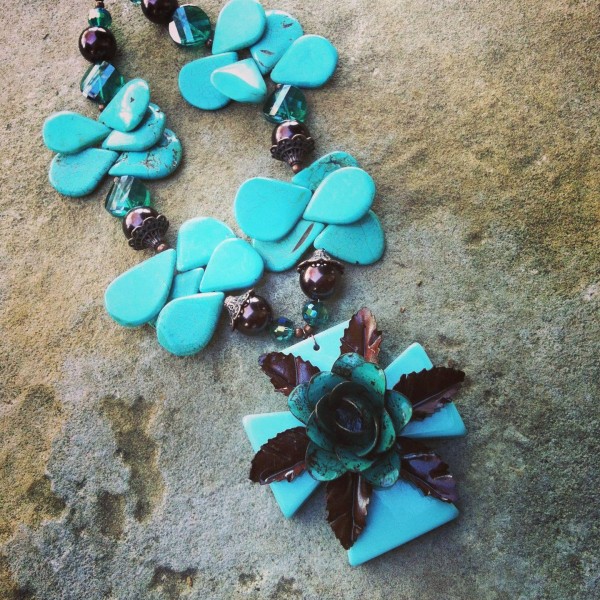 And finally there is this turquoise necklace. How pretty!
Have an amazing LONG weekend & be sure to check out Jesse's Jewelz on Facebook!