While warm days might still seem far away, they are closer than you think. Make this cucumber lemonade for a gathering with friends and family or just because. Tangy lemons and refreshing cucumbers give this a nice flavor and there is a splash of grapefruit juice in there too. This is easily my favorite new drink and possibly the best I have ever had when it comes to lemonade.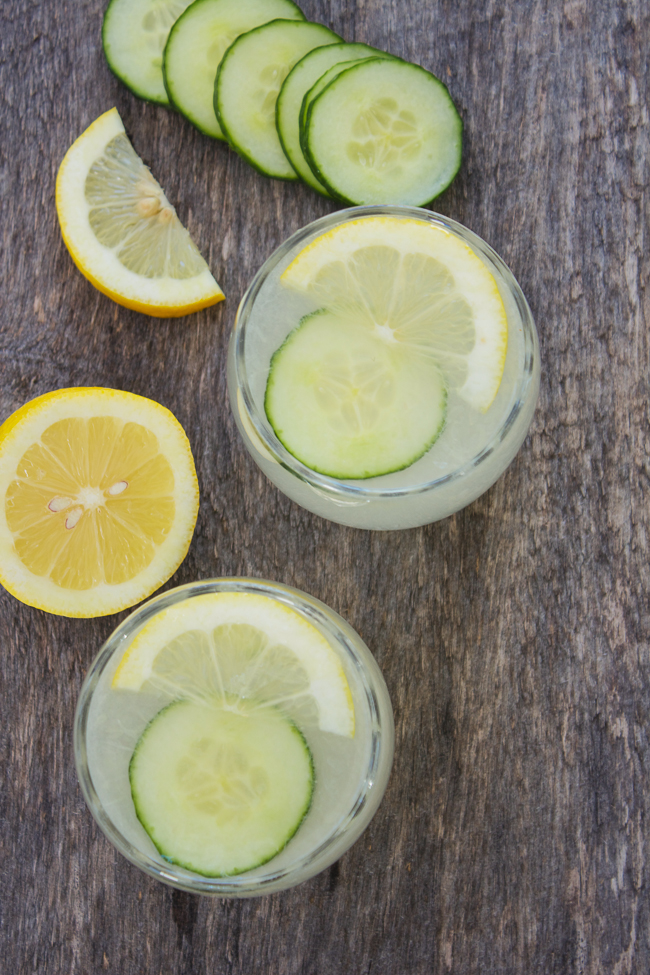 Once you start making fun lemonade flavors, you will never do plain lemonade again.
The Best Cucumber Lemonade
A refreshing cucumber lemonade with a splash of grapefruit.
Ingredients
10 cups cold water
5 lemons, halved and juiced
1 cup white sugar
¼ cup fresh squeezed grapefruit juice
12 thin slices of cucumber
*Extra slices of lemon and cucumber for garnish
Instructions
Combine all of the ingredients in a large pitcher or punch bowl.
Stir well and refrigerate for at least an hour before serving to allow the cucumbers to flavor the drink.
Garnish with slices of cucumber and lemon and enjoy.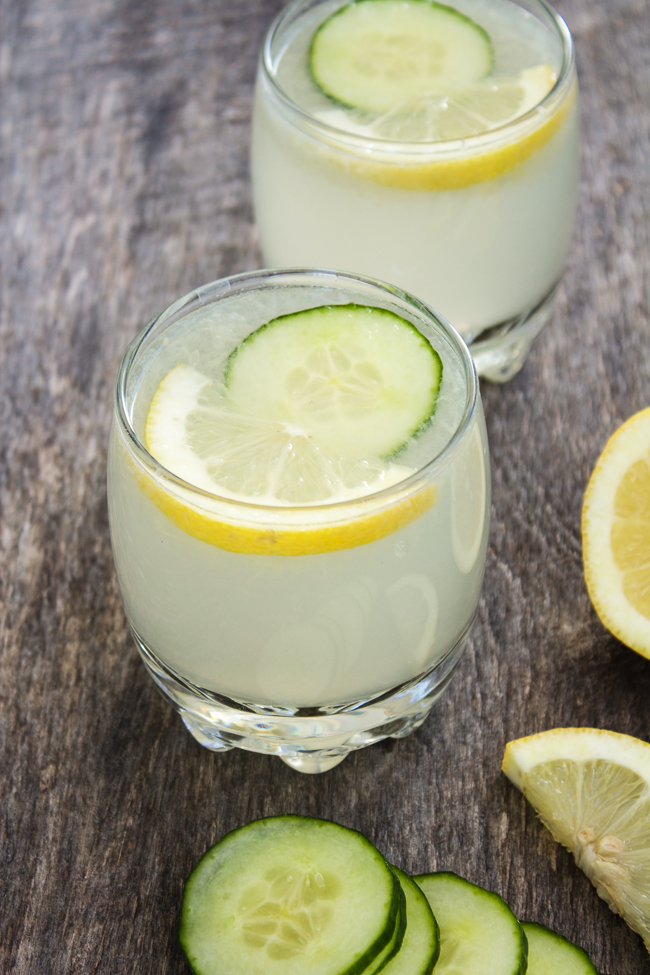 Also be sure to check out my other lemonade recipes –
Ginger Lemonade
,
Blackberry Basil Lemonade
, and
Strawberry Basil Lemonade
.