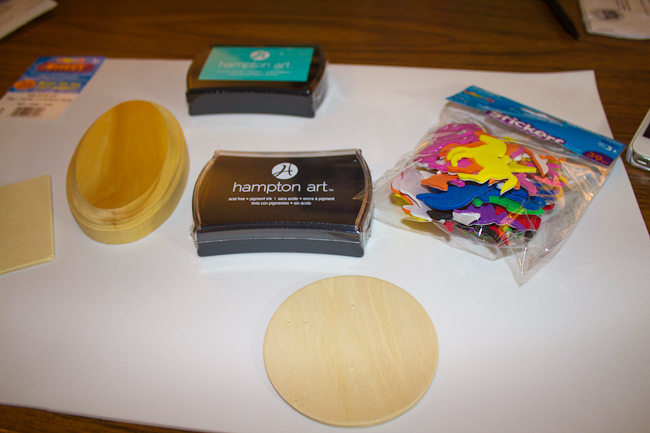 Are you the type of person who still believes nothing is better than receiving snail mail or a handwritten note?
Last week Danielle from Cavalcade was talking about office decor & she showed us a gorgeous ceramic horse stampfrom Anthropologie. Inspired to have my own stamp & not to pay full price, I came up with this simple DIY project to make my own horse stamp.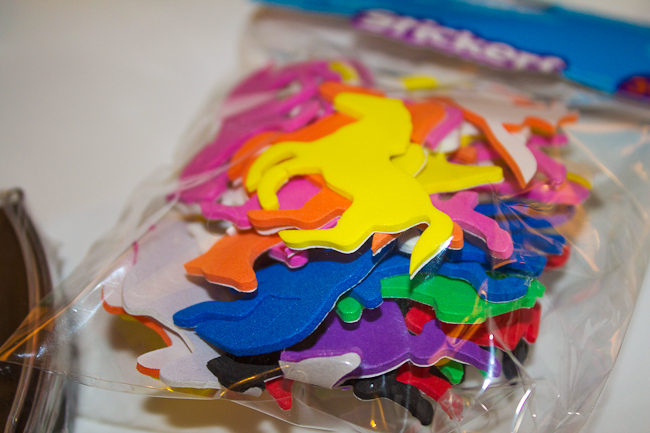 DIY Horse Stamp Supplies: 
Stamping ink (your color choice)
Wooden blocks or pieces
Foam sticker ponies (found here)
A knife (optional)
I picked up everything I needed at Jo Ann Fabrics & it cost about $10.00 to make three stamps & get two different colors of ink.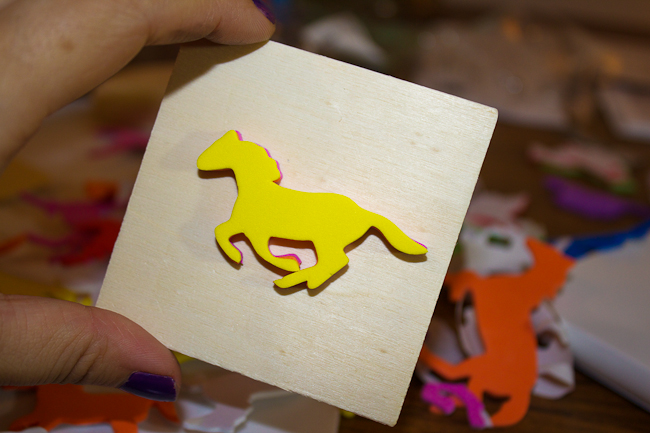 The process is so easy & feel free to get creative & stray away from my basic guidelines. Remove the sticker back & apply the foam pony to the bottom piece of wood. Then unwrap & stick another pony on top of it – you will need to apply three of the same sized foam ponies on top of each other to make it stand out far enough from the wood. Otherwise you will get ink on the wood when you push down to stamp.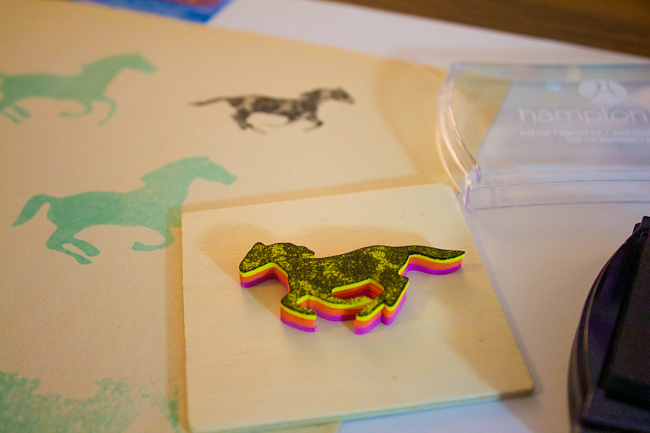 Push down & stamp away. I picked up black & turquoise ink.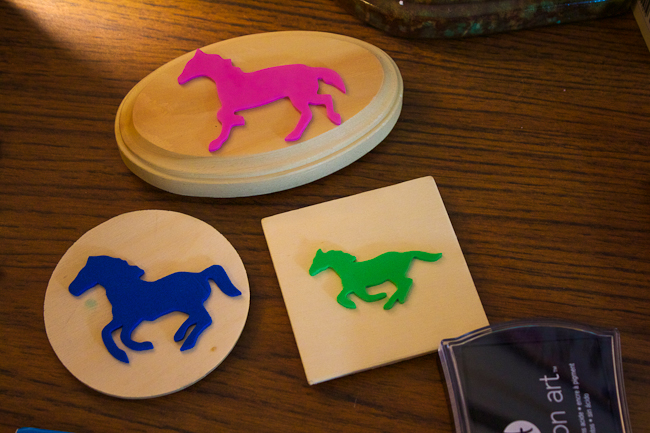 Then you can stick a horse on top of your stamp so you know which one it is. Note – because of the stickers on the bottom the horses face left but actually stamp right. You can fix that if you want to glue down the horse & cover up the sticky side but it didn't bother me.
If you are feeling creative – take a knife & scratch stripes or other designs into the foam. Instead of a solid horse you can create a vintage look or perhaps even a Paint horse.
Also if you want a textured effect try stamping unevenly.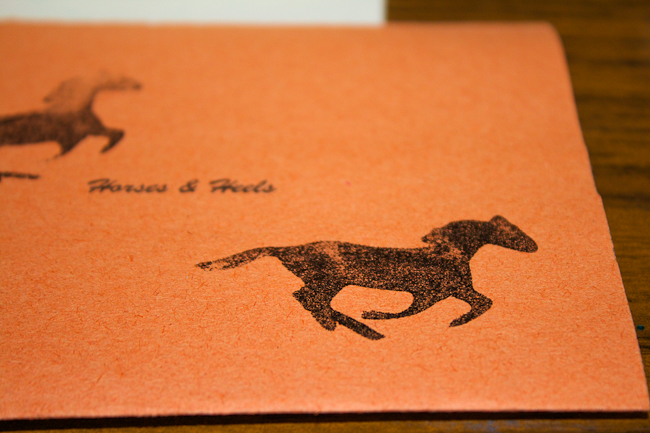 These are great on snail mail, thank you cards, post its & what ever you feel like stamping!