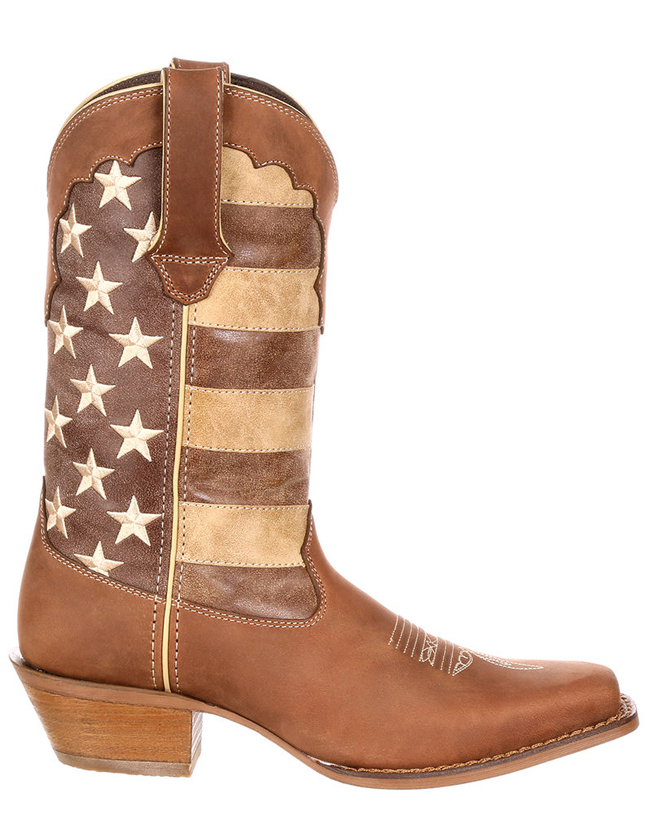 It's election time. Instead of telling you who you should vote for or how terrible the person you plan on voting for is, I'll just keep sharing cowboy boots. I spotted these distressed flag boots by Durango and I fell in love! I'm not too familiar with Durango in terms of comfort (ironically a friend of mine and I were just discussing them the other day) but I can say these are pretty sharp looking.
If wearing red, white, and blue boots seems like overkill; these neutral boots are just as good – maybe even better. At a price point of under $200 these boots fall into the affordable category.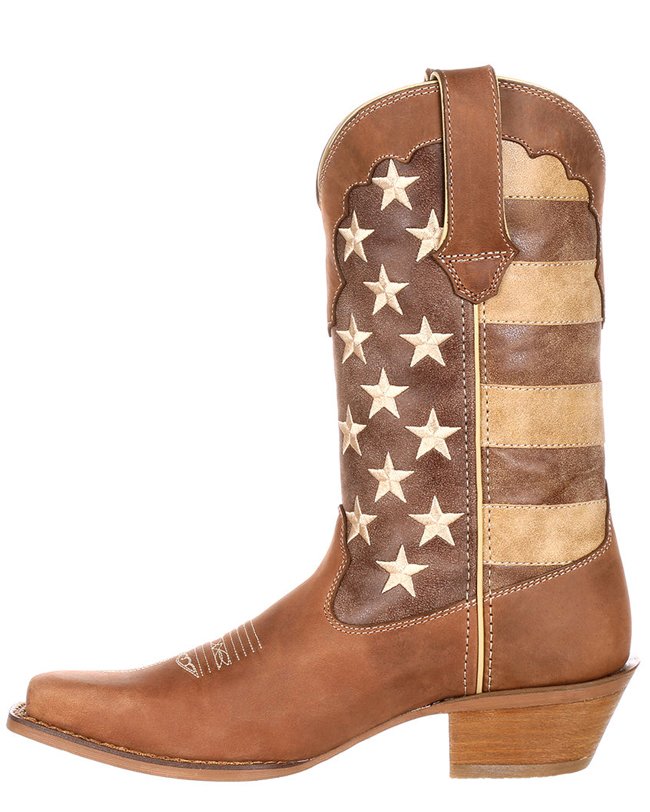 The boots feature snip toes, a two inch heel, and 12 inch shaft. Wear these boots all year round, not just on election day.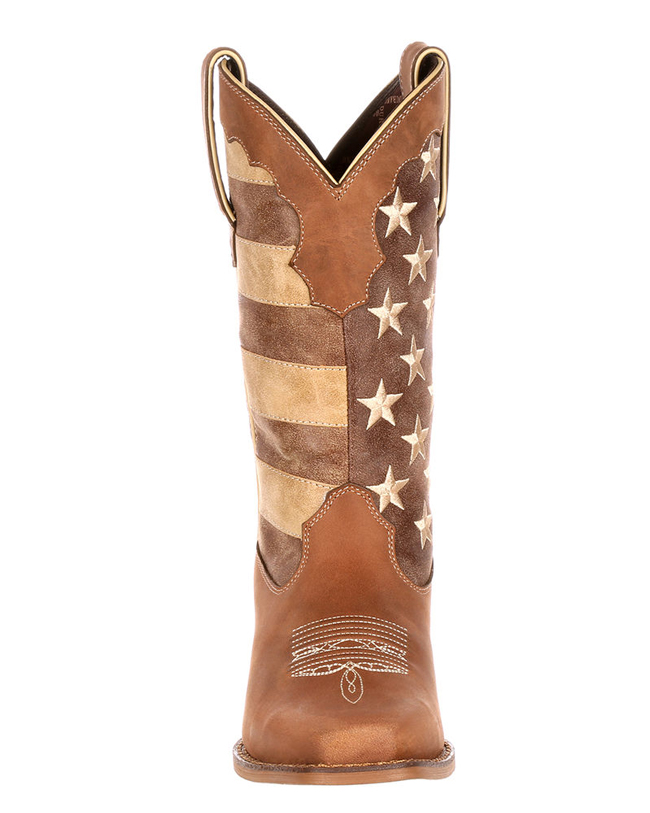 I hope your week is fabulous : )