Say I love you with chocolate, wine, and coffee!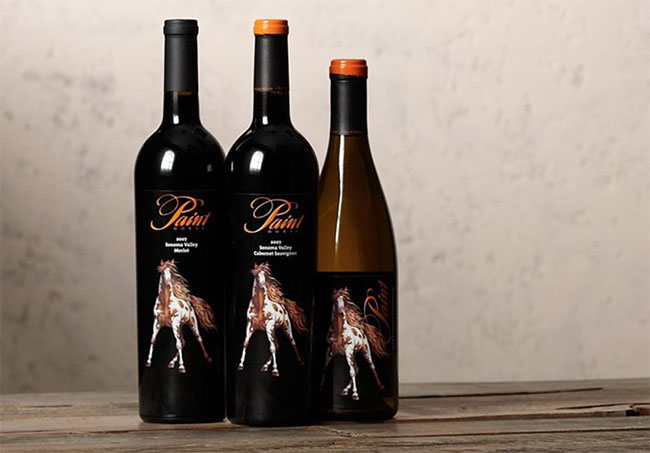 February is a pretty awesome month. It's short, and sweet with Valentine's Day right in the middle of the month. If your Valentine happens to be an equestrian, go beyond the classic roses and chocolates. Try edible gifts like wine, chocolate, and coffee with a common theme. Horses, of course!
Paint horse owners and lovers need to enjoy some Paint Horse Wine. Go for the variety pack if you are unsure of a personal wine preference.
Peanut Butter Ponies by Dark Horse Chocolates are a do! Who doesn't enjoy chocolate and peanut butter together?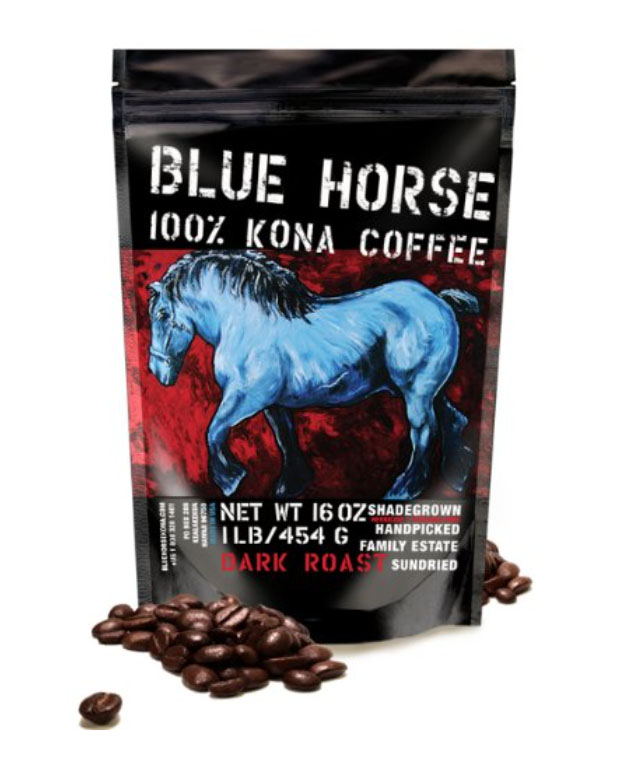 Coffee fans love trying new blends, give a bag of Blue Horse Coffee to your special someone.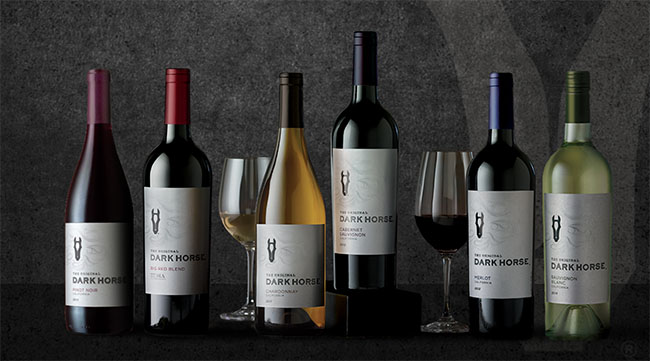 Dark Horse Wine is another excellent choice for equestrians.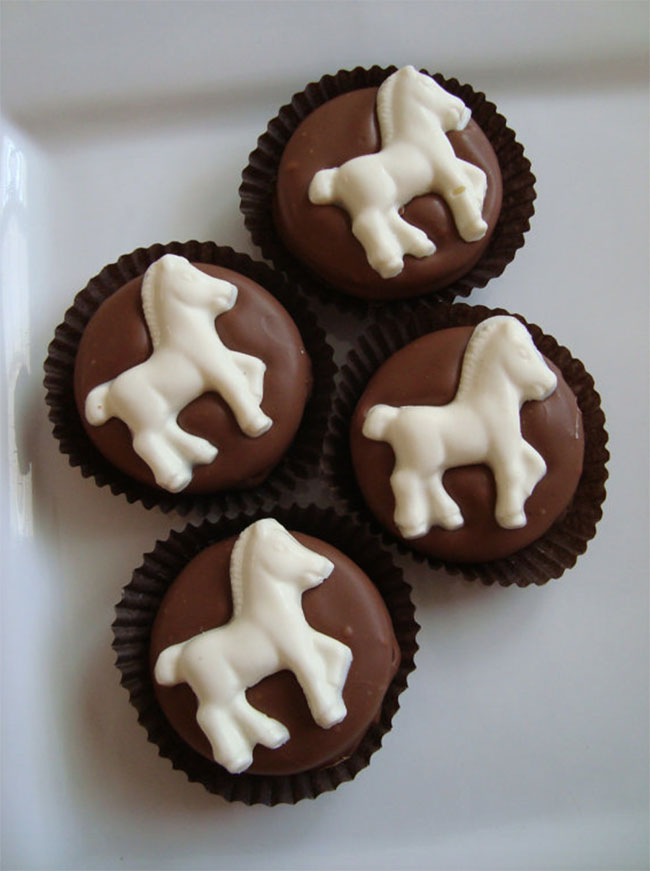 You really can never have enough chocolate. These chocolate covered Oreos have cute ponies on top.