Looking for all things equestrian? These dinnerware collections are a kitchen must have!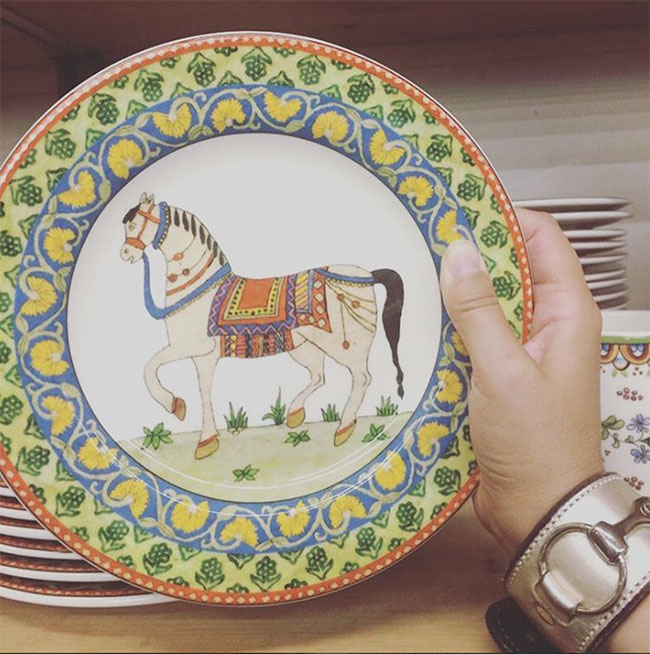 I was in World Market earlier this week and I snapped a shot of these colorful horse plates. Since equestrian collections are always popping up in mainstream stores, it becomes a fun little game I like to play called "find horse stuff".
The plates are part of World Market's Voyage Horse collection. They also have bowls too. The collection comes in a set of four and is very affordable, it's one of the reasons I love this store.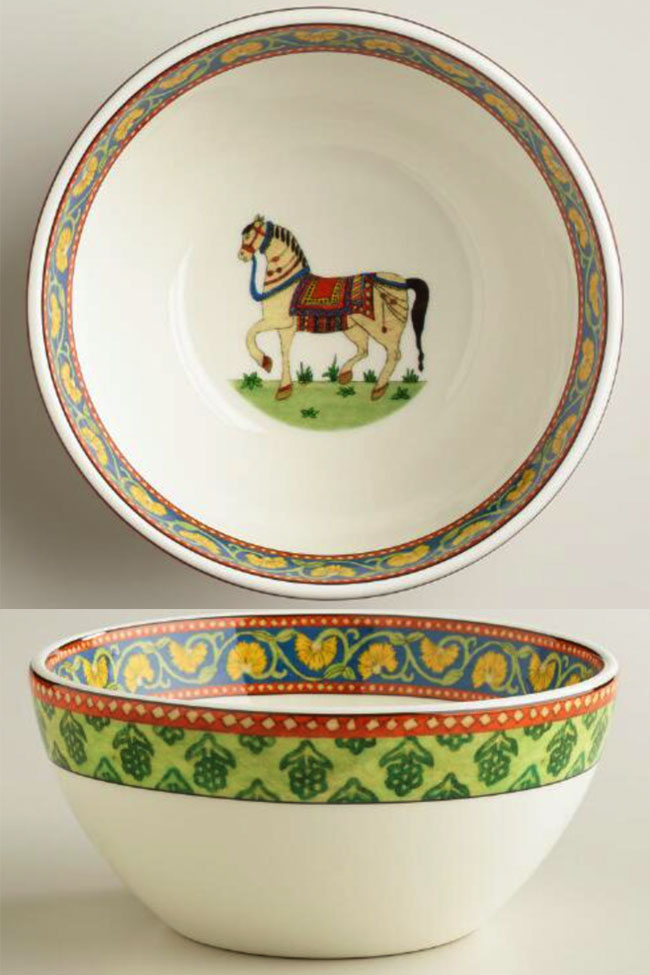 If you are looking for a more refined dinnerware collection, the Ralph Lauren Bromley collection is for you. The set features dinner plates, salad plates, bowls, a sugar bowl, creamer, and more. Naturally the collection is pretty pricey but theses dishes would definitely wow your guests.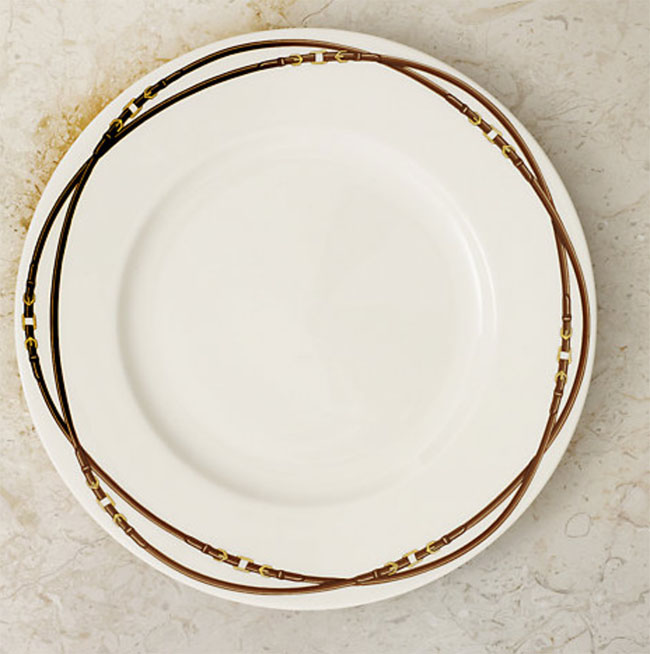 These are the dinner plates.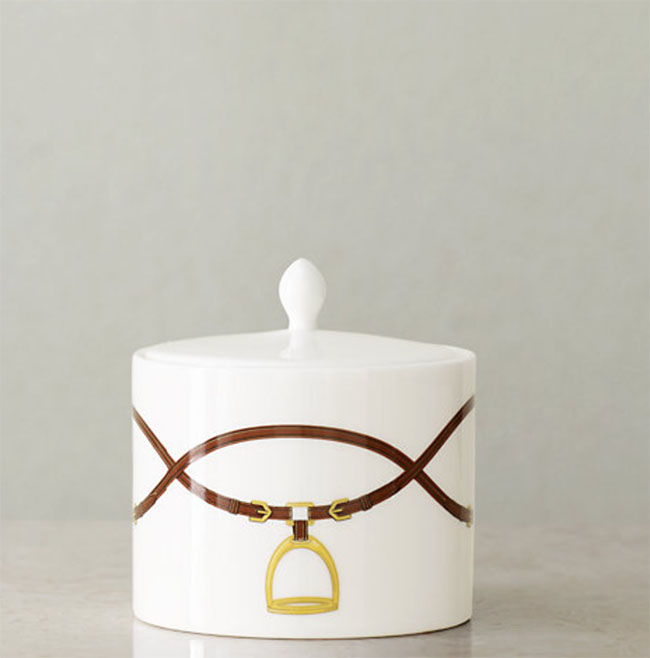 The adorable sugar bowl.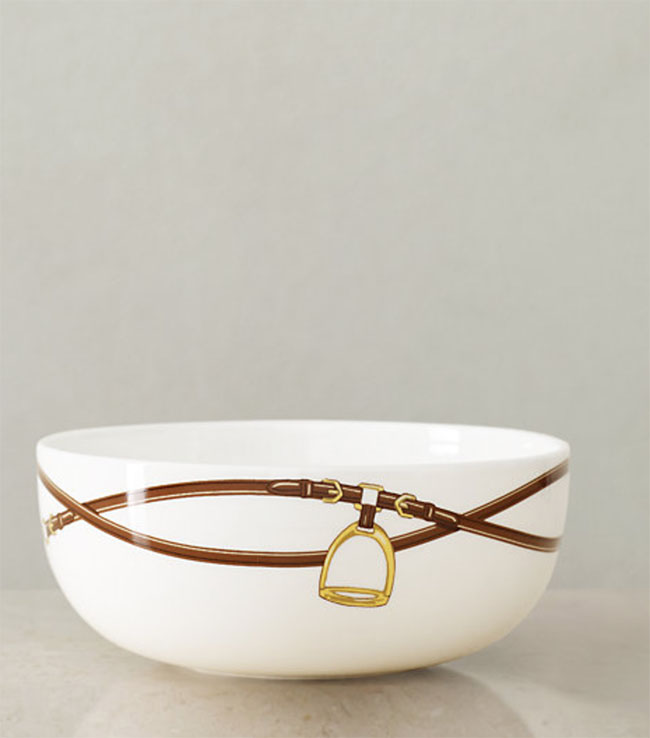 The cereal bowl.
Remember the Horse Print Saga collection from Anthropologie? It's definitely a great contender. I shared it on the blog earlier and am still in love with it.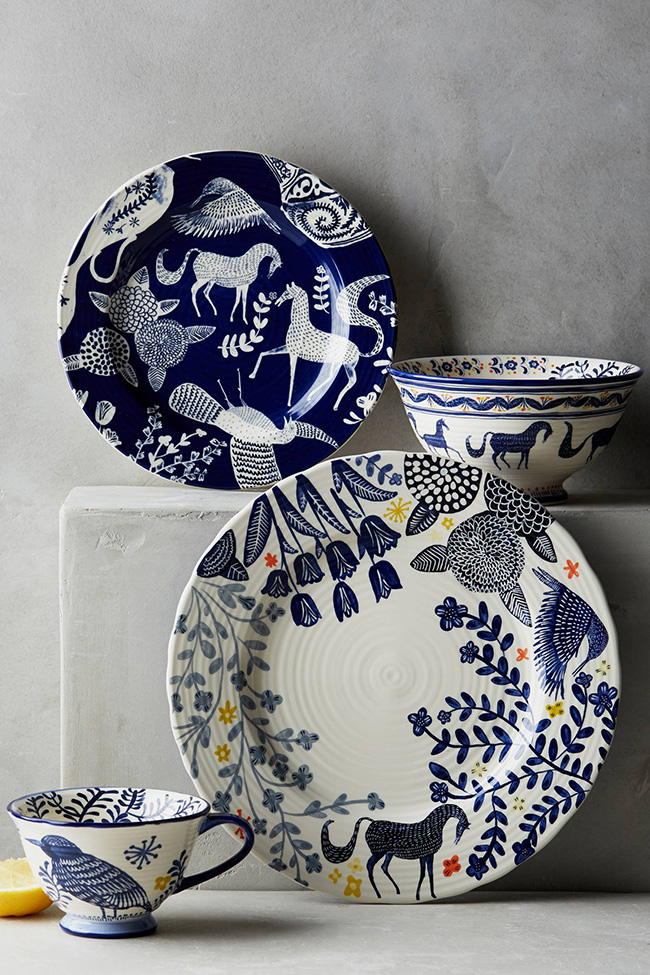 The next time you go set the table, make sure it's done with style and a little equestrian flair.