Handmade equestrian print pillows by Bre Avery.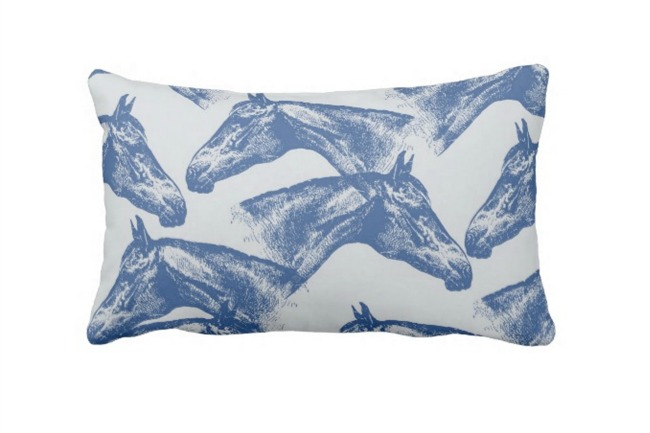 Horse print anything is always a good idea and I adore these horse print pillows by Bre Avery. Bre Avery sells a collection of home decor, fabric and wallpaper products that the horse lover will appreciate. All of the pieces are handmade in the United States, the designs come from Bre's hand drawn designs. Each piece is made to order and allows room for personalization like monograms or even color changes upon request.
Bre spends her free time with her equine inspiration, Bentley. A percentage of proceeds from all sales are donated to horse rescues, racehorse retirement programs and therapeutic riding centers.
All of these pillows can be purchased from Breavery.com and you can check out the rest of the designs while you are there.
Above, the Riley lumbar pillow with blue and white print.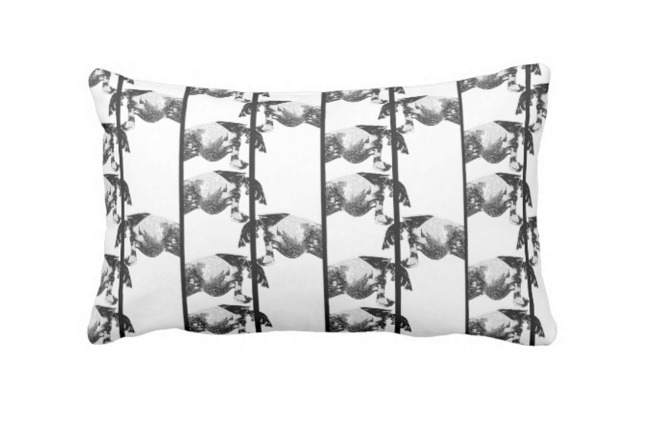 The Sauter lumbar pillow.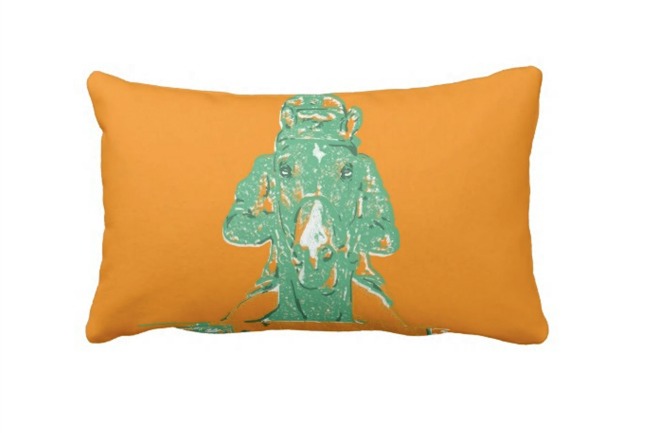 This pillow and design is called Approach.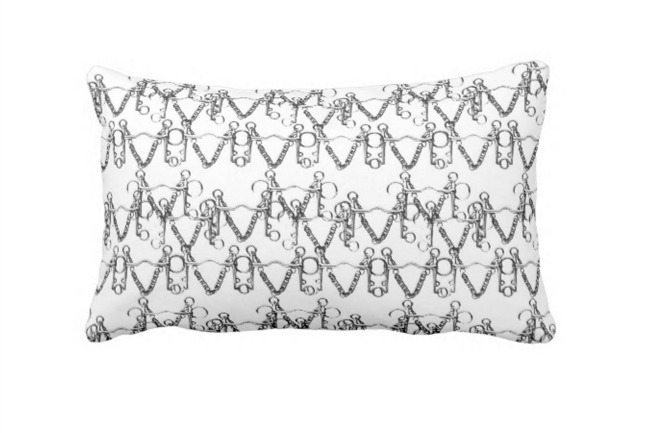 The Pelham lumbar pillow.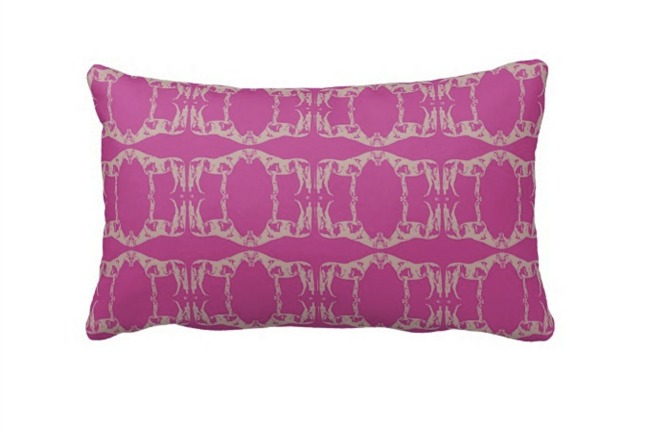 Pink lovers need to check out the Colton pillow.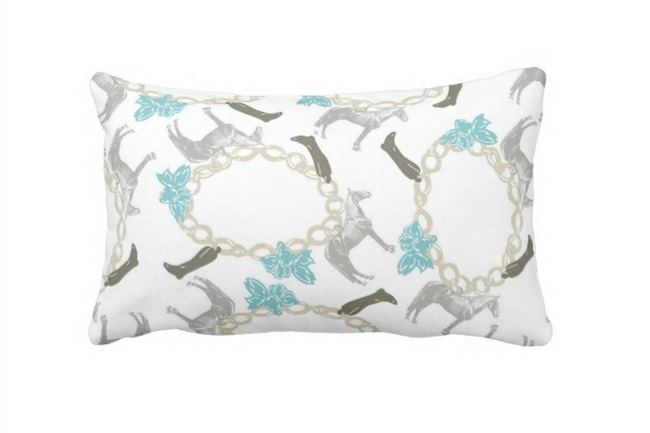 The Charmed lumbar pillow.
Purchase these equestrian print pillows