Dress up your kitchen with pretty equestrian tea towels.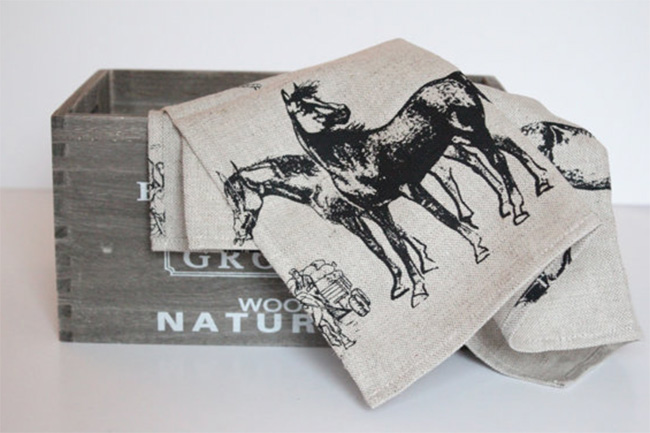 Sometimes the smallest details can help make a house a home. Tea towels are a practical and decorative piece, I love switching them out from season to season. I've rounded up some fun horse themed towels on Etsy.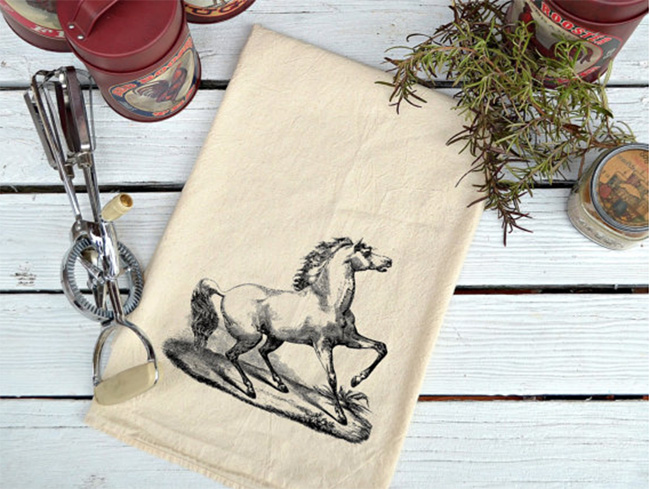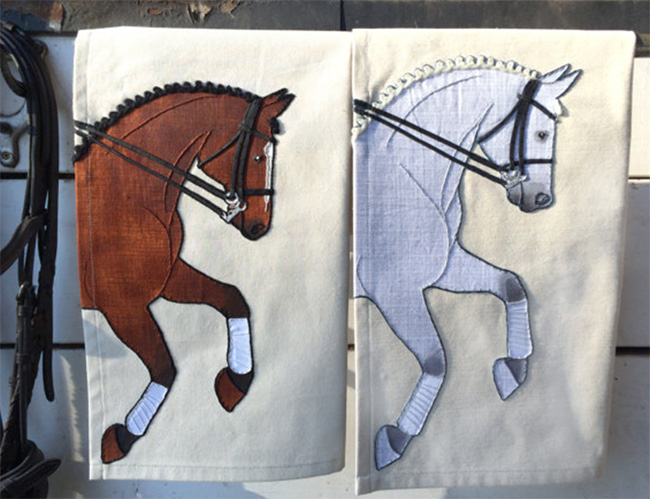 Be sure to read Handmade Pieces from The Artful Equine.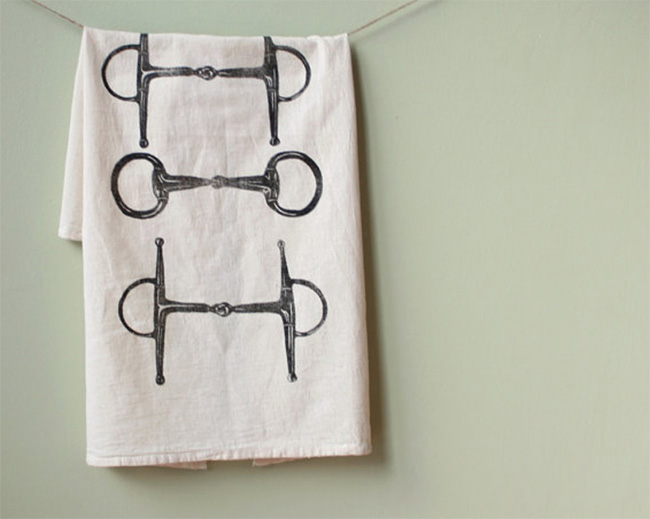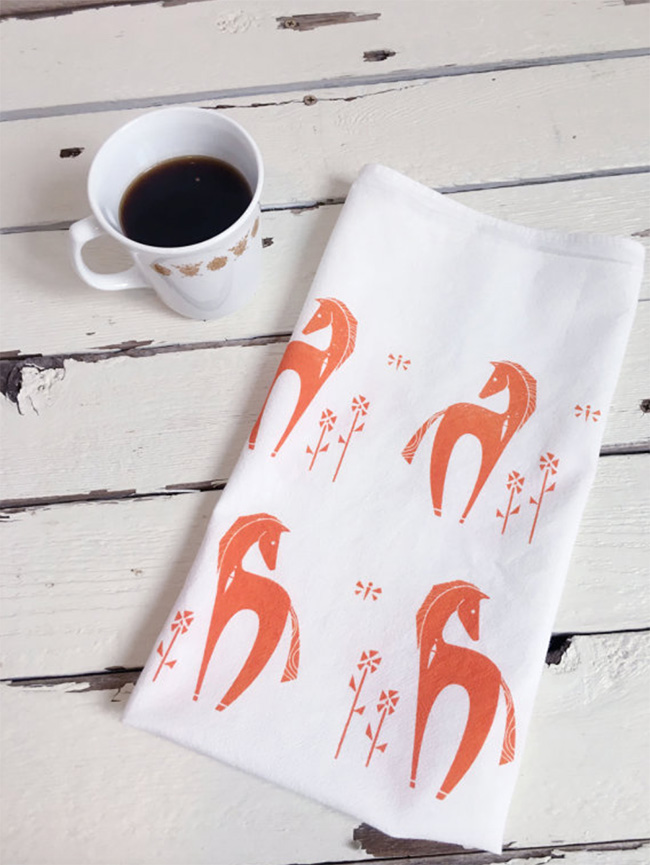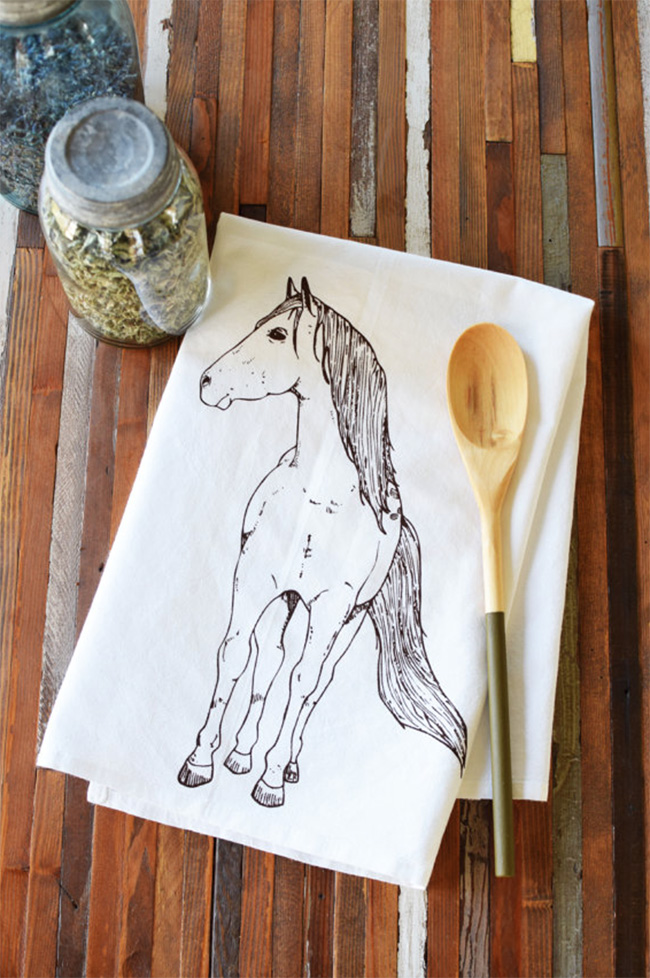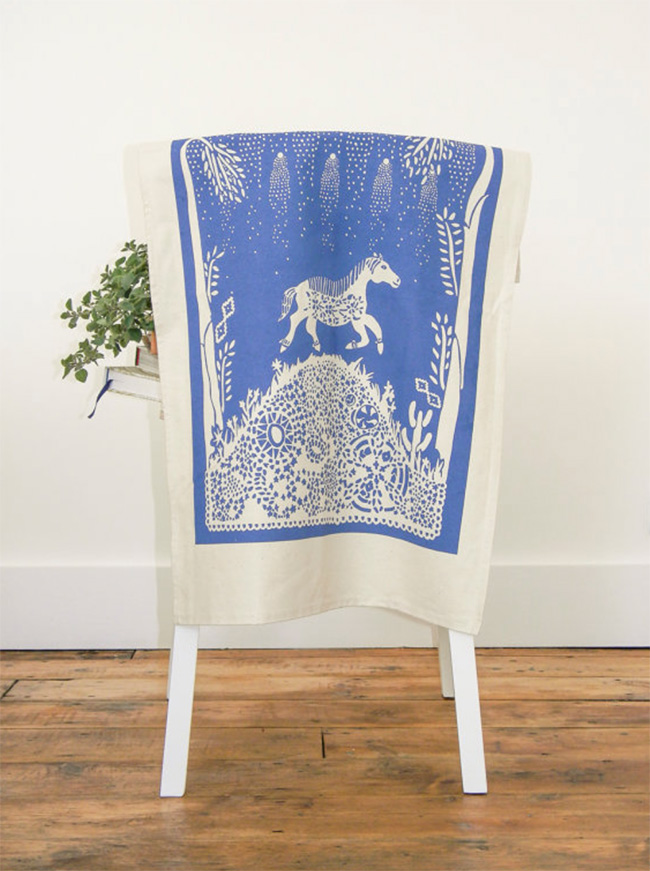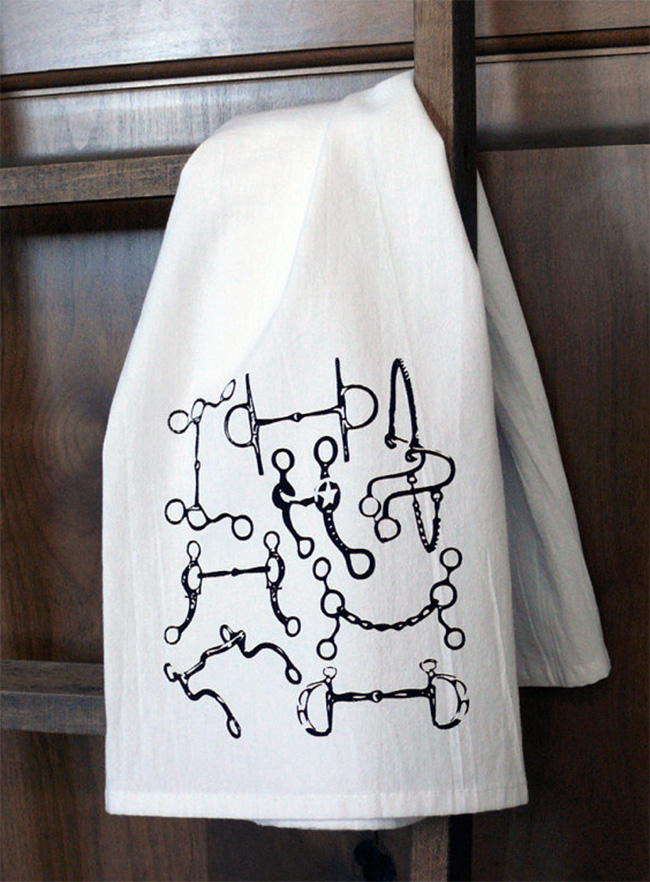 Happy shopping and cooking!