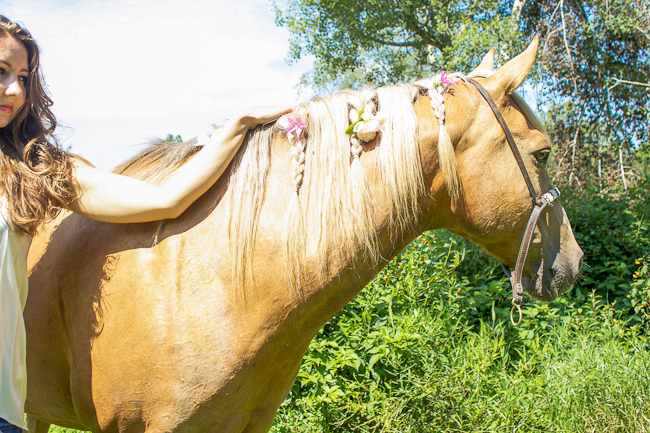 The end of summer might be approaching, but the best is yet to come. Horses & high fashion ad campaigns are always so inspiring to me, I wanted to do at least one end of summer photo shoot so here it is. I had so many great elements to work with, including the Georgie & Elaine Amy tank. Georgie & Elaine is a new clothing line & their classic American style was perfect for this shoot. Did I mention I went to high school with the designer & creator?
Model: Melanie aka Tina (my sister).
Equestrian model: Topaz.
Theme: End of summer romance.
Photographer: Yours truly, Raquel Lynn.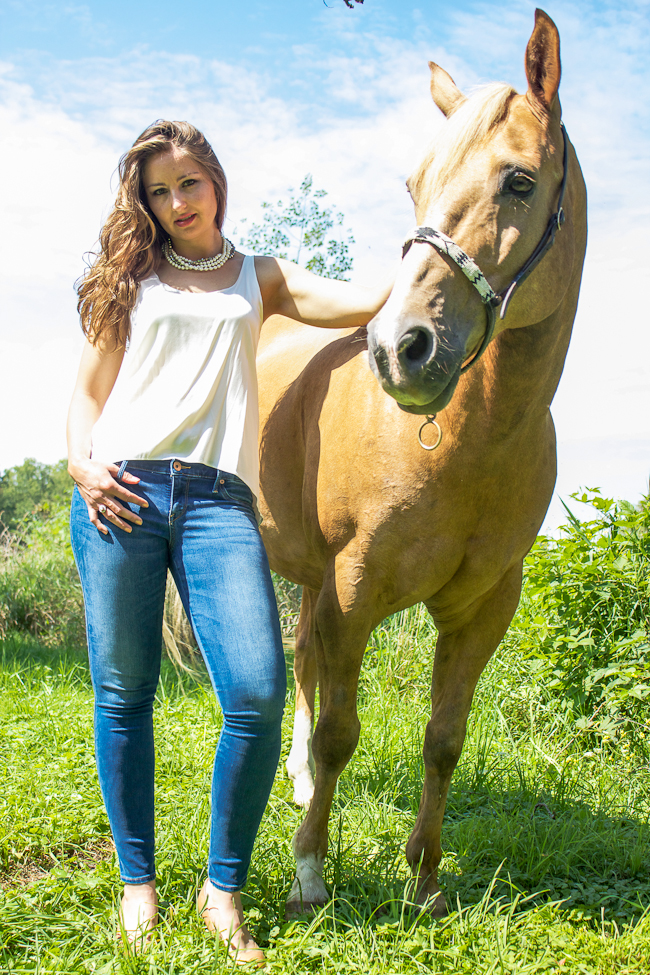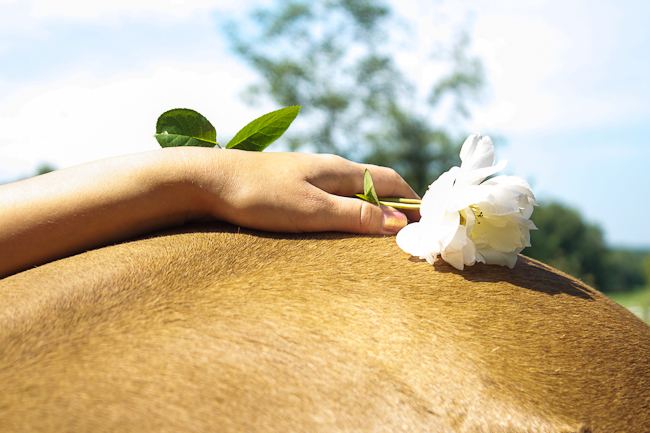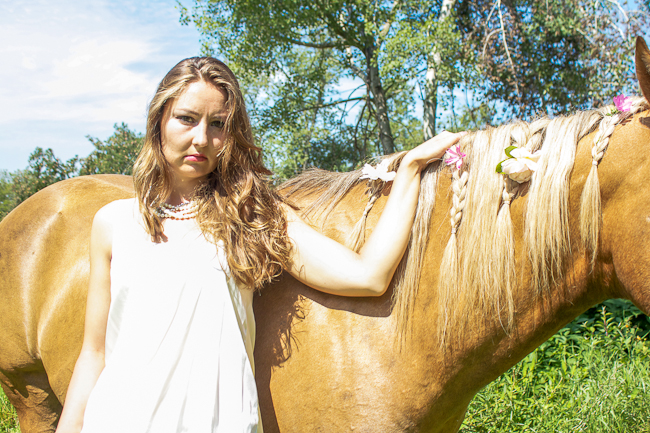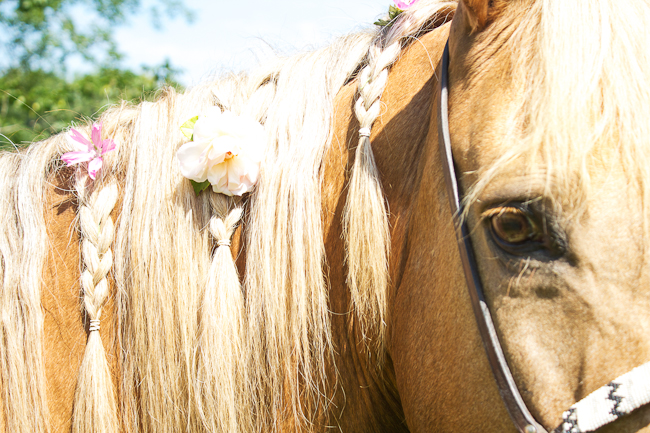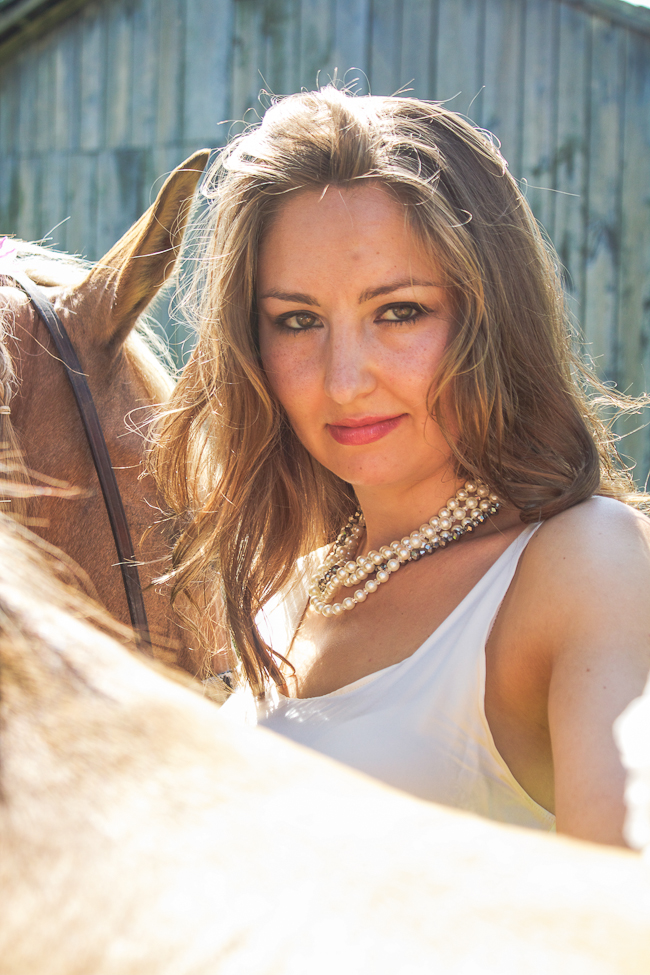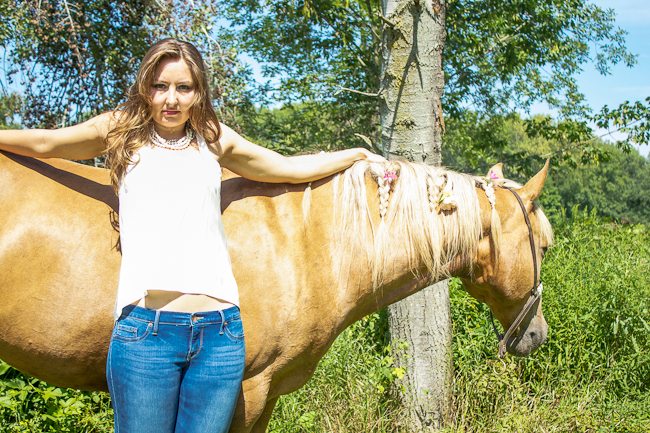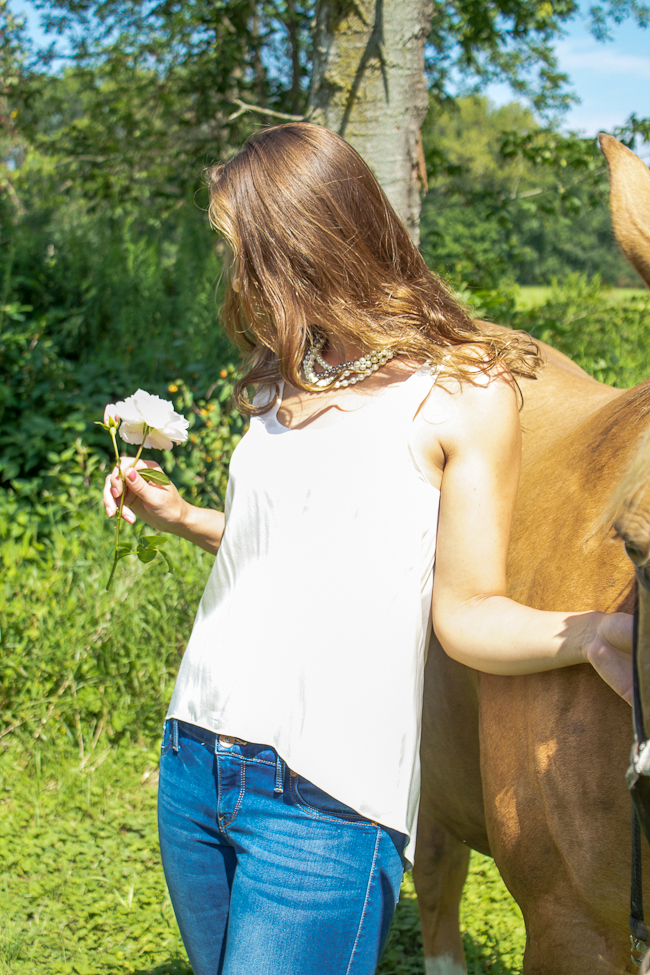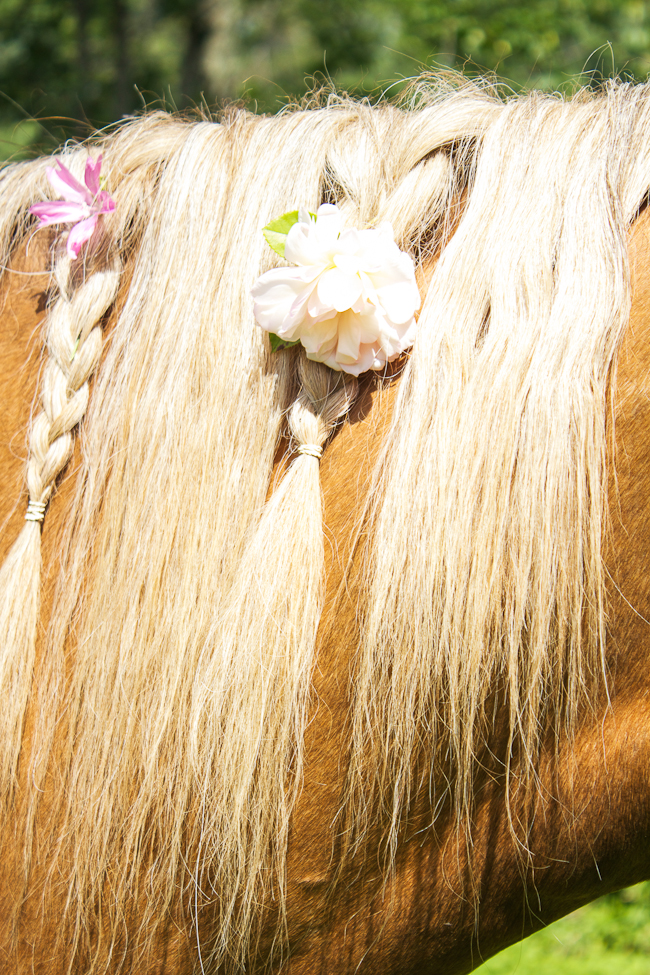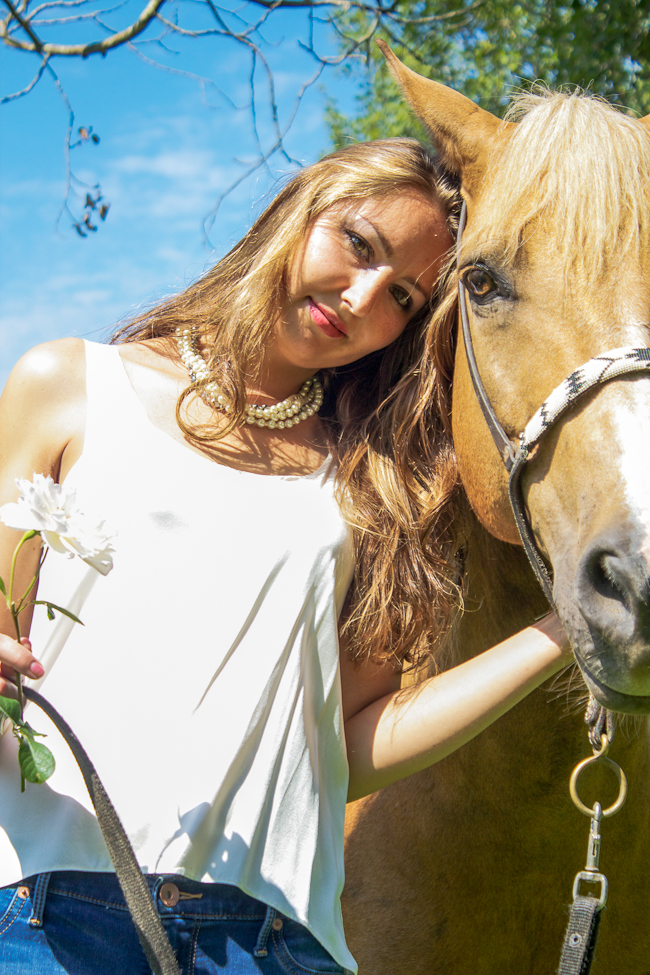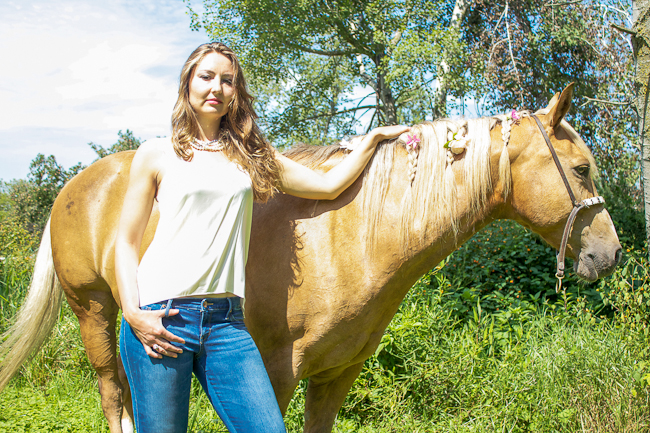 That's all for now, enjoy whats left of summer & perhaps you should create your own photo shoot & make summer memories to look back on a cold winter day.