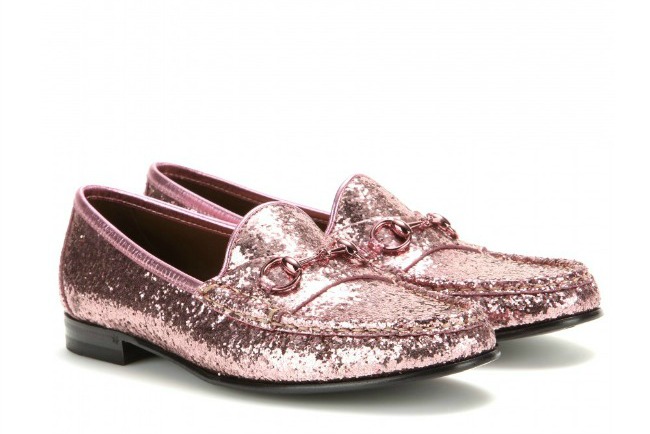 Does anyone need Gucci Loafers covered in soft pink glitter? The answer is no, but surely they top my wish list. I spotted these sparkly beauties and just had to share them. They come with a hefty Gucci price tag and a whole lot of fun. Ps. Happy New Year!
Gucci loafers are one of those iconic pieces, treat them right and you will wear them forever.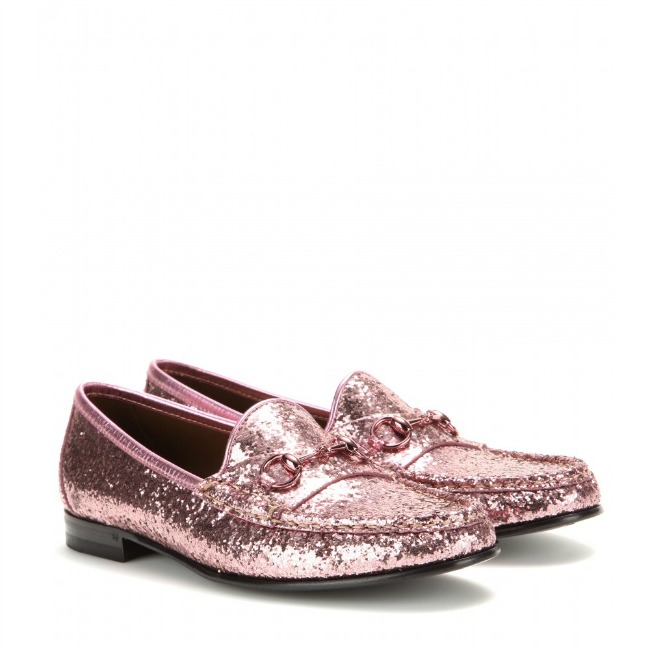 For anyone who is interested in purchasing these beauties, you may buy them here.