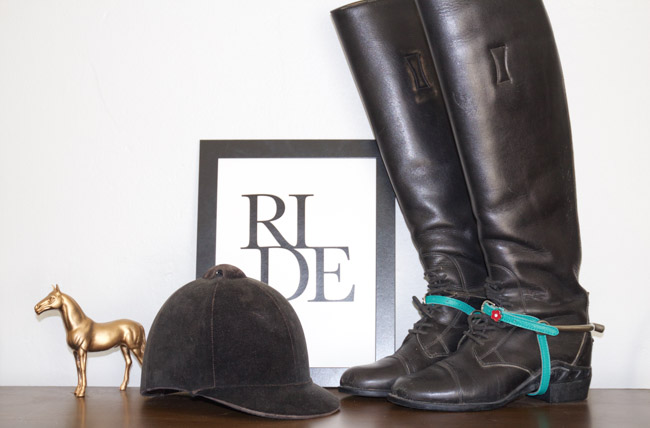 "ManeJane is making turquoise, red, orange, green, pink, and bling the new black." The addition of color to an english rider's attire has been a slow and steady change throughout the industry and Horses & Heels fully supports it! Just a week before being contacted by Shelby, ManeJane's creator I saw the straps in store at Gee Gee Equine Equestrian Boutique and LOVED them!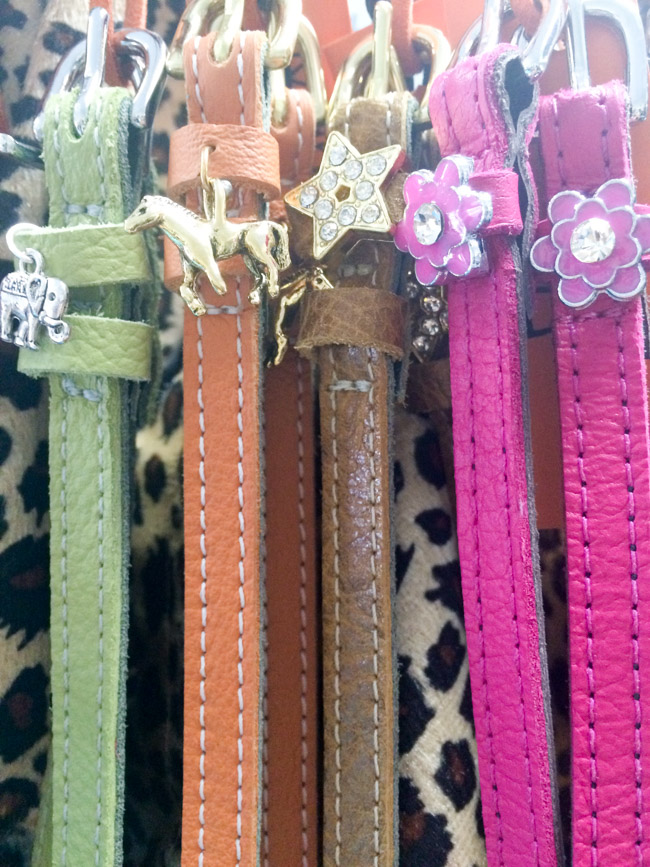 The straps are made locally in California (right near San Diego) with the finest quality leather. Shelby sent me a pair of straps to review and I was happily up for the challenge. The leather is strong, soft, supple and smells amazing. Each pair of straps features an adorable pair of charms and these straps look good in and out of the show ring.
ManeJane's packaging is fun, the leopard bag is well suited for the brand.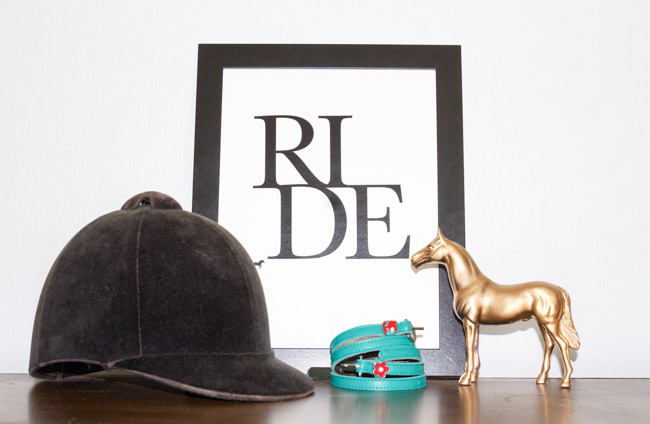 You can shop online for ManeJane spur straps or visit a local retailer.
If you don't see something you like, request a custom order and be the designer.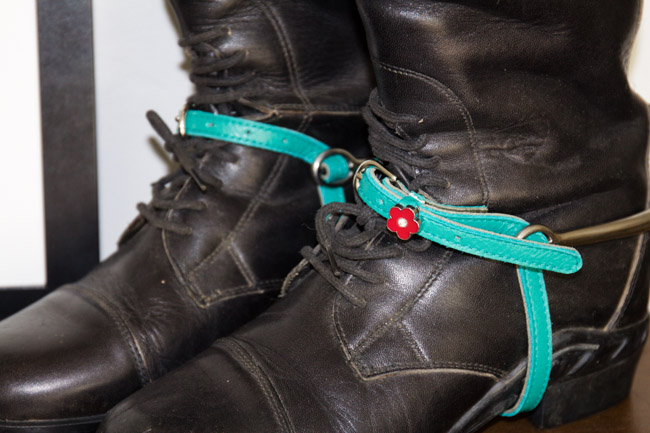 Ps. for those of you who can't seem to get into color, never fear ManeJane offers brown and black straps too.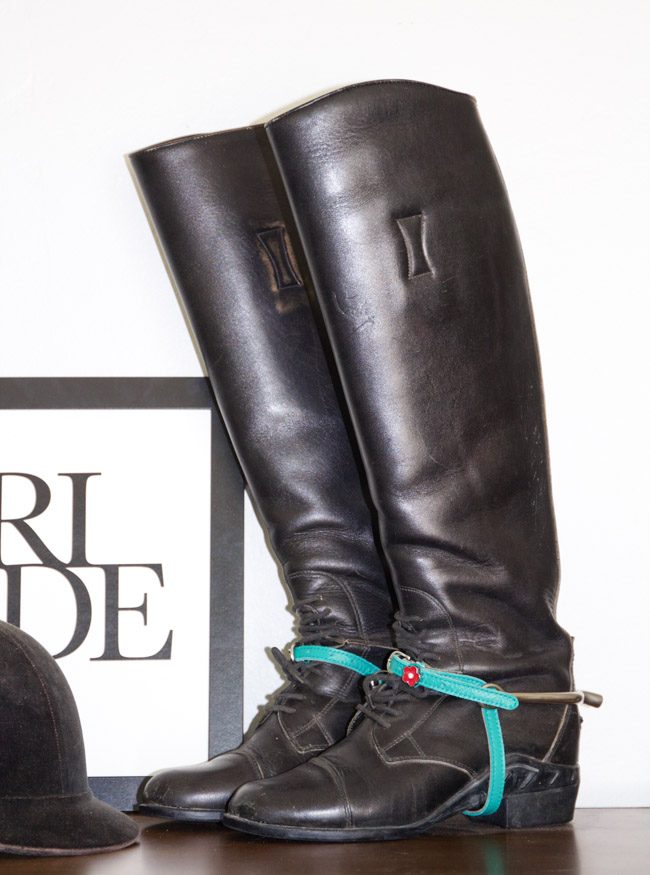 See the rest of the collection online at ManeJane.com