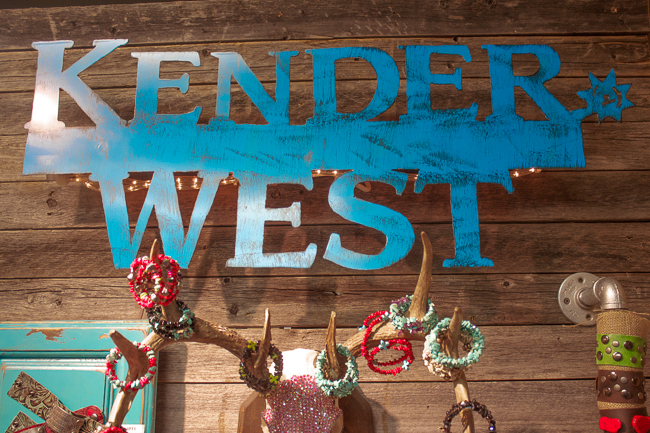 Are you familiar with Kender West? You should be! They have lots of cute jewelry & fun signs for your home. I focused on getting some photos of the jewelry while I was in Denver at the market & just had to share. To purchase any of the jewelry you see here, head on over to their website & shop away.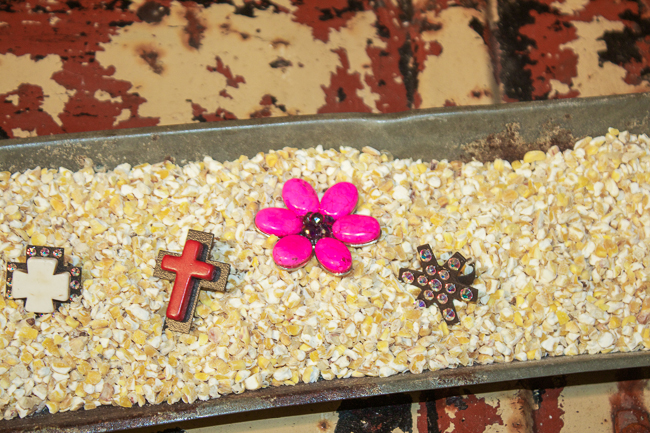 They have plenty of cute rings!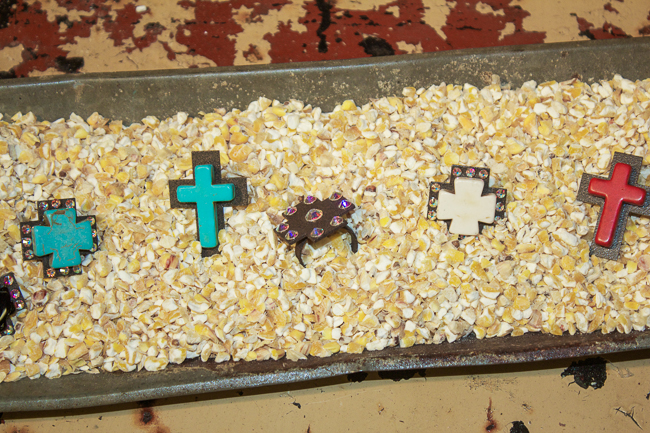 Lots of crosses.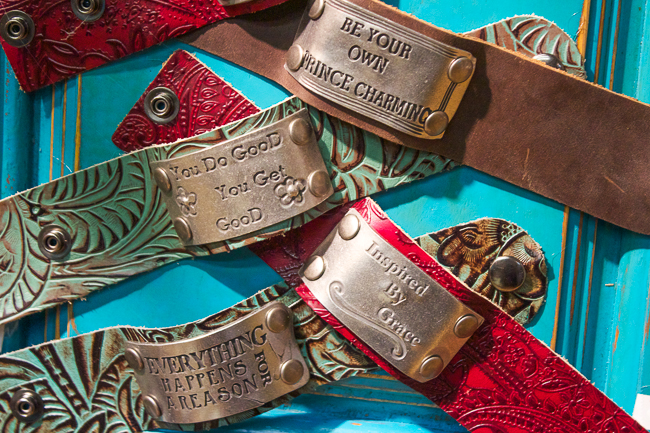 These leather cuffs are some of their most popular pieces.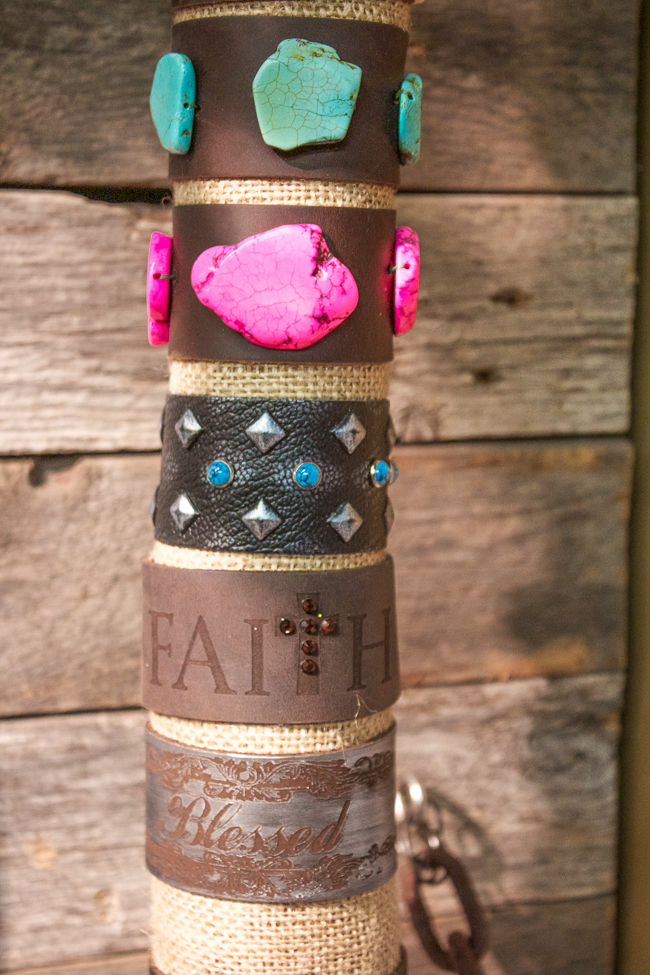 I happen to really like these cuffs as well.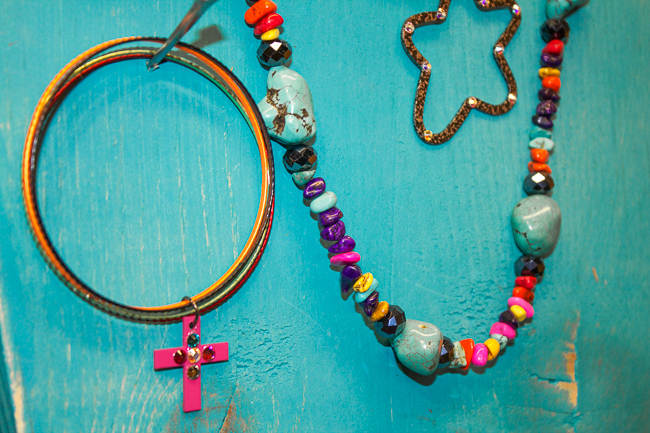 A lot of Kender West's jewelry is bold, bright & fun.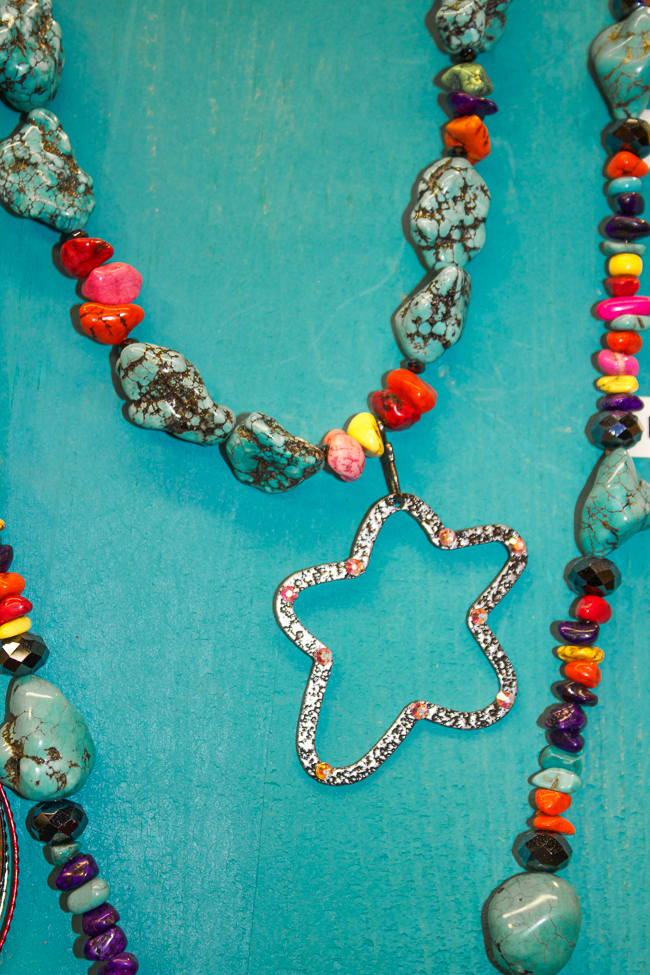 I have several pairs of earrings, a couple cuffs & a necklace from Kender West that I love. The quality is awesome & their products are all made here in the United States.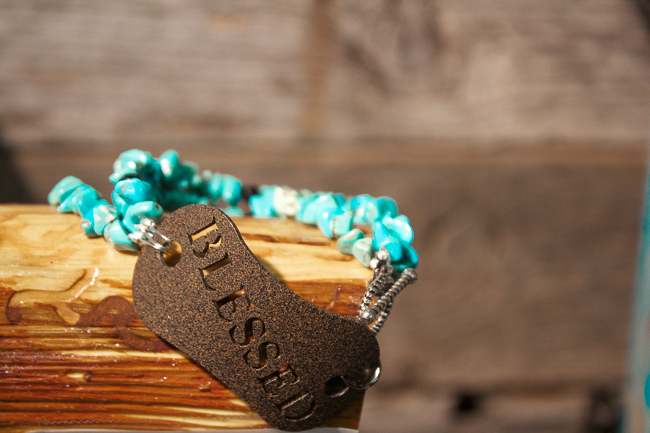 Blessed Bracelet.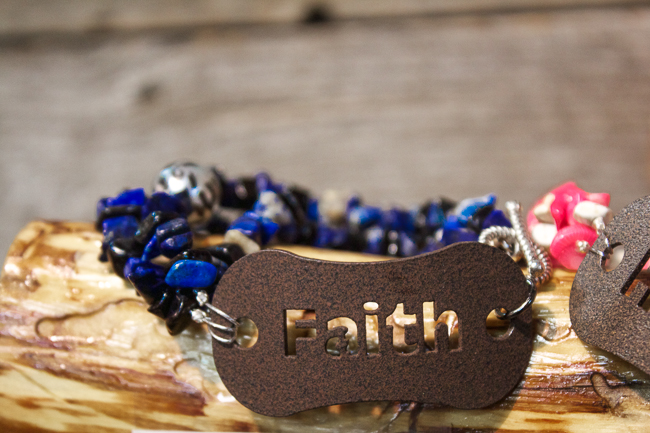 Faith Bracelet.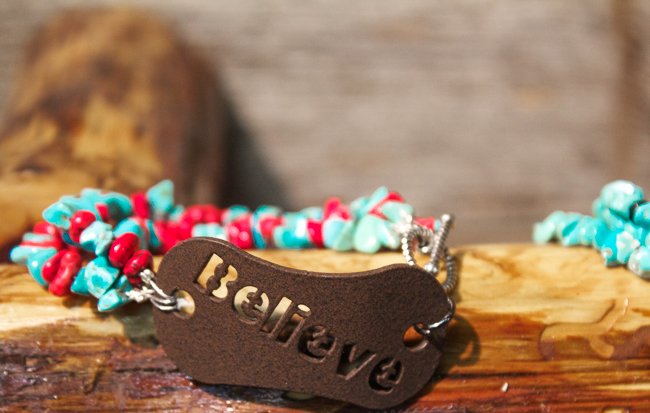 Believe Bracelet.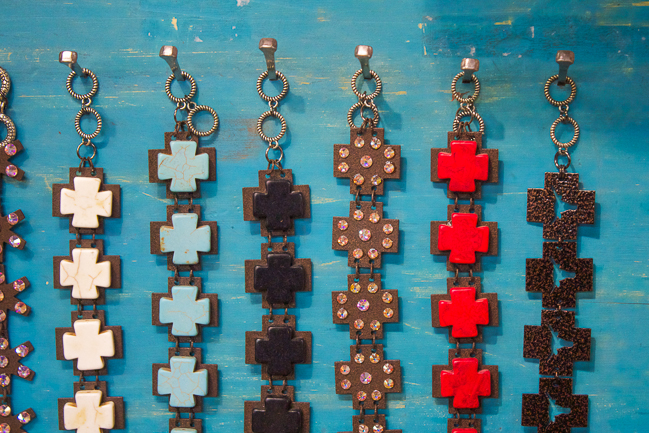 Cross bracelets.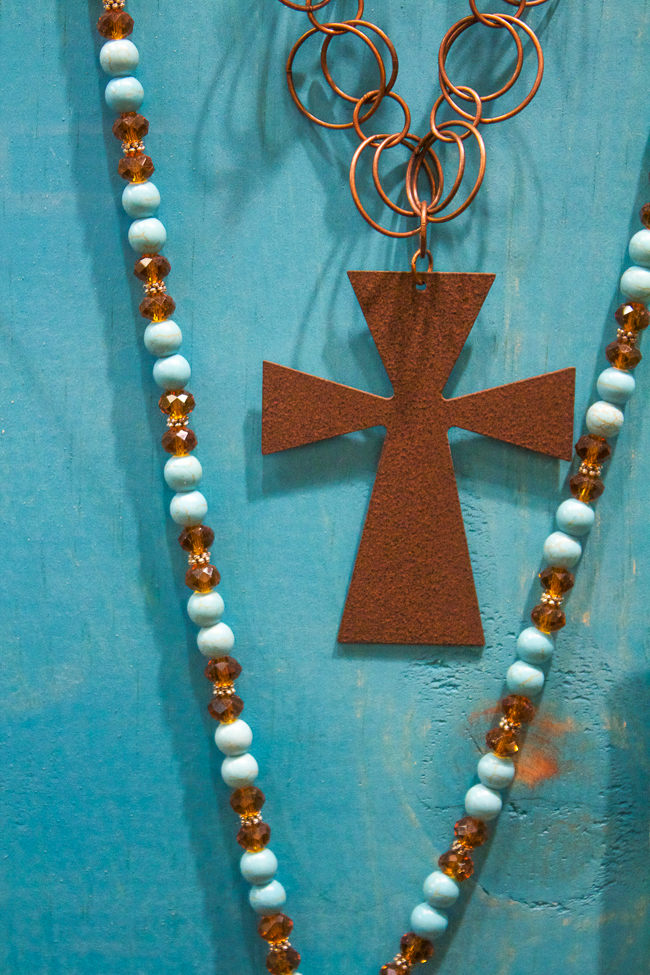 Turquoise cross necklace. Can you tell I took a lot of photos? This is a very small fraction of the pieces they have to offer.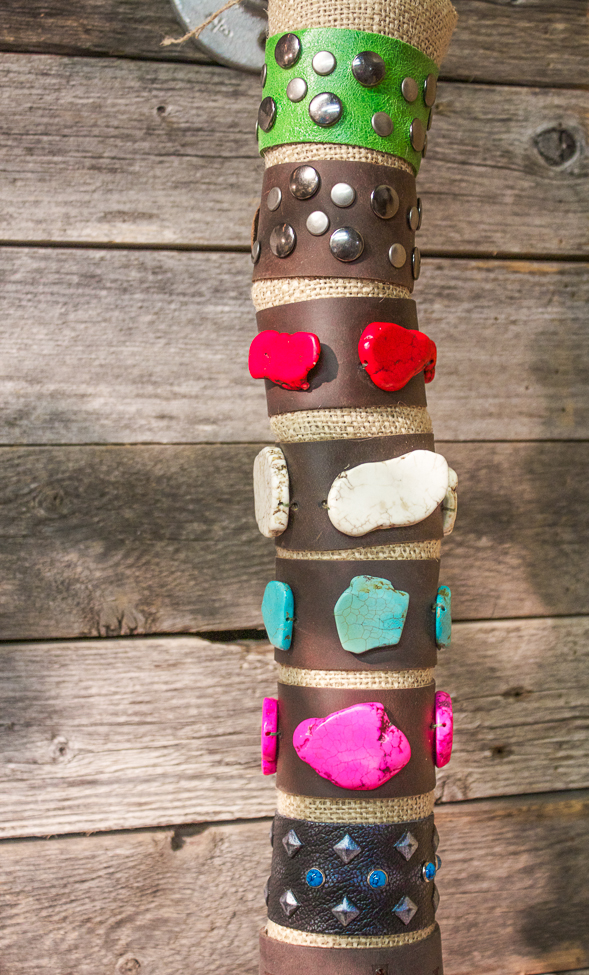 And one more photo of these awesome cuffs.
Remember, any of these pieces can be found or ordered online at KenderWest.com