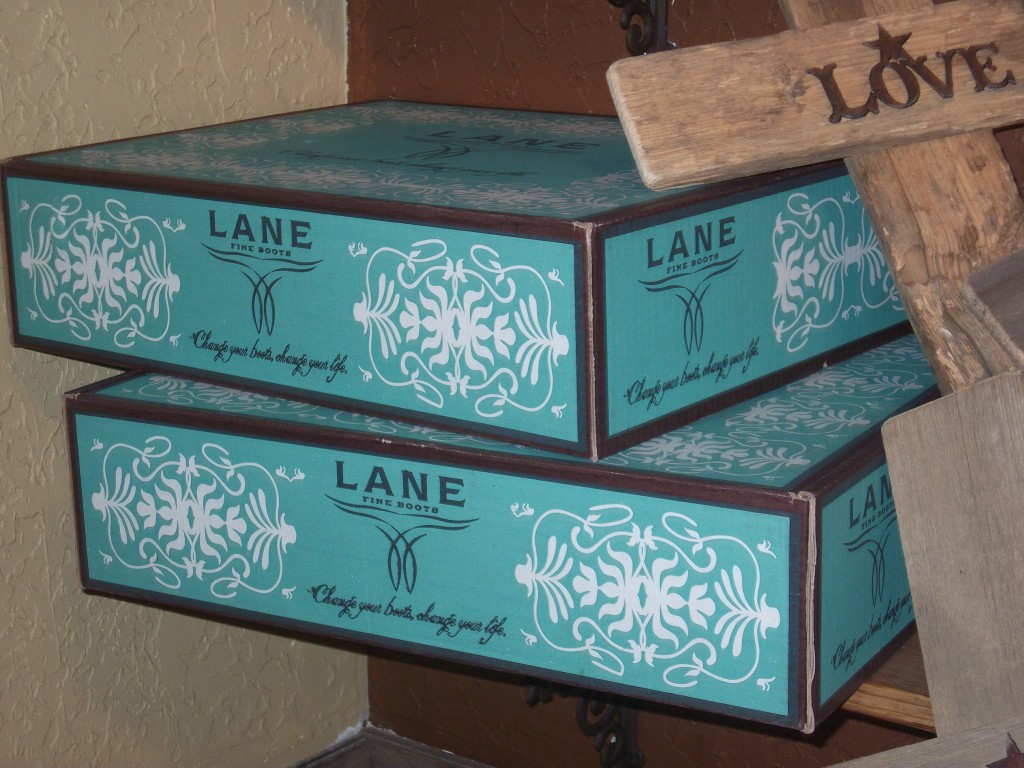 Welcome to another Monday, I'm sharing a couple of new Lane Boot styles that I love & Lane Boots has generously offered another 15% off promo code good for today only. I hope you will take advantage! Boxes of Lane Boots are gorgeous, the boots are even prettier.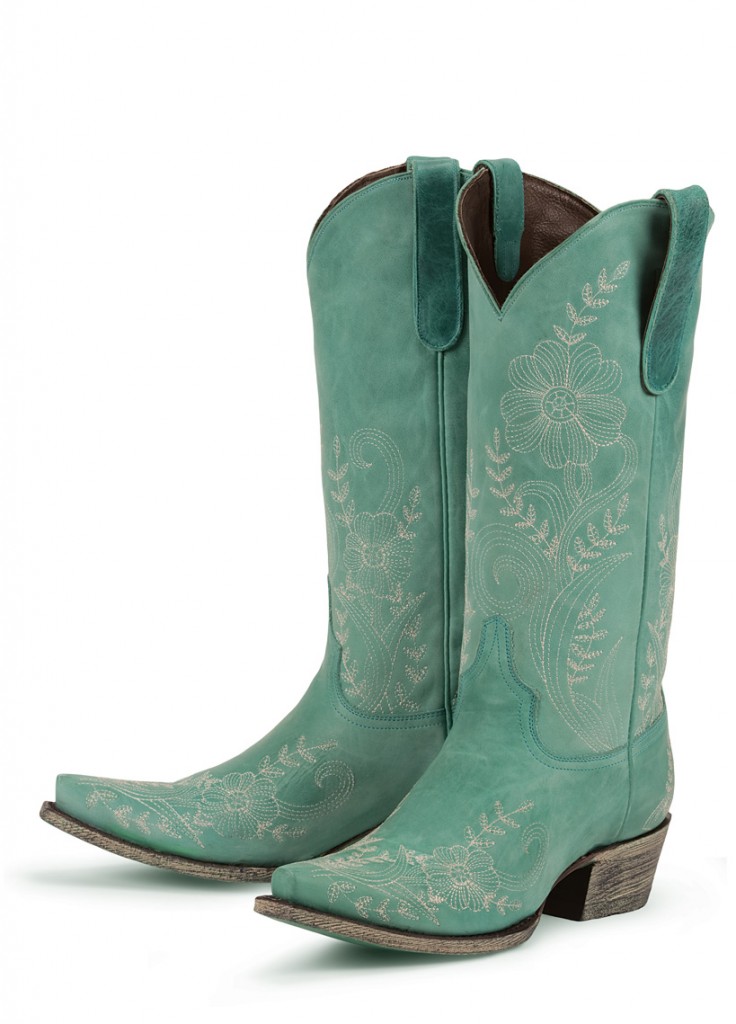 I just love these colors – turquoise + white stitching = fabulous. Now that is simple math, & yes I'm being a nerd.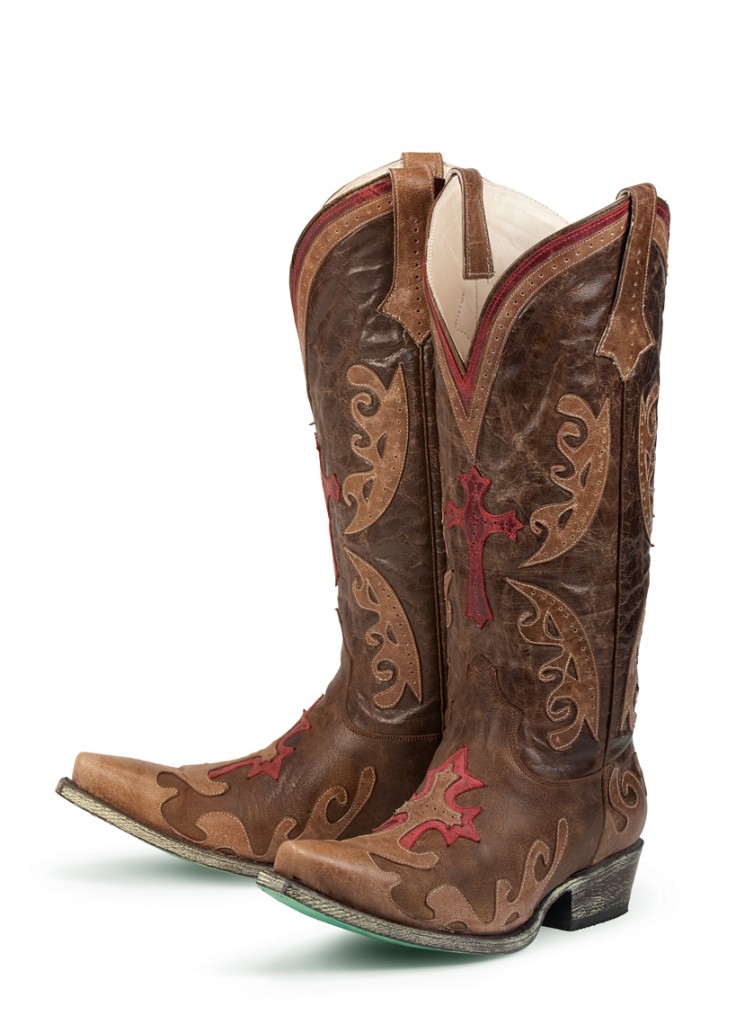 If neutral tones are more of your thing than these brown & red ones might scream your name. I think they are beautiful & I love the crosses.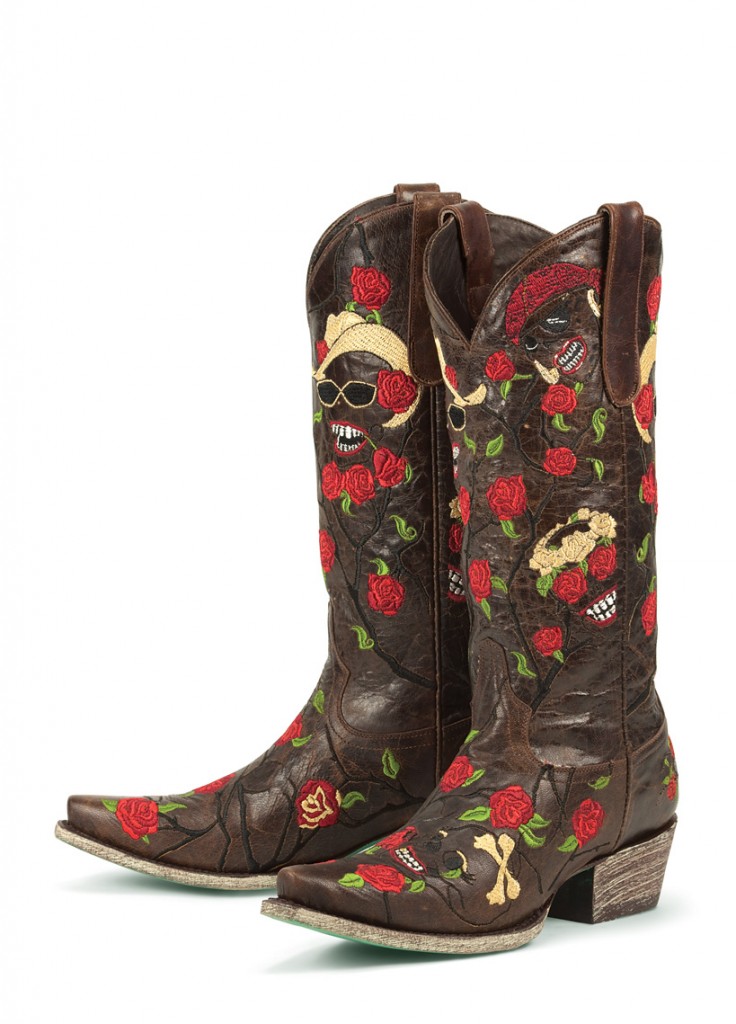 I've adored this pair since I first saw them in Denver when I attended WESA. There is something about that just draws me towards their funkiness. I'm also very excited for the Lane & Double D Ranch boots to come out… they are coming soon & I've been following along with Facebook for updates & I encourage you to do the same.
Today's code for 15% off your order from Lane Boots is Horses&Heels. Please note that this will only apply to regular priced items (not clearance).
Happy Shopping!
1st photo taken by me, others from Lane Boots online