The Lucchese Morgan boots are a modern take on classic cowboy boots.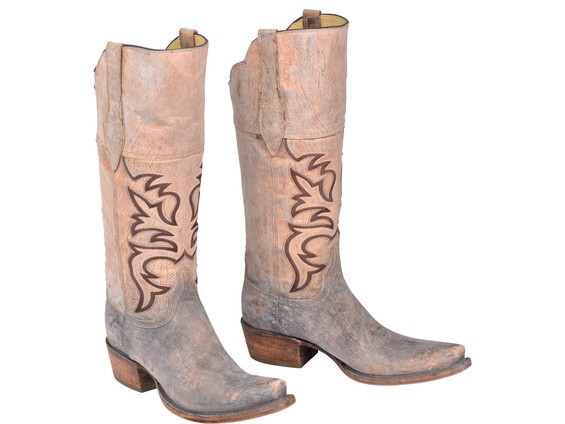 Welcome to 2016!  It's only appropriate that I share a new pair of cowboy boots for the first 2016 blog post of the year.  I took the past two weeks off from emails, social media, and the blog.  It was refreshing and felt great to step away from H&H, now I'm back and feeling more inspired then ever.  I cannot wait to share more great blog content this year and am looking forward to what's ahead.
Lets get back to these cowboy boots though.  The Lucchese Morgan Boots in "Pearl Bone" offer 14 inch shafts and classic Lucchese toes. The boots are described by Lucchese as a modern take on the classic cowgirl boot.  The distressed coloring is extremely versatile and could pair nicely with any shade of denim or clothing.
Buy the boots: Shop online at Lucchese now >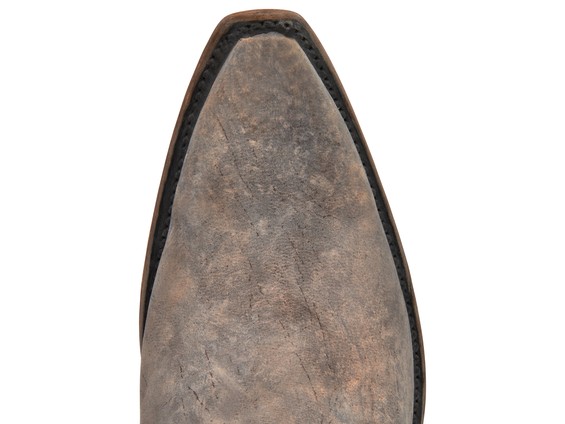 A close up of the S5 toe and distressed leather.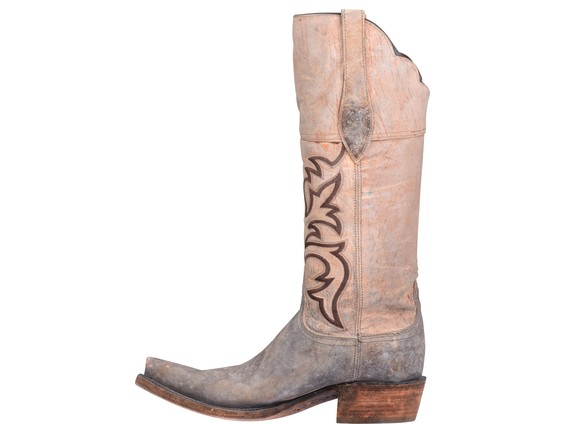 Buy the boots: Shop online at Lucchese now >