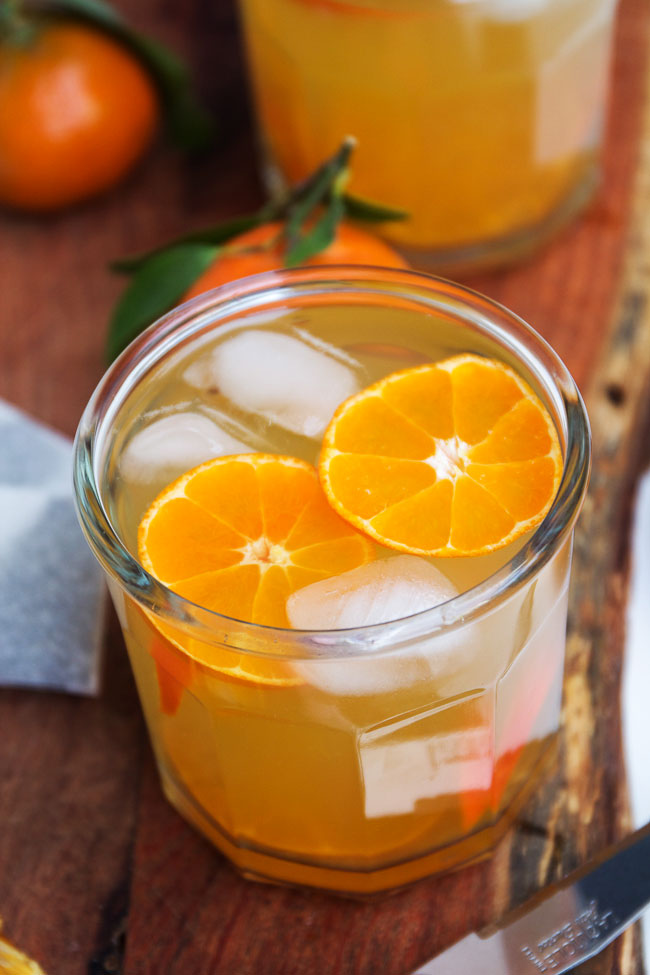 I am trying really hard to think of recipes to share for cold winter days… meanwhile the temperatures are in the 60s and 70s here in California so I think I have failed so far. I also am lacking a lot of kitchen utensils until my things arrive so easy and simple was what I was going for.
Fresh citrus from farmer's markets are everywhere! I have been trying to stay healthy and hydrated so I created this easy Mandarin Green Tea with Honey, enjoy it hot or cold. If you have ever tried the brand Honest Tea, this is what it reminds me of, the flavors are simple and it tastes unprocessed. I am loving having so much amazing citrus around all the time.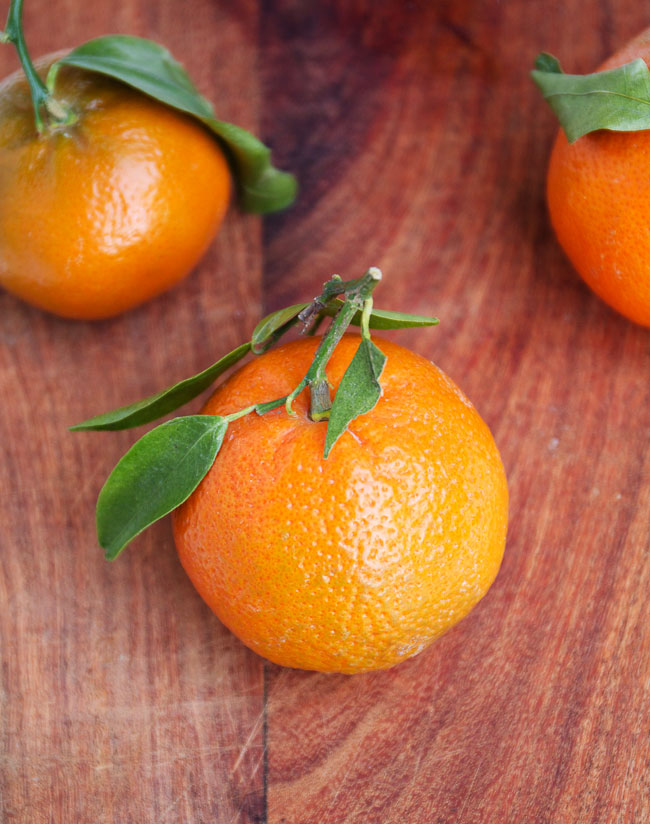 Mandarin Orange Green Tea
A refreshing and hydrating green tea with sweet mandarin orange juice and honey.
Ingredients
1 cup water
1 green tea bag
1 mandarin orange, juiced
1 - 2 tablespoons honey
optional - ice cubes
Instructions
This recipe serves one but you can make it in batches if you prefer.
Pour a cup of hot water over the tea bag, mandarin orange juice and honey.
Allow this to steep for a few minutes and then remove the tea bag - if you are enjoying this hot your beverage is ready. If not, place the drink in the fridge for 30 minutes or so and then add a few ice cubes.
Serve with a few slices of mandarin oranges and enjoy.