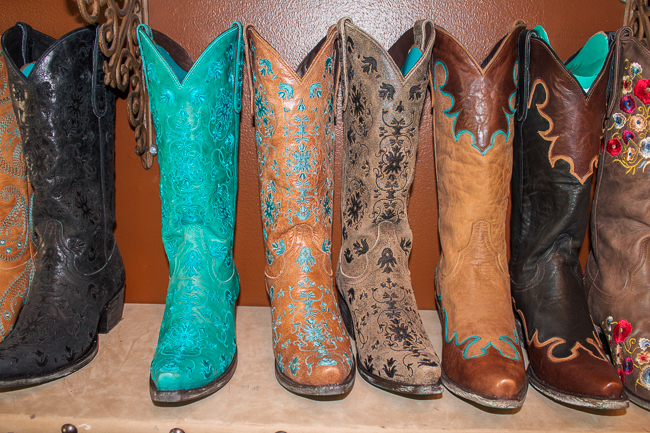 Some of these photos may seem similar to my previous Beautiful Lane Boots feature and it's because they were taken at the same time. I was going through more photos from Denver last night and wanted to share some additional photos from Lane Boots. Can you blame me?
The third pair in from the right – tan and brown boots with turquoise outlines – how pretty is that? I love the simplicity that boot.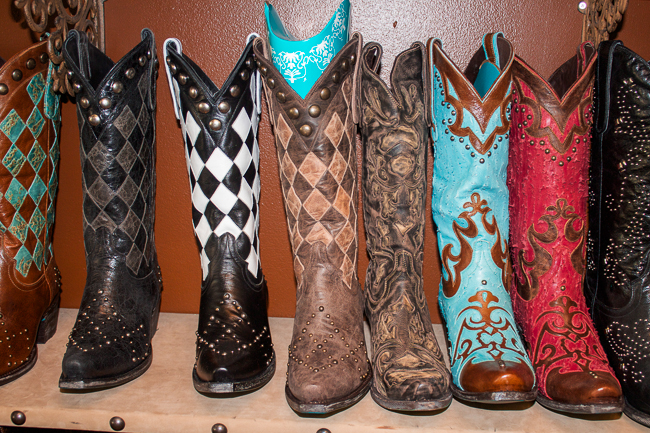 These checkered boots offered plenty of studded details. There is something modern and cool about them with a slight edge.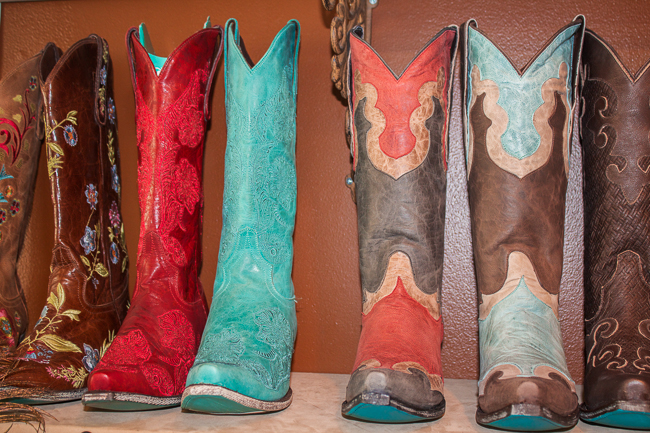 The red and turquoise boots to the left are Lane's "California All The Way" styles in red and turquoise.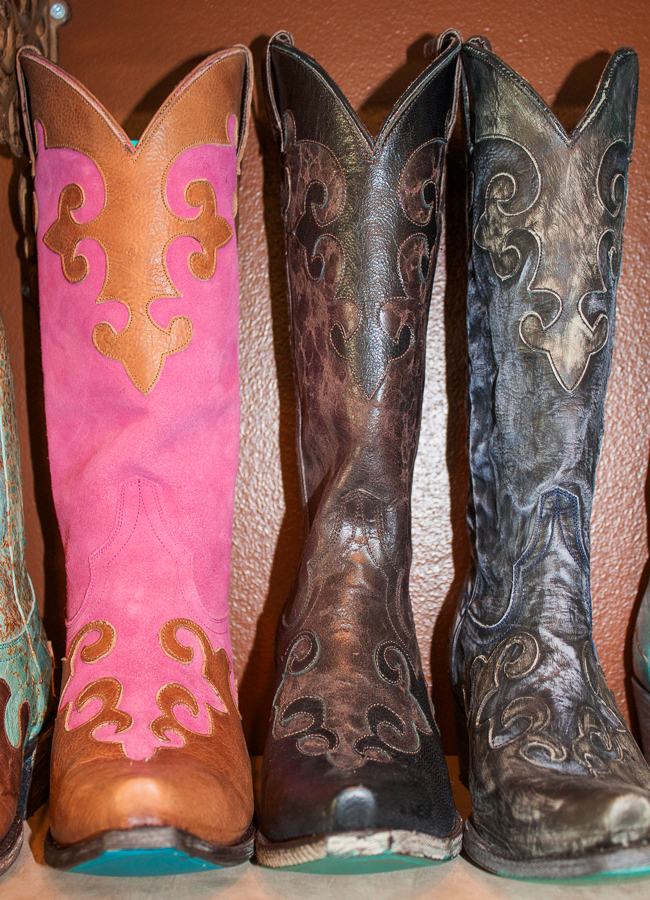 This beautiful suede pink boot was also simple and pretty.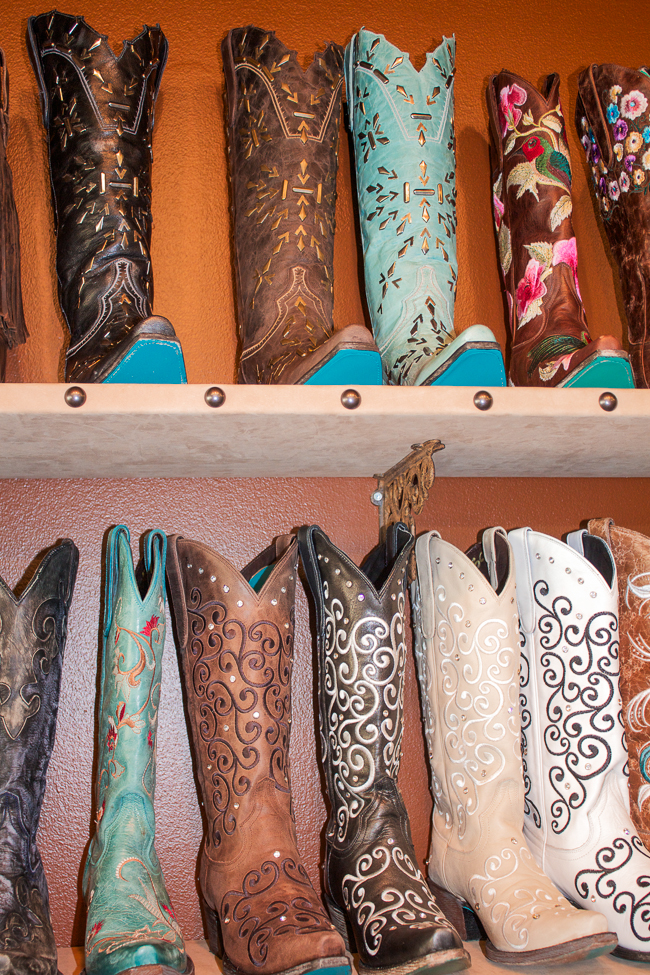 It's definitely hard to pick a favorite when it comes to Lane Boots and remember if you are interested in any of the boots you see here, please contact Lane Boots or your local Lane Boots retailer.
See my first post on Lane Boots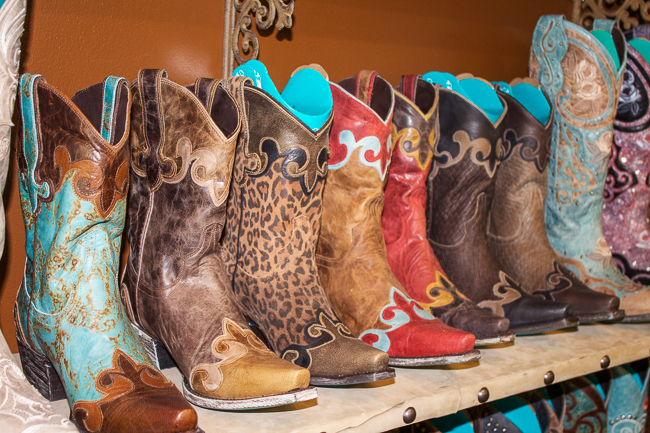 Photography by Raquel