Heritage Brand is back at it again with new tack designs.
It's no secret myself and this blog are big fans of Heritage Brand, you are a new reader be sure to check out the Designer Spotlight and fun Q&A session with founder Jessica. The Renoir headstall and Dali breast collar designs are the latest artistic masterpieces. These new tack pieces will turn heads in and out of the arena.
Shop online now for pieces from the Renoir and Dali collection >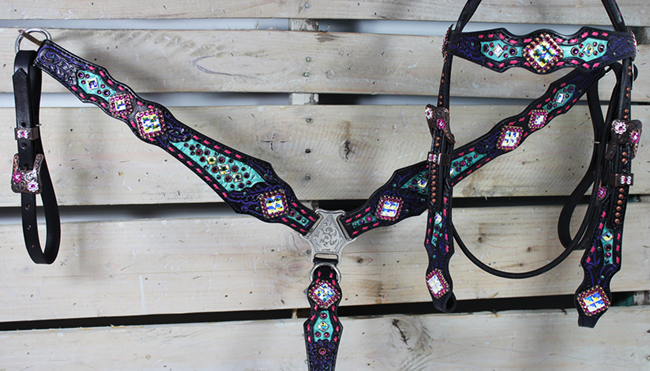 You can expect to find bright colors that don't skimp on design or craftsmanship.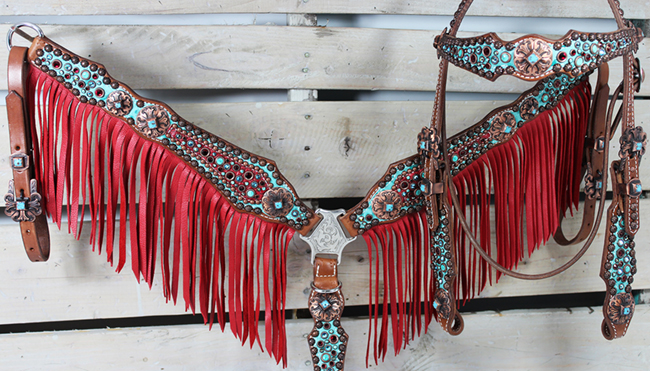 Red and turquoise, oh my!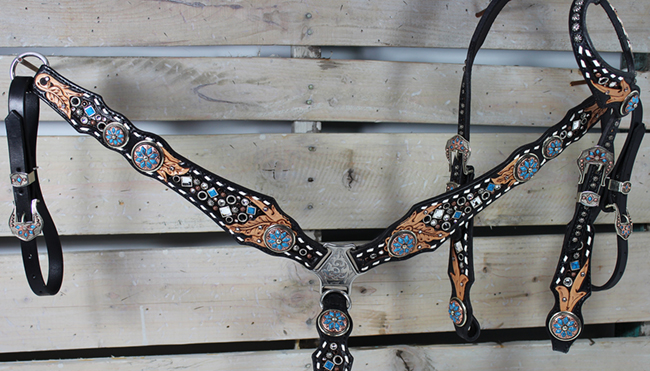 You may purchase the collection as a set or individual pieces.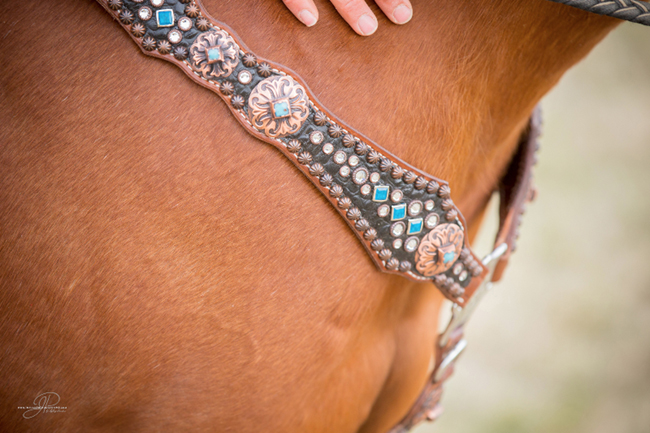 Be sure to visit Heritage Brand online to check out the rest of the beautiful styles. You'll also find spur straps, dog collars, belts and more tack. 😍 Happy shopping!