This post is sponsored on behalf of Bumble Bee® Seasoned Tuna Pouch with Spoon. All opinions are my own.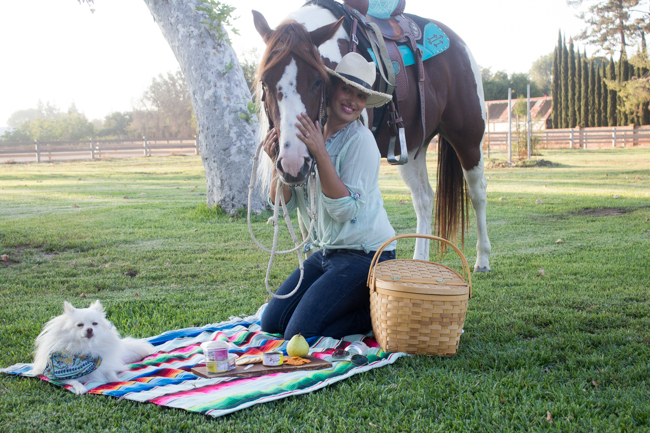 Ever since Fira came into my life I've been living a much healthier and active lifestyle again. I can easily spend two or three hours with her on most days between riding, grooming, and general care. Each ride or outing is an adventure with this girl. We stroll through city streets, bridal paths, public arenas, and are working our way up to bigger trails in the hills.
When I'm on the go I like to have a couple healthy snack options – you never know when hunger will strike out on the trail. Bumble Bee® Seasoned Tuna Pouch with Spoon is the perfect healthy late afternoon snack. The Seasoned Tuna Pouch is packed with lean protein and bold flavor. It fits my busy lifestyle and tuna obsession!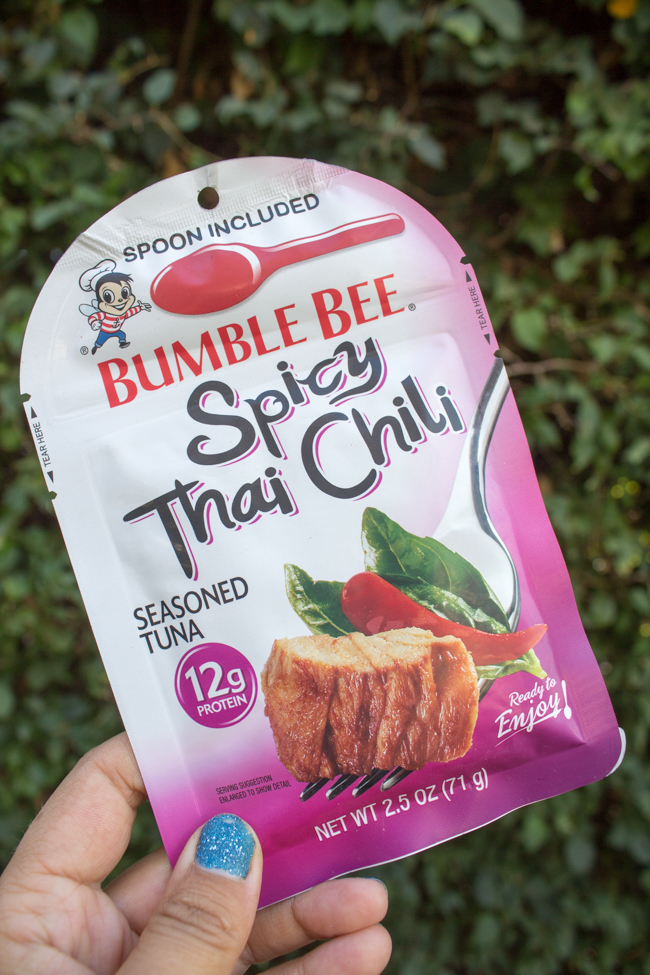 You can easily enjoy your Bumble Bee® from the comfort of your own saddle or stop along the way.
I like classic flavors like Lemon & Pepper. Other flavors include Spicy Thai Chili, Jalapeno, Sriracha & Lemon, and Sesame & Ginger. You can enjoy the seasoned tuna straight from the pouch or top it over spinach or pasta for a complete meal.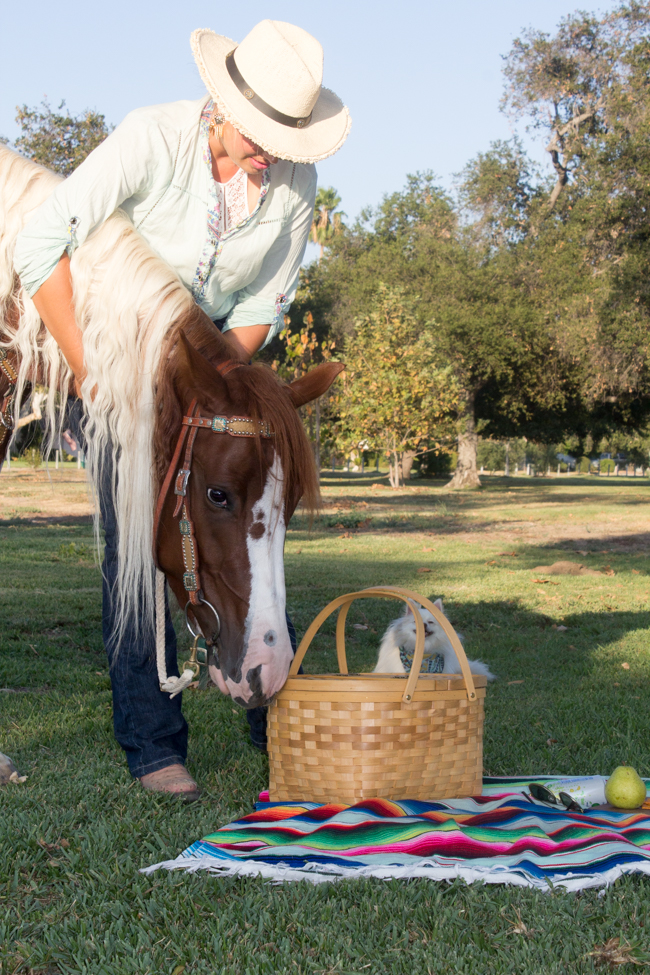 Each Seasoned Tuna Pouch comes with crackers. I like to bring along some fruit and a few extra crackers. Sometimes I have to share with Mango. We had a nice little snack break after our ride at a nearby park together.
It's been fun to see Mango and Fira interact with each other. Mango has been following Fira and I in the park when we ride and Fira is always trying to sniff her fluffy sister. Eventually I would like to get a bag for Mango so she can go on the long trails once Fira settles in more. Fira is getting to the point where she has become curious about new objects instead of being afraid. It's fun to see her starting to mature and grow up.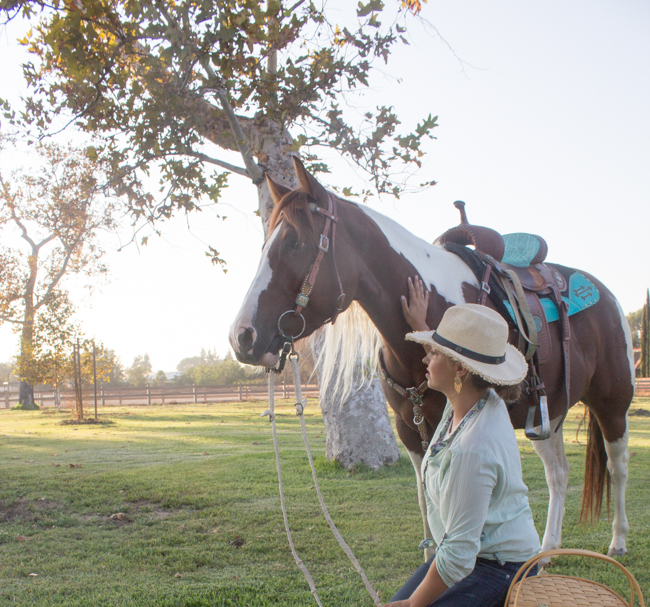 I love our new Los Angeles active lifestyle. It's the perfect blend of city and country for me.
Happy trails!
This is a sponsored post written by me on behalf of Bumble Bee® Seasoned Tuna Pouch with Spoon.