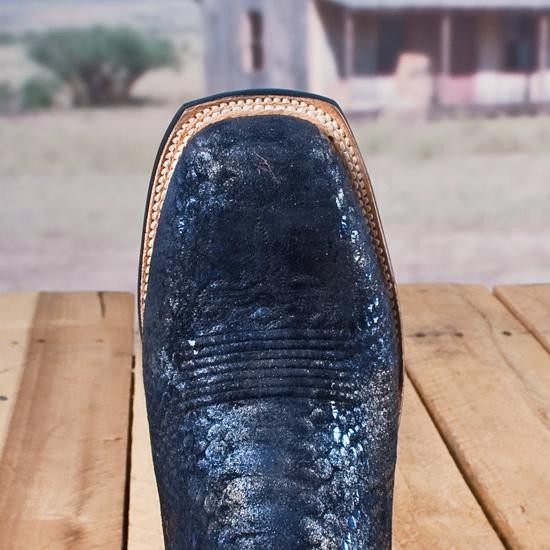 Update – these boots are no longer available, visit Rod's Western for more great boots.
Hello there gorgeous!
Can I take you home with me?
I am referring to these Blue Python print Lucchese boots from Rods of course. Quarter Horse Congress is quickly approaching & I cannot wait to shop among other things. I promised myself a new pair of boots of course! I have not even had an extra minute to start thinking about shopping yet but now seems like a perfect time to do it during my Monday boot pick.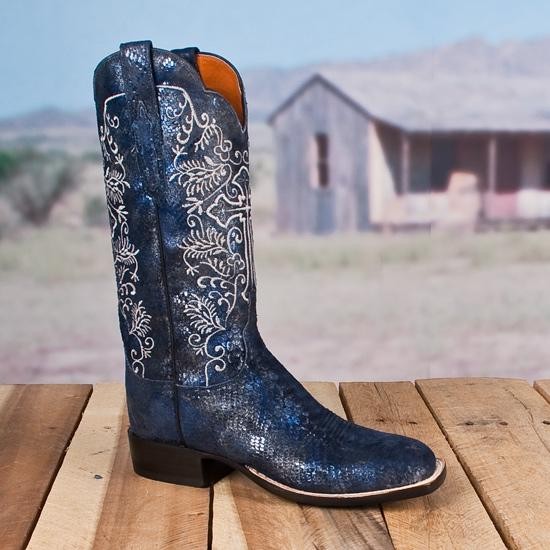 I've admired these boots for a while & Rods does always have a great boot selection at the Congress. Save a size 7 for me!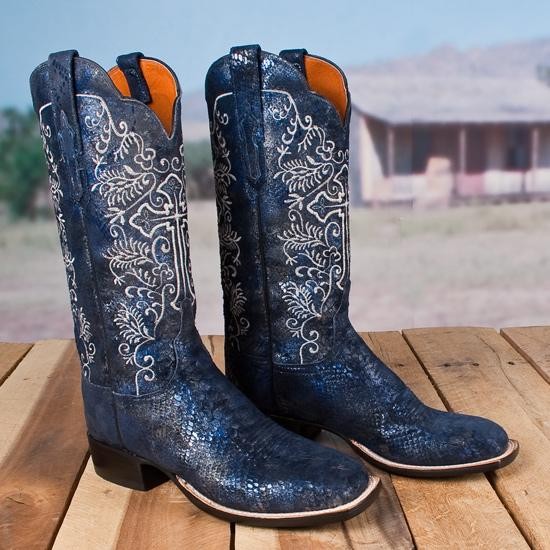 We are also approaching holiday season (can you believe it) so my question is what boots are on your "Santa List" this year?