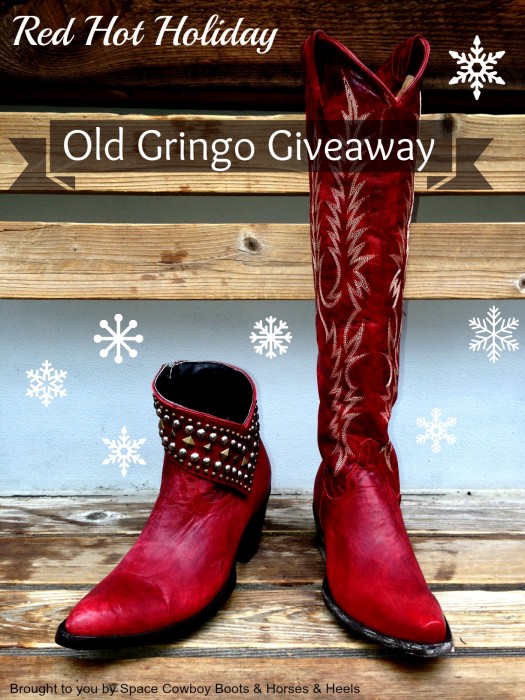 Update – we have moved on the to voting portion of this contest, please vote for participants here.
Welcome to December, Cyber Monday & an awesome giveaway from Space Cowboy Boots!
Our first place winner is going to win either the Mini Belinda in red (left) or the Mayra in red (right).
Second place winner is going to win a $100.00 gift certificate to use on either a belt or pair of boots at Space Cowboy Boots.
All participants that receive at least 20 votes with receive a $50.00 gift certificate from Space Cowboy Boots.
These Old Gringo boots can be found exclusively at Space Cowboy Boots in NYC & are so festive & bright for the holidays! These beauties are valued at $550.00 each, but if you want to buy a pair for yourself or someone else Space Cowboy is offering an amazing discount – 20% off! Just call or email Space Cowboy & mention code RedHotOldGringo – (646) 559-4779 or [email protected]
Entering the giveaway is simple, join the Horses & Heels Polyvore Group & enter the Red Hot Holiday Giveaway contest. Create up to two looks, submit them & then after nine days they will be uploaded here to the blog & the most popular set wins. Voting on the blog will be open for four days so be sure to get your friends & family to vote for you! Make sure to include the Space Cowboy Boots logo & Old Gringo logo in your look.
If you have any questions please don't hesitate to contact us & best of luck to everyone! Get creative & have fun with your outfits.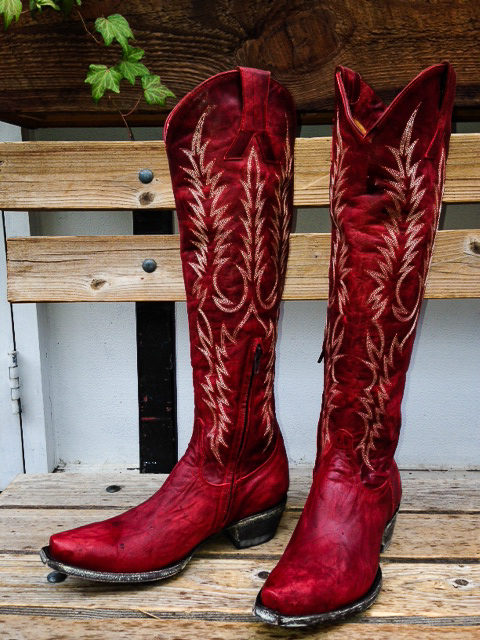 The Mayra Boot in red.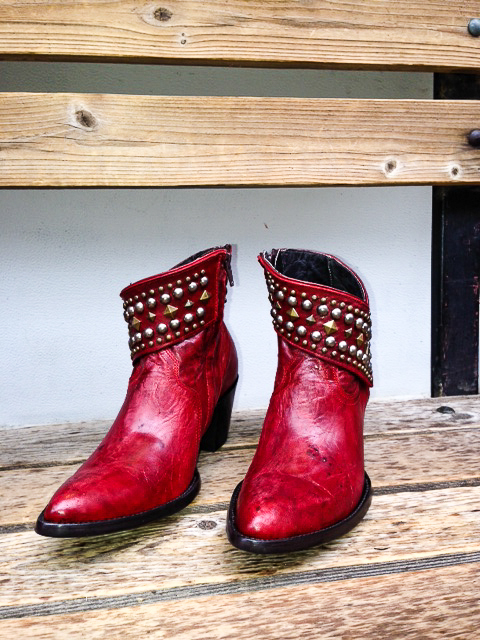 The Mini Belinda Boot in red.