This shop has been compensated by Collective Bias, Inc. and its advertiser. All opinions are mine alone. #NewWayToSparkle #CollectiveBias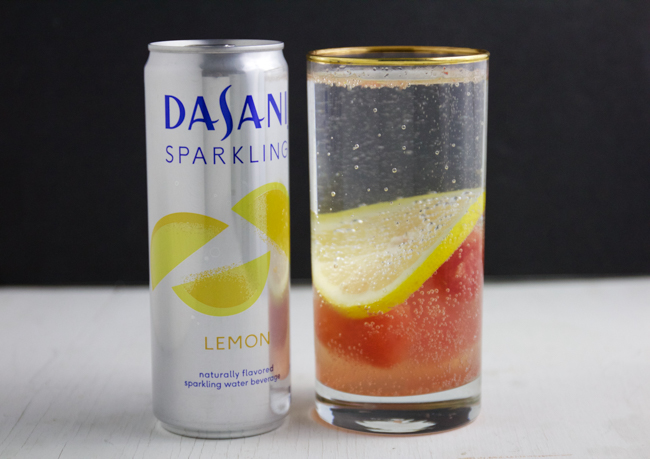 Working from home Monday through Friday can get a little repetitive at times – work, run, eat, work, take a walk, work, eat, and repeat. I'm making some sparkling moments with new Dasani Sparkling from Target. Make every ordinary day sparkle with these sleek Dasani Sparking cans in fruity flavors; Tropical Pineapple, Raspberry Lemonade, Lime, Berry, Black Cherry, and Lemon.
How about a Raspberry Lemonade or Lemon Watermelon Mocktail to get this work week started? Dasani Sparkling is delicious on its own but it's fun to add in tasty garnishes. I made raspberry lemonade and watermelon ice cubes to release a fruity burst of flavor as they melt into my drink. Hello gorgeous mocktails.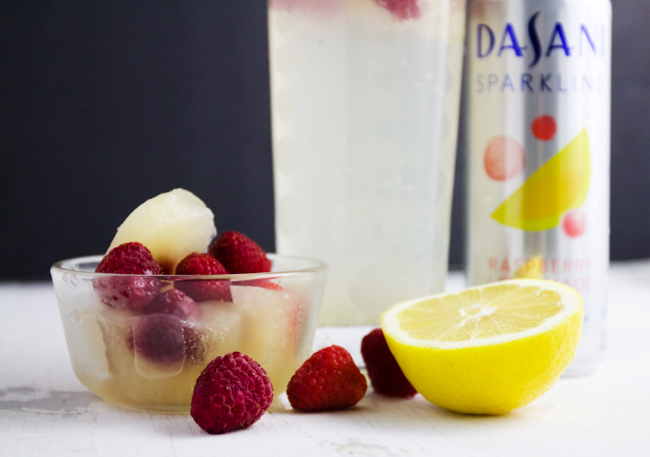 Raspberry Lemonade Mocktails
Tart and delicious raspberry lemonade mocktails.
Ingredients
Dasani Sparkling Raspberry Lemonade flavor
Raspberry lemonade ice cubes (water, raspberries, lemons, sugar, water)
Instructions
Prepare the ice cubes. For one standard ice cube tray I used the juice of two lemons, 1 tablespoon sugar and 3 tablespoons water.
Juice the lemons and carefully remove any seeds, stir in water, and sugar.
Add 1 -2 whole raspberries to each ice cube mold and pour the lemon concentrate into the molds. This tart and flavorful mixture will give you delicious lemon flavor without diluting your drink.
Freeze for a minimum of three hours.
Add lemonade cubes to a tall glass and pour Dasani Sparkling Raspberry Lemonade over a few cubes.
Enjoy!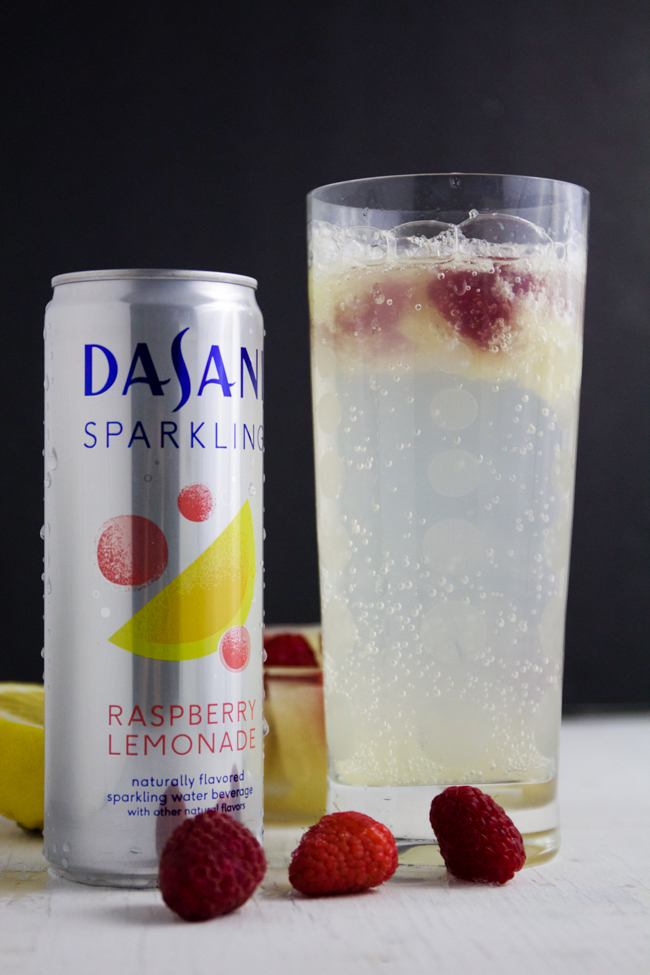 Sparkling Lemon Watermelon Mocktail
A sparkling lemon watermelon mocktail.
Ingredients
Dasani Sparkling, lemon flavor
Watermelon ice cubes
Lemon slices
Instructions
Make sweet and juicy watermelon ice cubes by scooping out a watermelon and adding the pulp mixture to ice cube trays. Freeze until solid (minimum of three hours).
Add a few watermelon ice cubes to a tall glass and a slice of lemon.
Pour Dasani Sparkling Lemon over the ice cubes.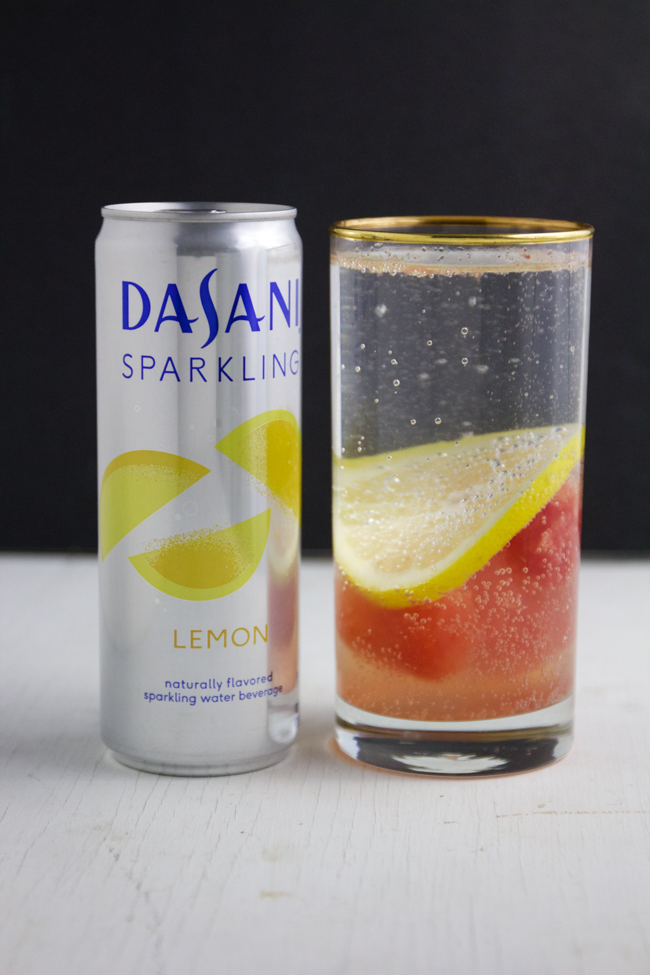 Pick up some Dasani Sparkling at Target today. Get 3 cases for $9 (and a 5% cartwheel offer) 4/10/16-5/1/16. Look for it up front by the checkout lines on the end aisles.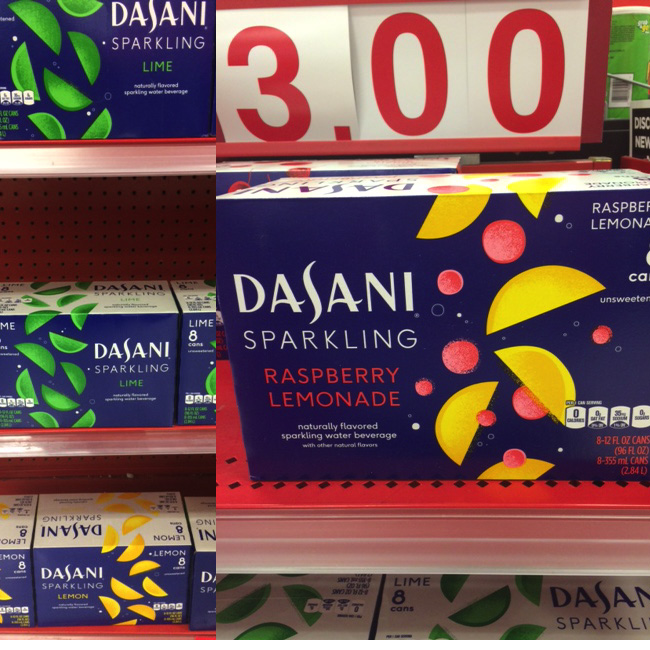 Find more easy to make recipes that are refreshing and fun to make by visiting this link: NewWayToSparkle