This three stall horse barn is loaded with good design and plenty of extras.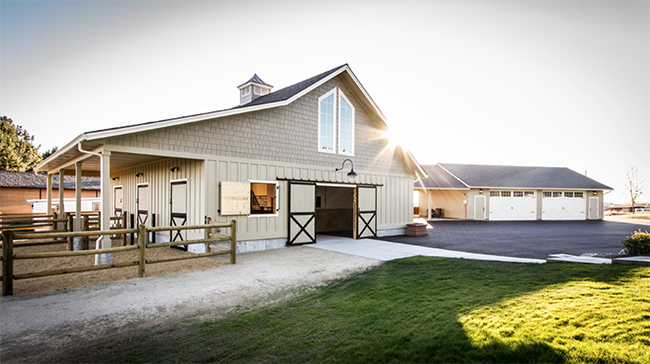 Situated in Eagle, Idaho is a private three stall barn with a spacious tack room, large wash rack and individual runs for each horse. I stumbled upon this barn designed by Gravitas and built by RCH Construction on Houzz and just had to share. The barn itself is only three stalls but has plenty of "amenities" for its equine residents. It reminded me of the Stable Style: Small Barns feature, proving size doesn't always matter.
If you love this post and want more beautiful barns, shop the books below or read 12 Equestrian Coffee Table Books for the Home.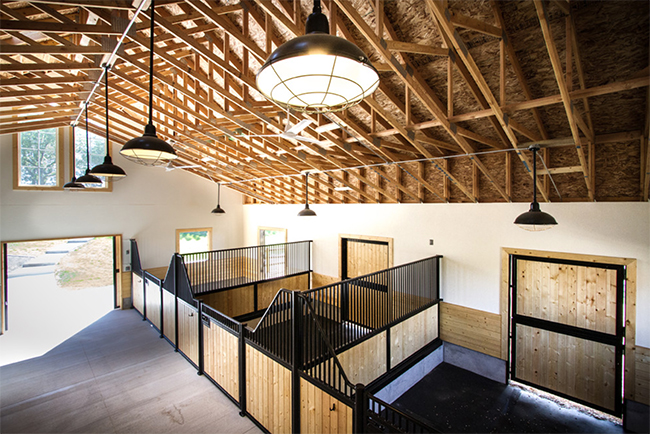 A look inside the interior shows high ceilings and roomy box stalls.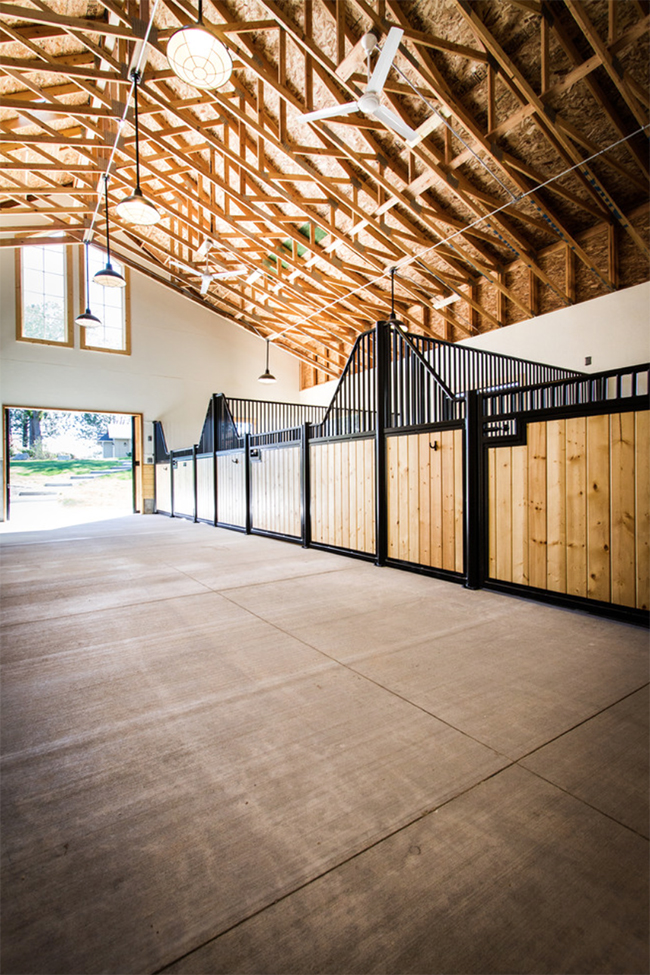 There is a good amount of natural light, plus ceiling fans for improved ventilation.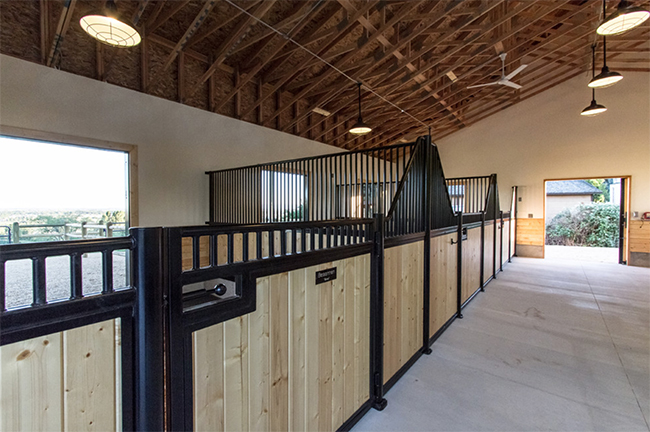 This tack room offers great storage and lots of organization.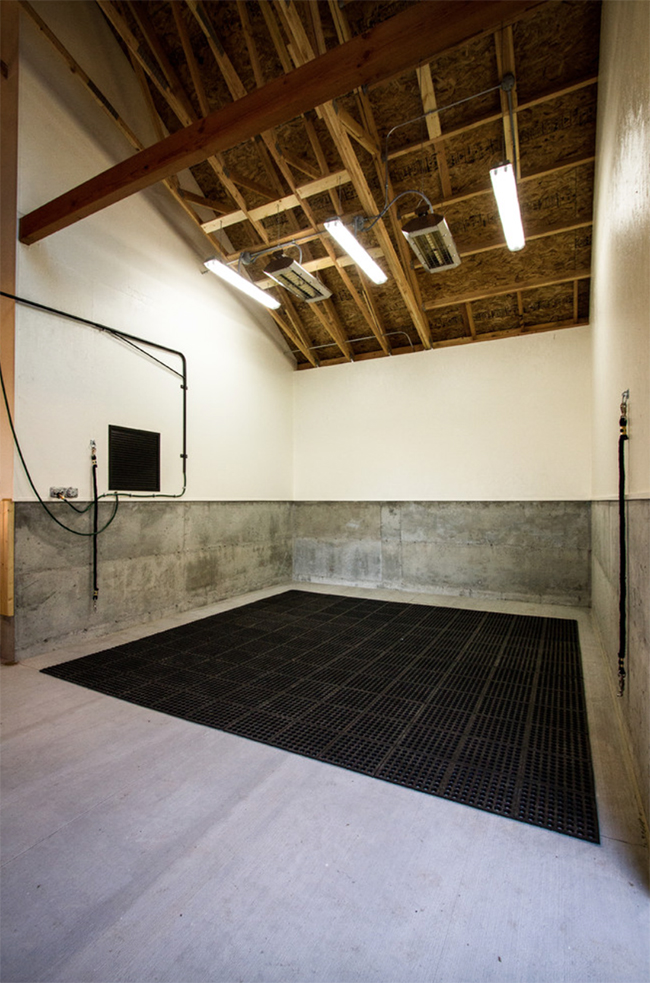 Also inside the barn is a nice wash rack to make grooming and cleaning easy.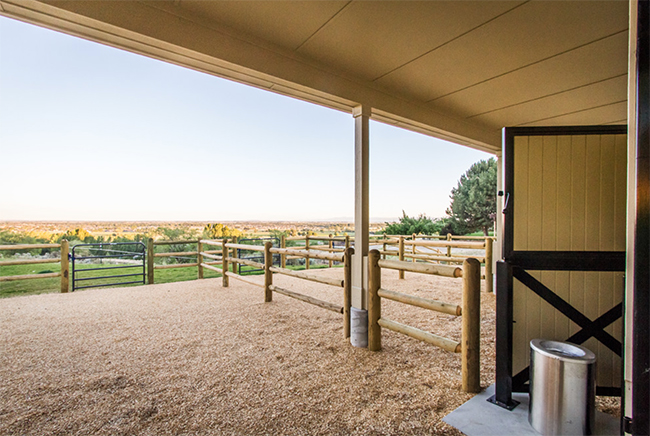 These lucky horses have a pretty nice view from their stalls.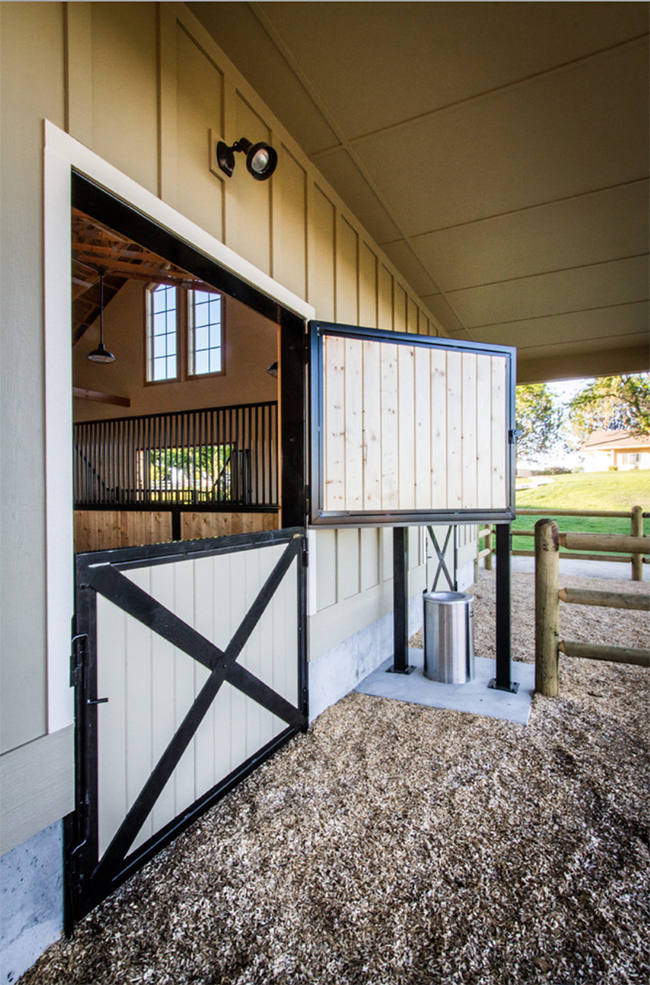 The horses also have automatic waters outside.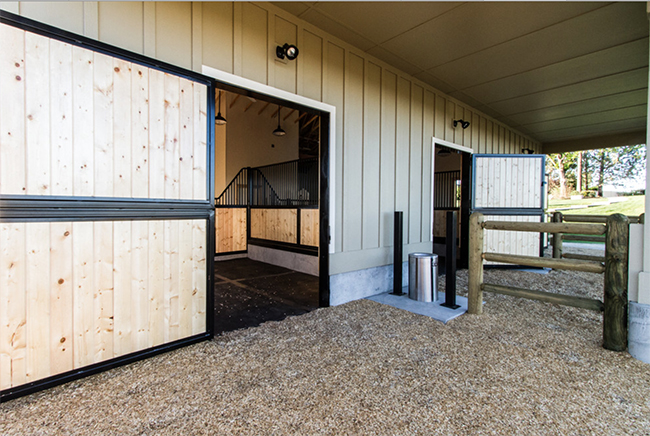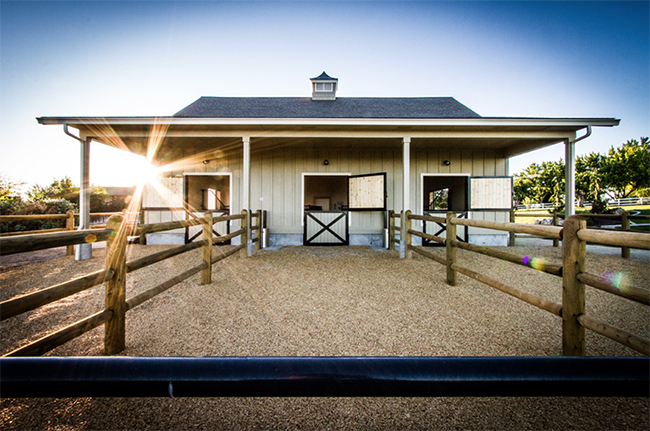 Who else wants to move in?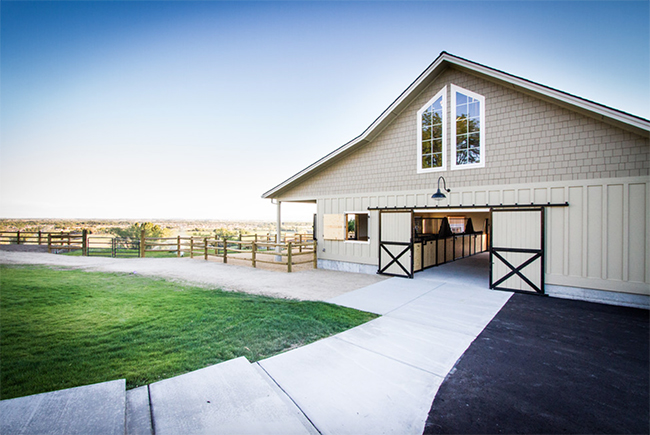 To see the rest of the barn be sure to visit the entire photo album on Houzz by Gravitas, you won't be disappointed.
Photos by  David Meadows