We should be thankful for our blessings each and every day, here are some of mine.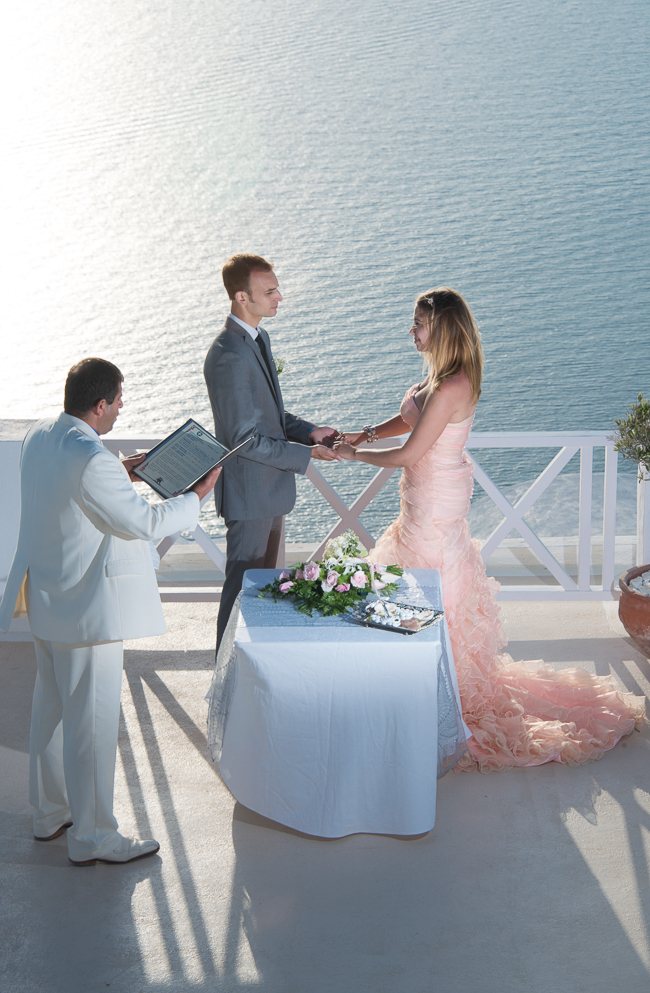 My husband. We've been married for a little over a year and have already been through two major moves and lots of changes. We have a very strong relationship and support each other's careers and life decisions. Adam's my best friend and other half.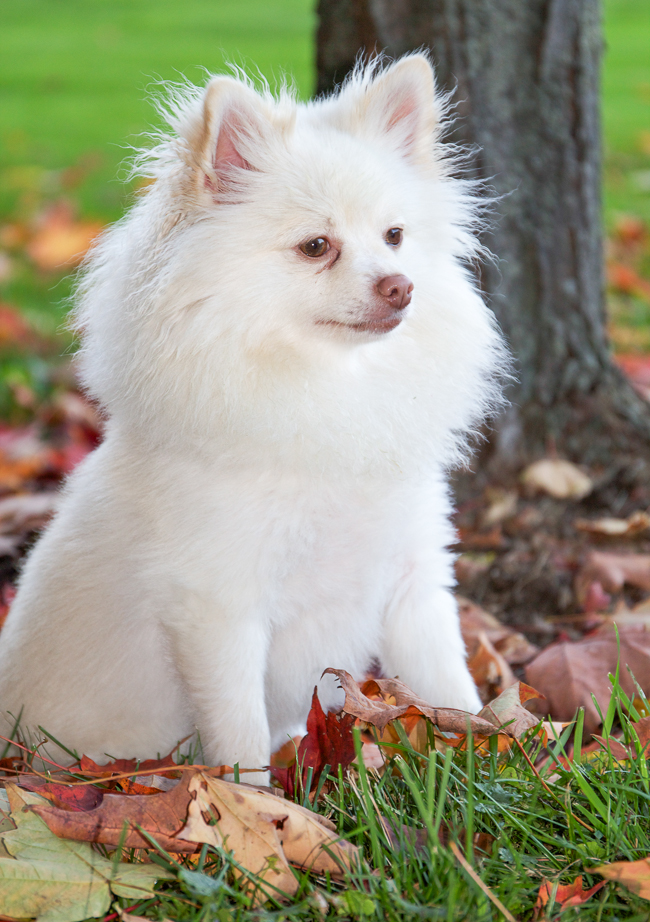 My favorite furry accessory. Mango is my shadow and my companion all day long. Since we've moved to California the attachment is even greater because Mango gets to go every where. I love how dog friendly the majority of places in LA are.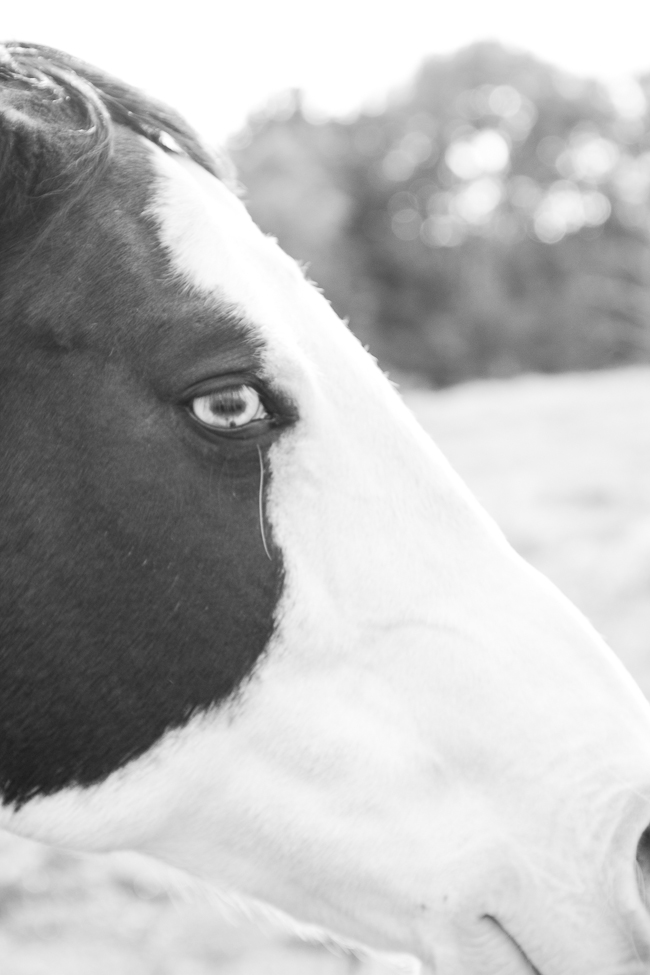 Rumor and Ashley. While most days I feel extremely disconnected from my old life or riding and having horses, I need to remember my horse is just a coast away. I'm happy that Rumor and Ashley are learning from each other and that Ashley and I are better friends now.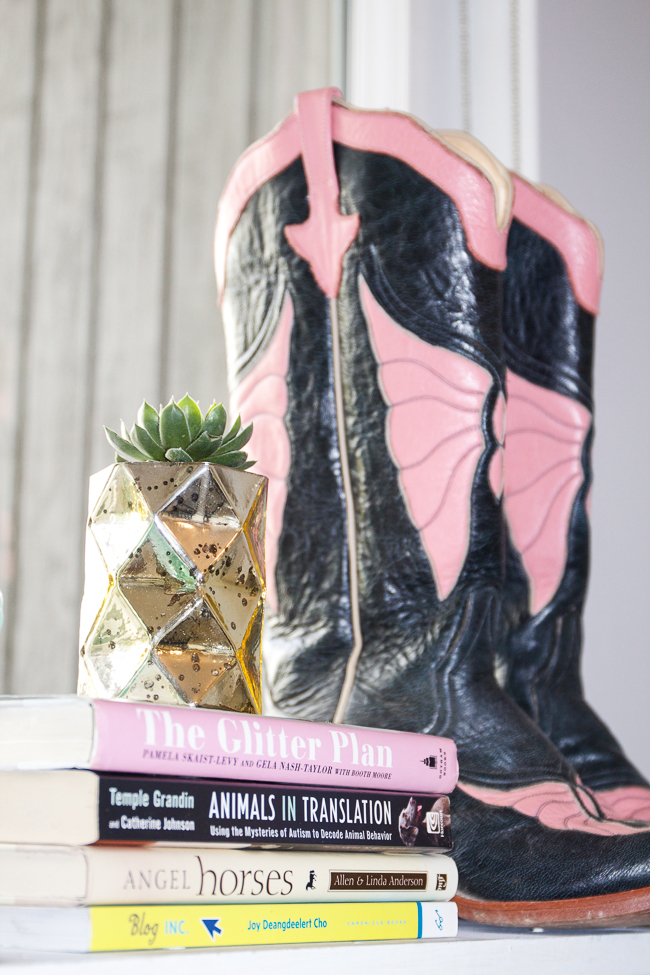 My work. Blogging full-time keeps my on my toes and I definitely put in over 40 hours a week. Luckily when you are doing something you love, it doesn't feel like work and I don't mind the extra hours. There are so many unhappy people in the world doing jobs they hate, I always feel fortunate for not being one of them.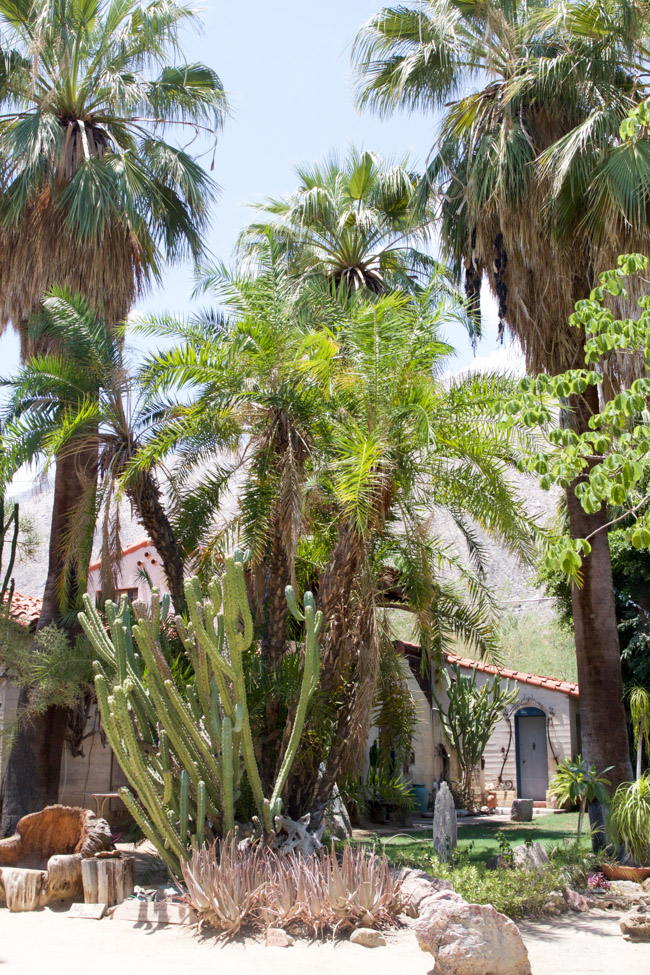 California weather! I've lived on the east coast my entire life and this Thanksgiving I'll be eating dinner on the beach. You cannot beat the sunshine, palm trees, and cacti.
I'm also thankful for my family, friends, health, and everything else I have. I was looking for thankful quotes and came across this Wale Ayeni quote. It's the perfect reminder to always be thankful.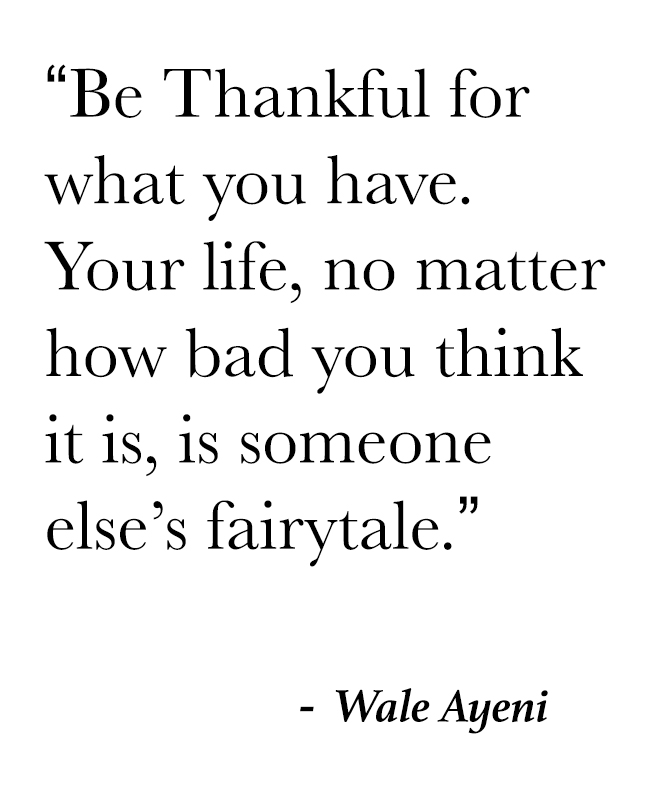 What are you thankful for this year?