Looking for a truly unique gift for your house or home? UncommonGoods has you covered.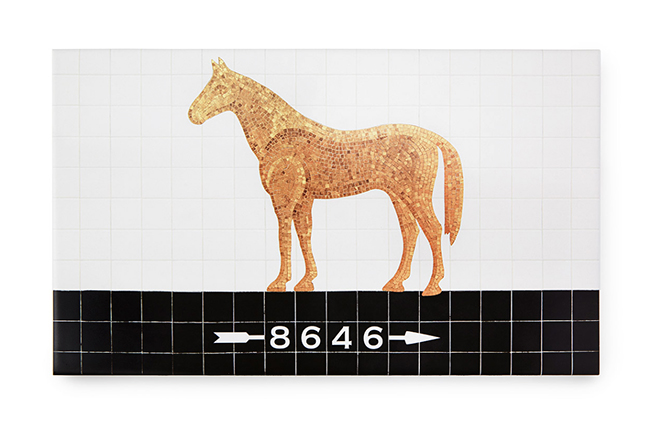 When it comes to home decor, I love finding items from local shops and artists. UncommonGoods sells items from individual artists who often create sustainable products or use recycled materials. This means you will find lots of boutique pieces all in one place. When you purchase a product from UncommonGoods you are buying something from a local artist, and a product with a story.
I've rounded up some of my favorite pieces to share with you. Above, a personalized horse house sign is designed after the 5th Avenue and 59th Street subway station. I don't have an outdoor spot to put this beauty, but I would proudly hang it on my apartment wall. You can find more great decorative pieces like this under the home decor section.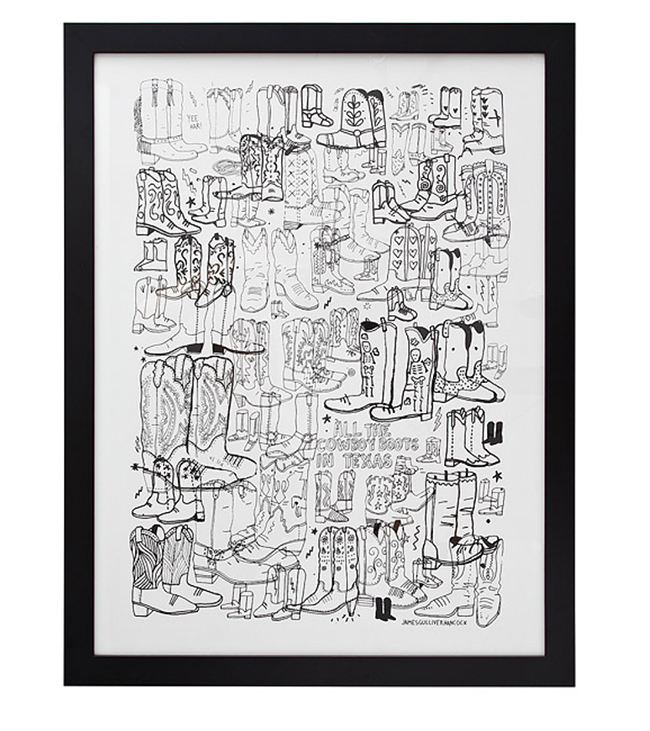 How fun is the All the Cowboy Boots in Texas print by James Gulliver Hancock? You can find more wonderful prints and paintings on the art page.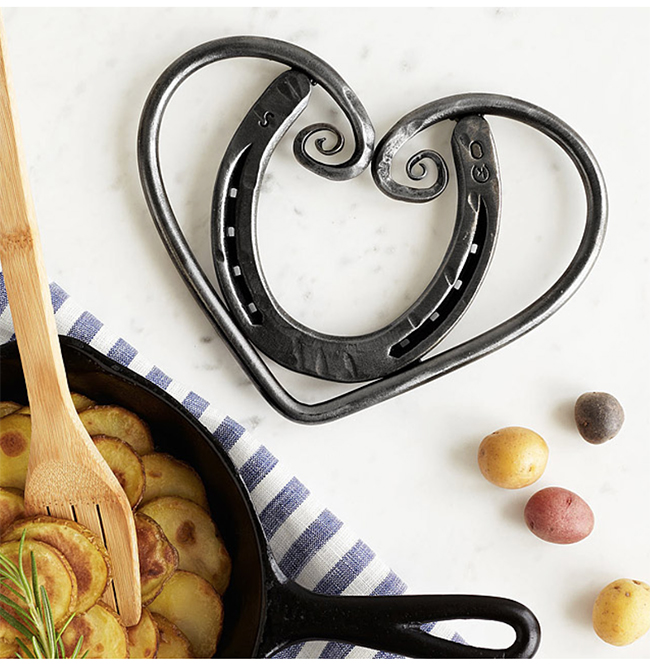 Serve dinner in style with the horseshoe heart trivet, it's made out of upcycled horseshoes.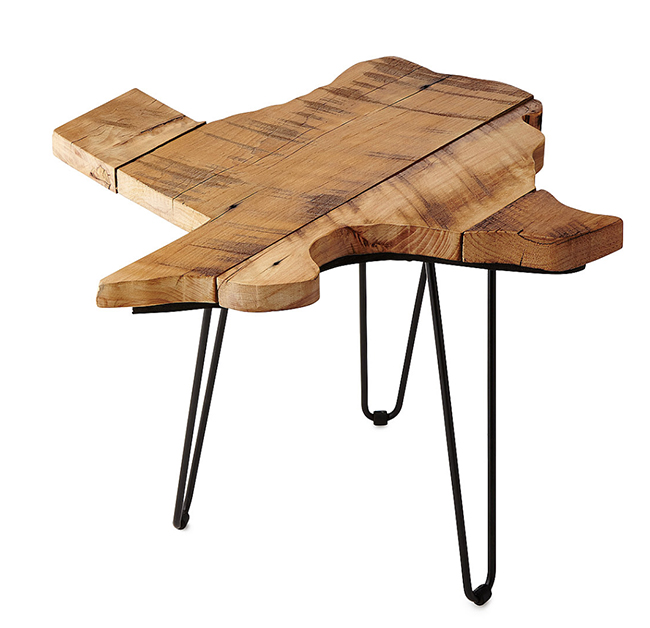 Decorate your living rooming with a side table created out of Tennessee reclaimed barn wood.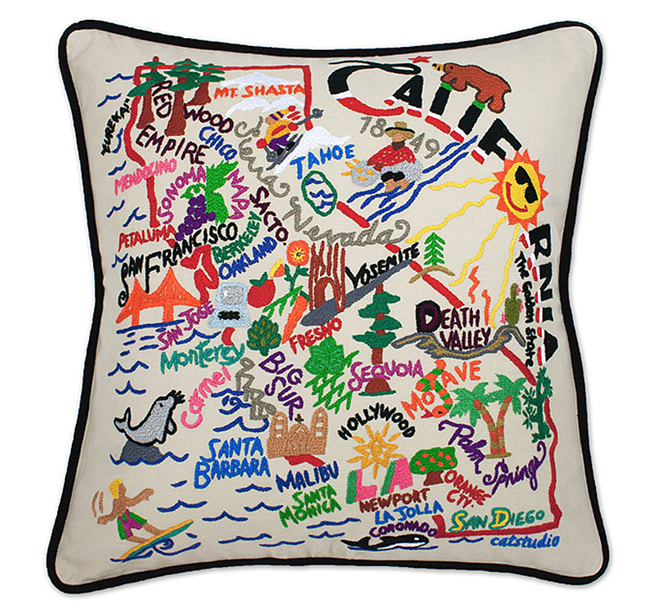 You can also get the embroidered state pillows which I love at UncommonGoods. They come in all 50 states, which is awesome. Naturally, I'm partial to California.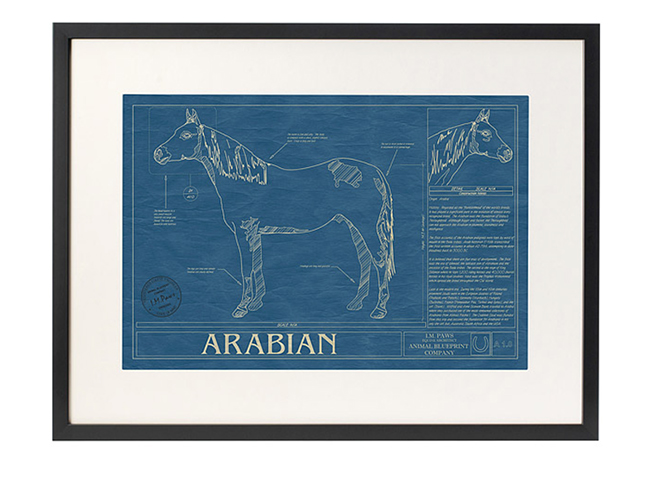 I love this horse "blue print" it's an Arabian horse. Be sure to check out the page for personalized gifts and see what else UncommonGoods has to offer.