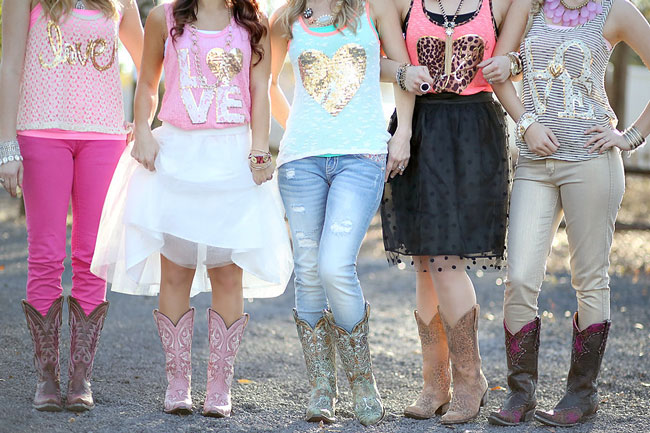 To some ladies Valentine's day is about roses, chocolates and gifts. To others it's a reminder that they are still single and they hate this day. But to me, Valentine's Day is about celebrating all things pink, red, girly and glittery. It's about feminine details and another day to dress up a little. Naturally I had to share this fun Valentine's Day photo shoot from Classy CrossRoads Boutique. Hopefully this fun feature inspires you!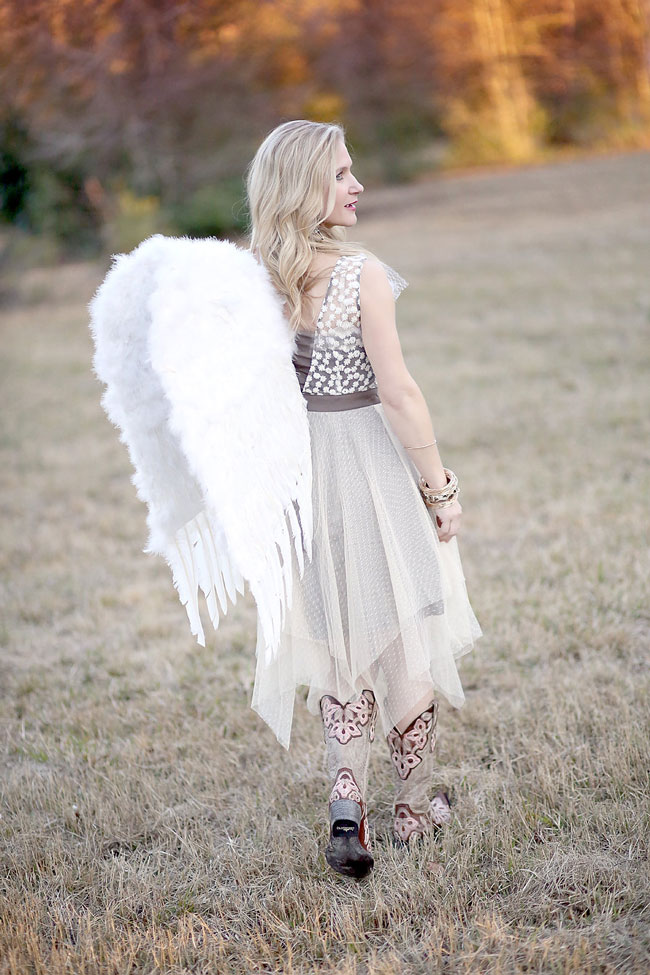 Angel wings aren't just for Victoria's Secret, they pair nicely with cowboy boots ; )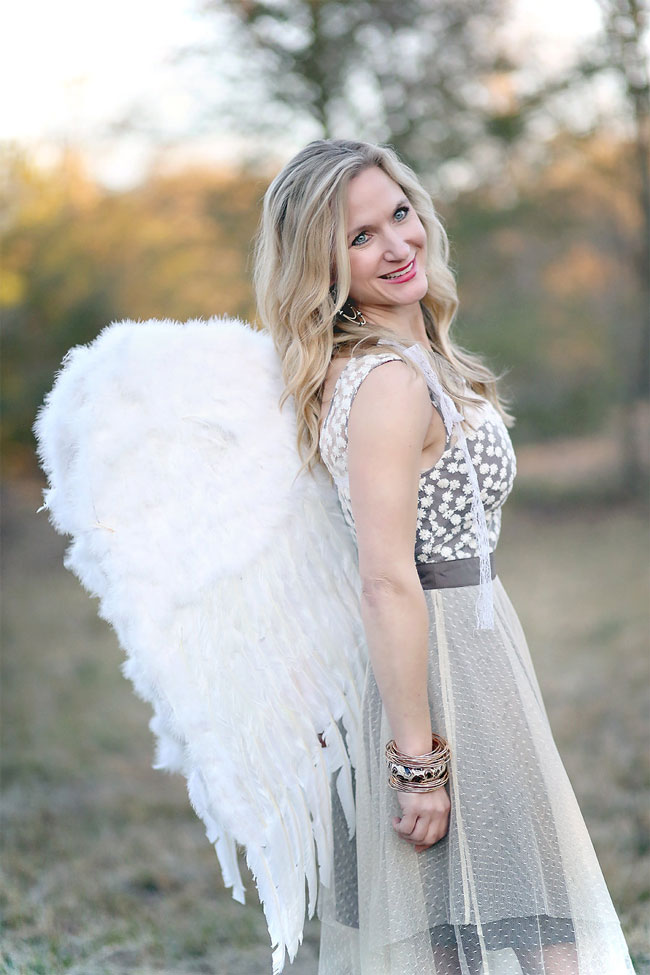 And I love the details on the dress.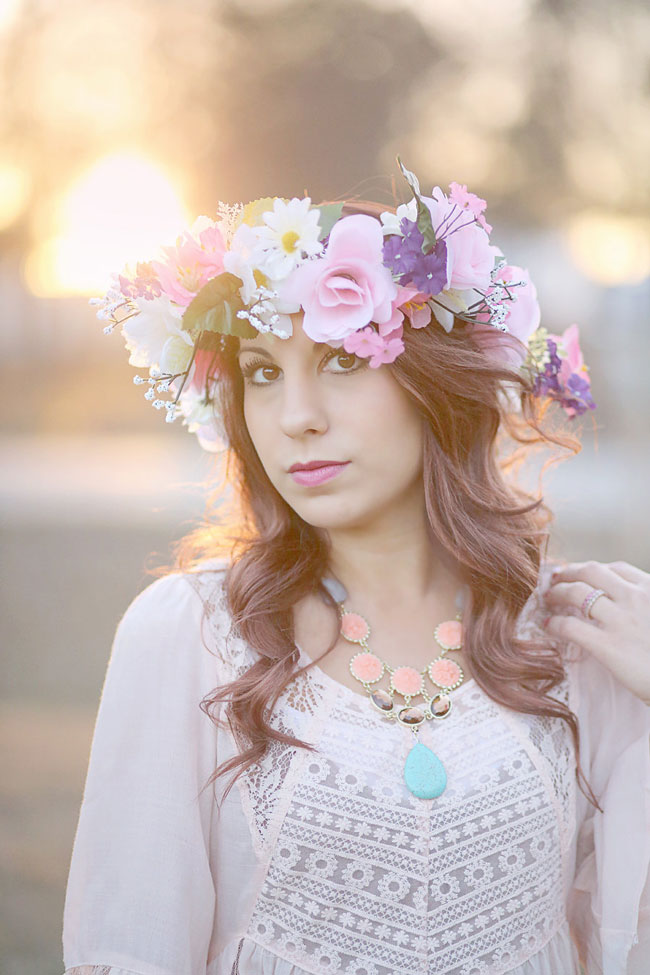 A flower crown always adds a nice touch.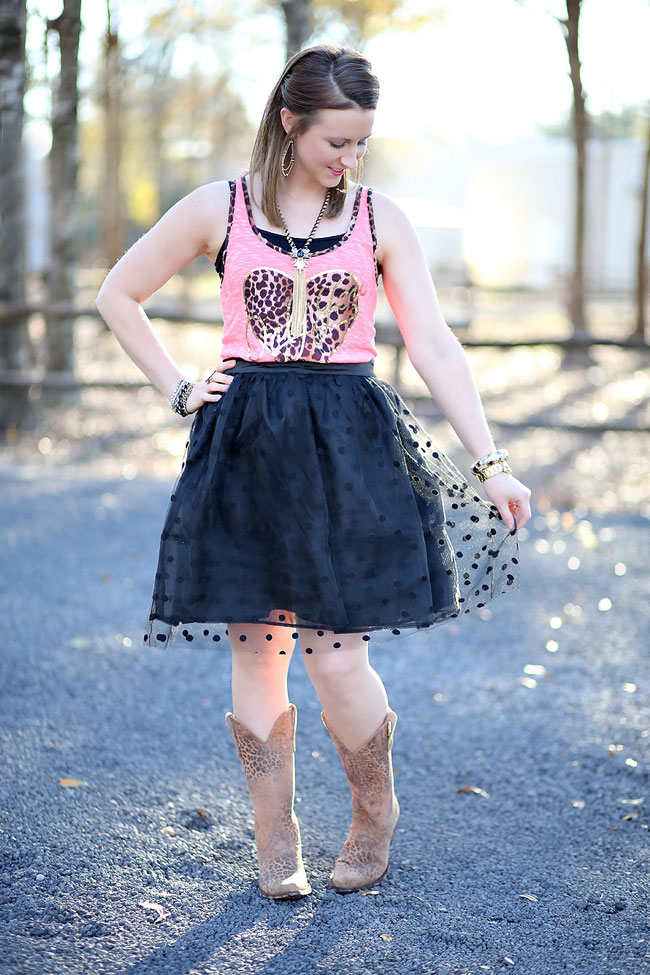 A little leopard print goes a long way.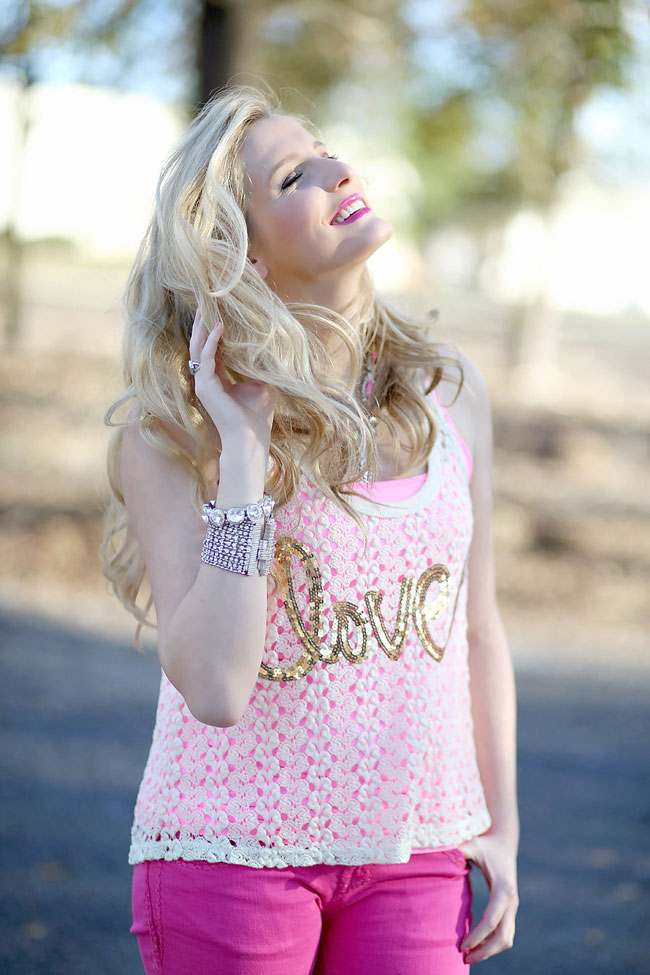 This gold sequin love tank top is too cute!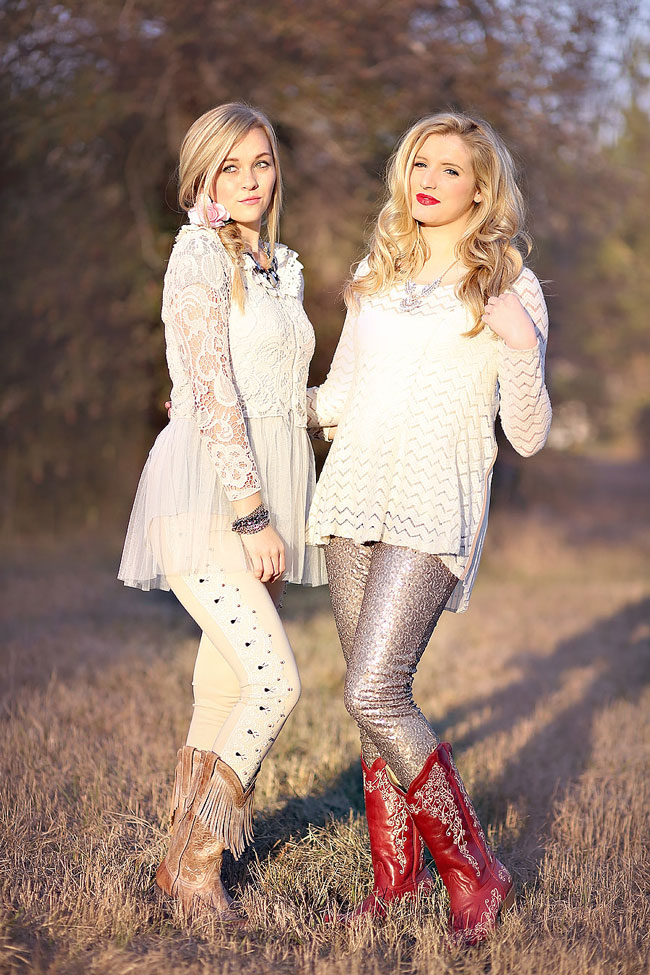 Tunics, leggings and cowboy boots, yes please!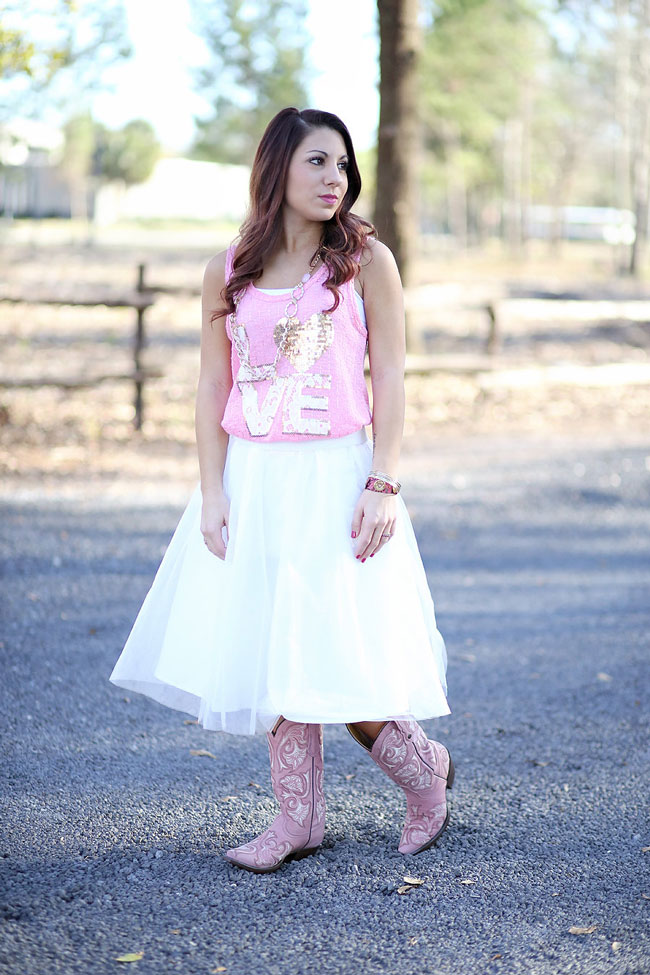 White and pink is always a good combination.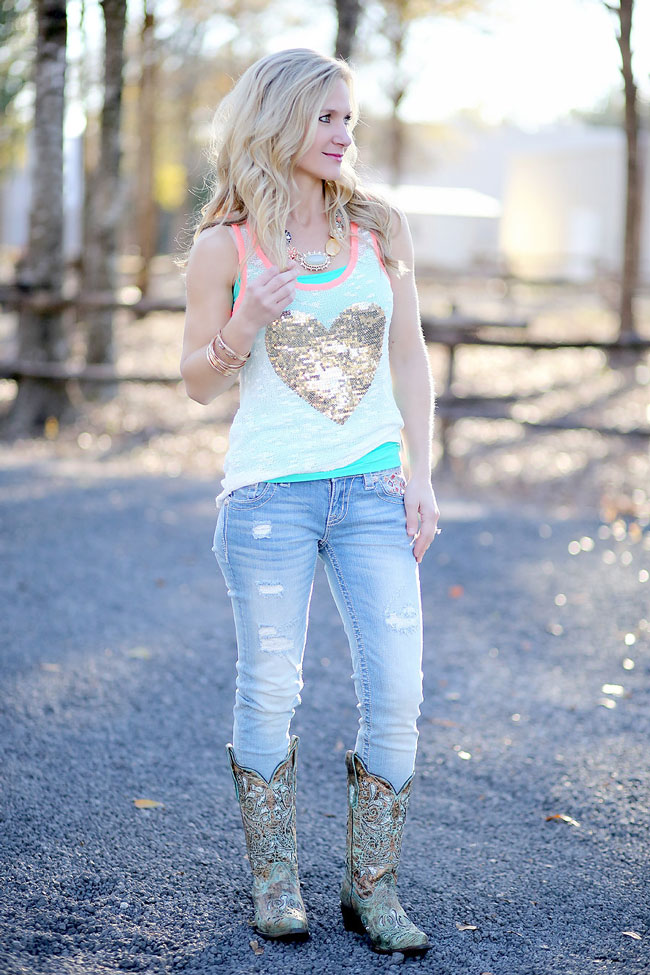 Turquoise boots and a sequin heart tank top for a dreamy look.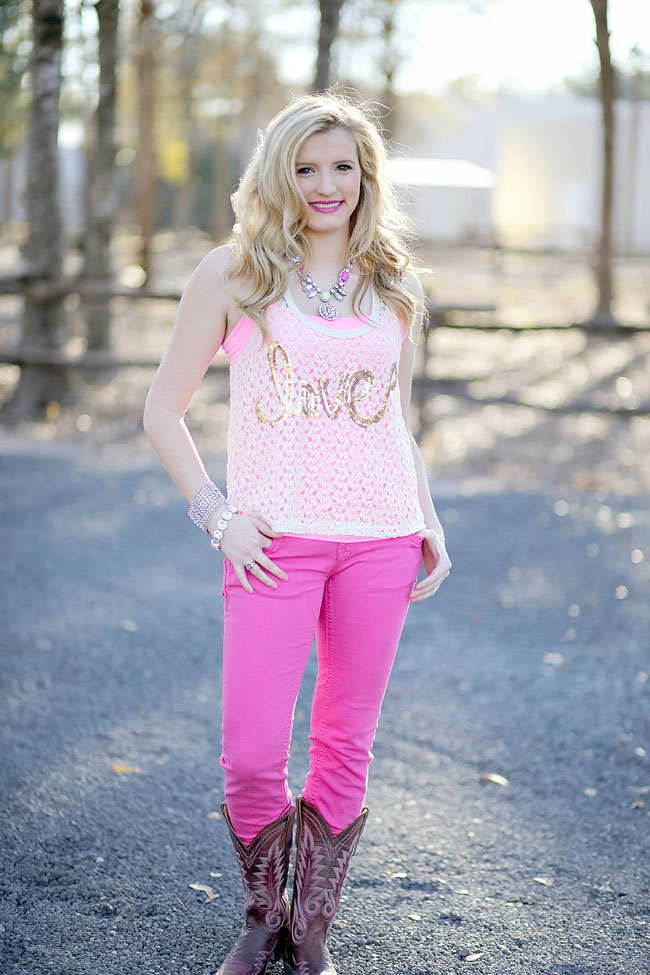 Pink denim, don't fool yourself because you need those jeans.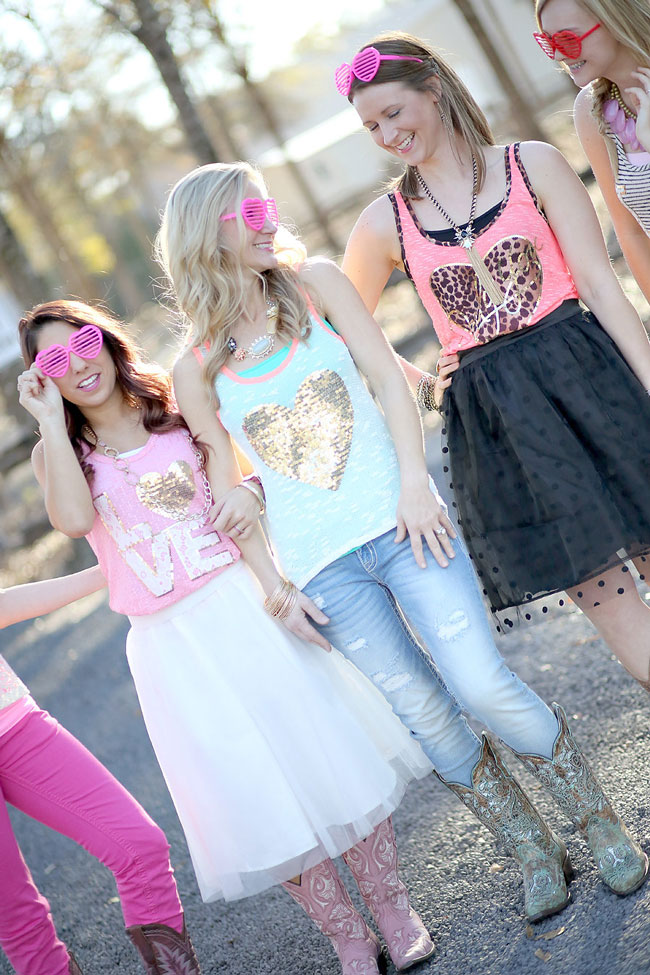 To purchase any of the clothes or boots from this photo shoot please visit Classy CrossRoads online or give them a call (904-653-4725). Also if you are unfamiliar with the boutique you can check out the Store Spotlight from a few months ago.
Photos provided c/o Corie Anne Photography