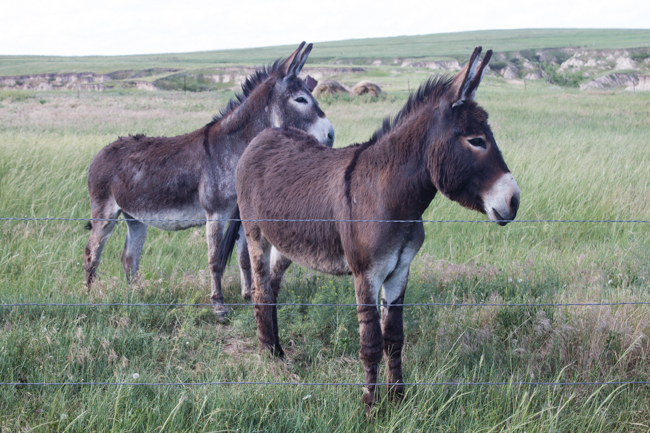 I spent last week traveling all over western Nebraska. I was on assignment for COWGIRL Magazine and was thrilled to have the opportunity to visit. I'm saving my best photos and details for my article, but I wanted to share some snap shots from the trip.
Pictured above is the cute donkey duo I met at High Plains Homestead. High Plains Homestead was one of my favorite places. I also pretended for a moment I was Jenn from The South Dakota Cowgirl when taking these photos 😀. Animals and wide open spaces definitely make me happy.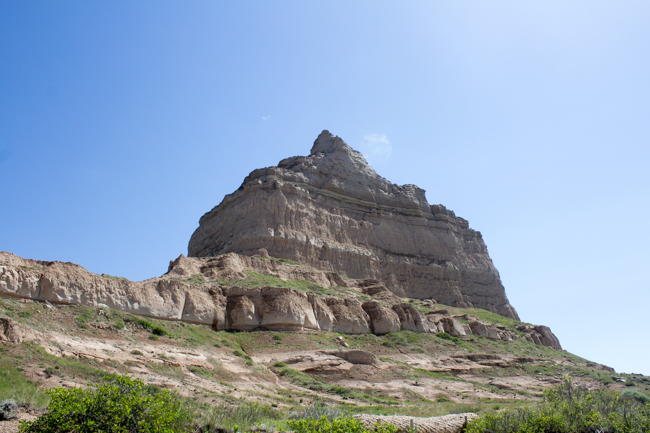 Scotts Bluff National Monument makes a gorgeous backdrop for a photo. If only these landmarks could talk.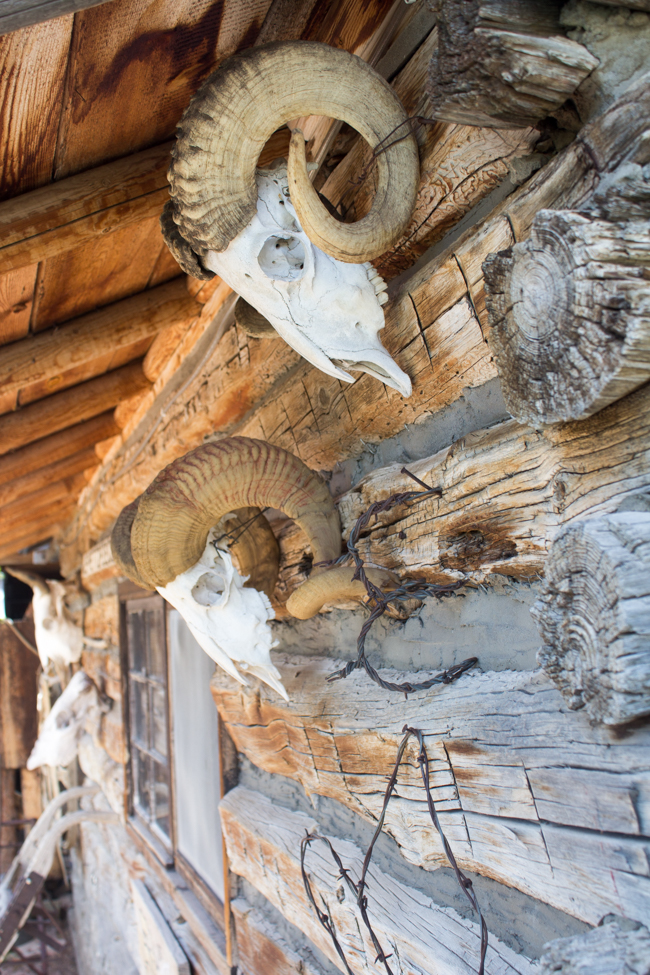 Anytime I saw skulls, cowboy boots, and rustic decor I got excited. Towns in Nebraska have a steer skull or wagon wheel on almost every corner.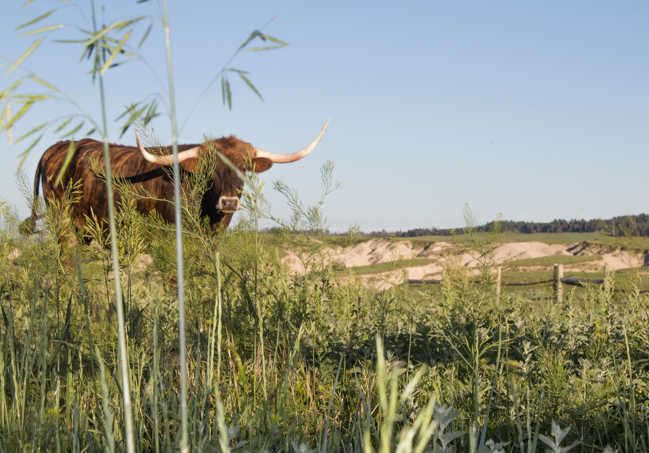 I met a new friend in the pasture at High Plains Homestead.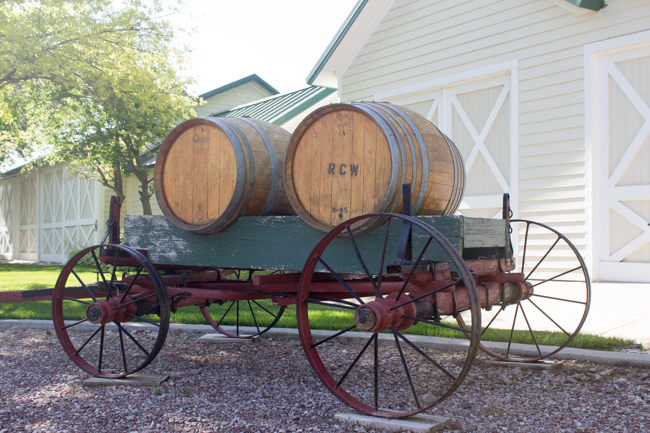 We had breakfast at Barn Anew on the first morning. It was such a charming place and excellent kick off to the trip.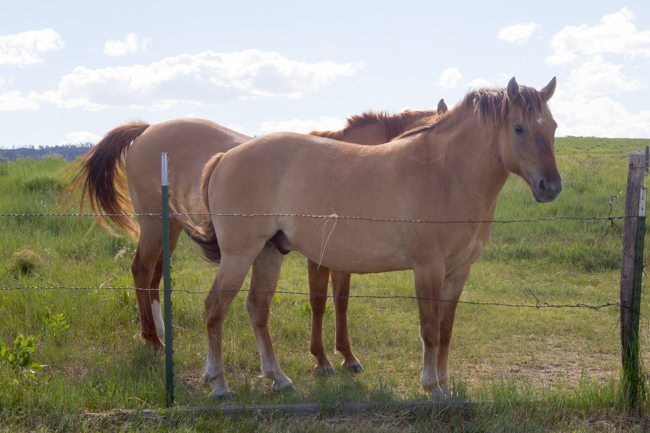 I'm always finding random horses to photograph. Speaking of horses, both my husband and horse survived their first time home alone together without me.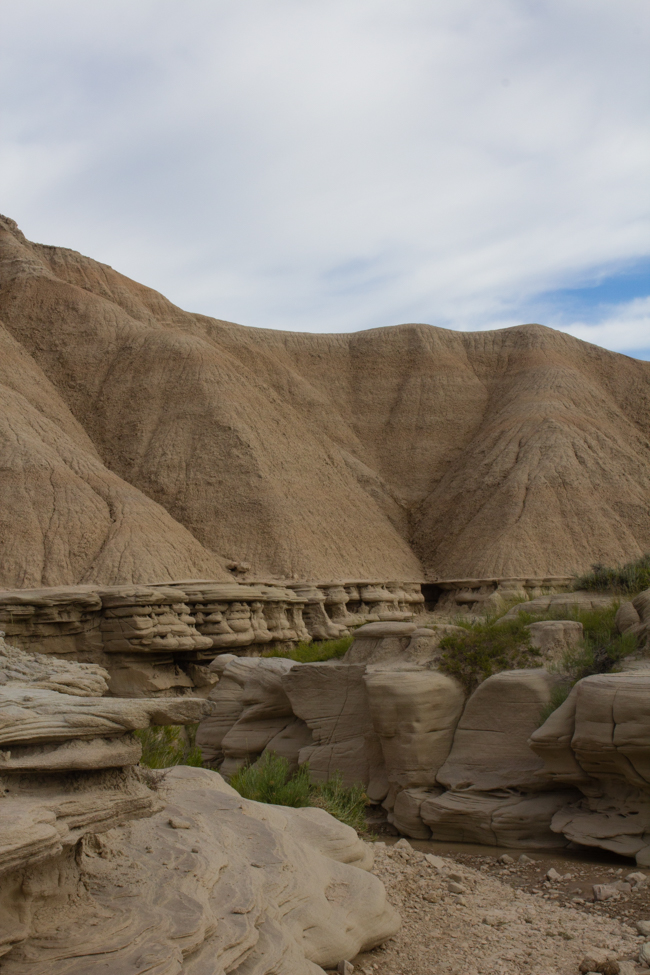 Toadstool Park was another amazing stop. We hiked through the park at 6:30 one morning. I was impressed by the geologic formations.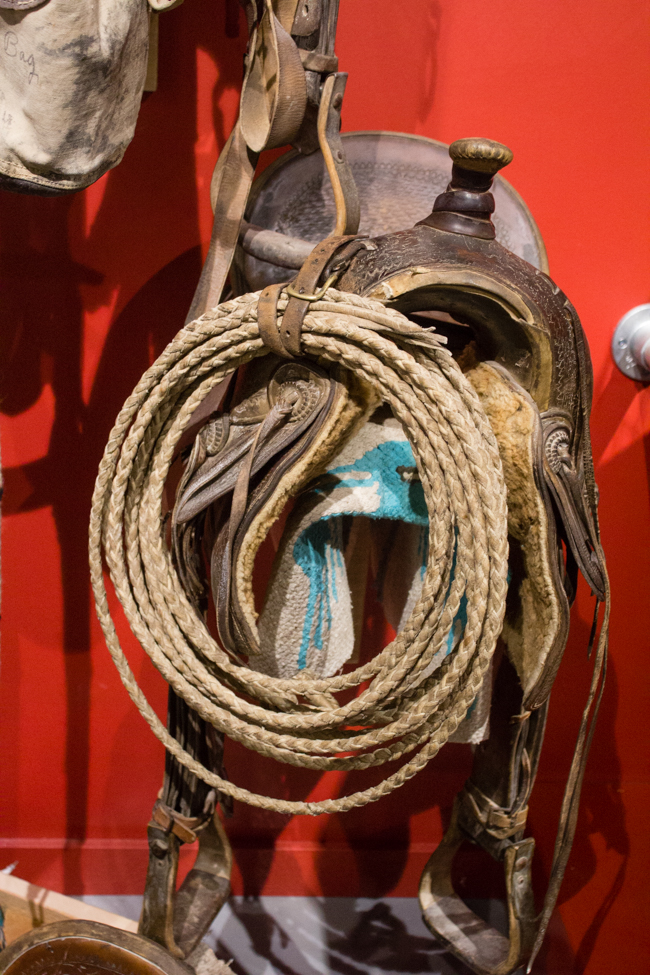 We visited a ton of museums and I learned a lot along the way. Nebraska is filled with so much history that it's easy to spend hours at just one museum.
Thanks for the adventures Nebraska!